Posing for selfies, an event, vacation snaps or an ID? Hit 'em with your best shot.
Don't leave for the beach (or the backyard) without one of these six sexy reads.
These influencers' blogs and podcasts can help fatten your wallet. Start today with six smart tips.
The actress opens up about her anxiety and how she's working to destigmatize mental health issues.
Visit the Paris of Josephine Baker, James Baldwin, Richard Wright, '20s jazz musicians and the residents of "Little Africa."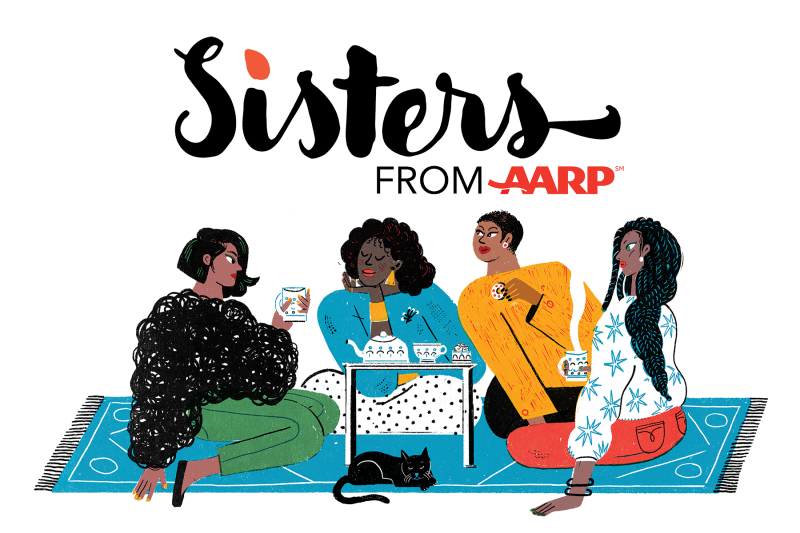 Real Talk for Real Sisters
Sign up to receive our free weekly newsletter every Tuesday.