Black women are being promoted to manage chaos and dysfunction, and it's called the Glass Cliff Theory. Here's what to do if you're on the edge.
Can't shell out $4,900 for Chanel? Look like you can for $78. These 7 designer handbag dupes offer runway style at real-world prices.
A hundred women. Thousands of miles. One goal. "Do it for the culture."
Airlines can charge up to $200 to check a single bag. These sister-tested, genius packing tips will save you big money while traveling in style.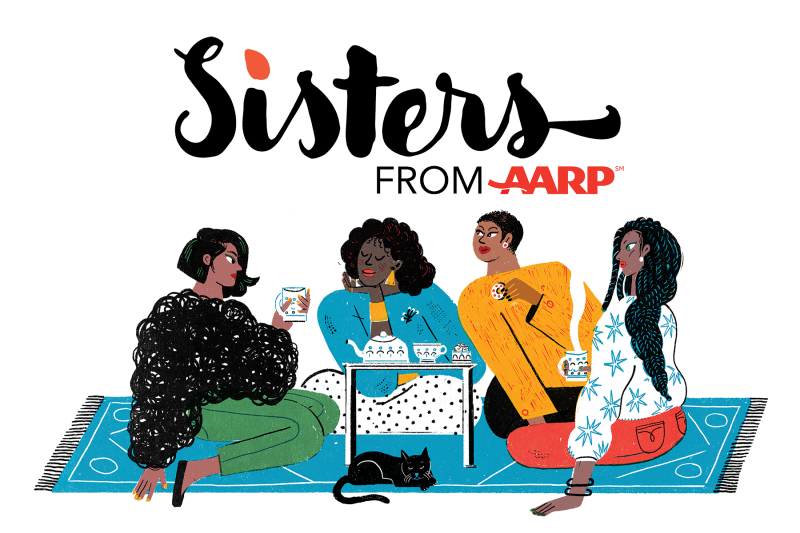 Real Talk for Real Sisters
Sign up to receive our free weekly newsletter every Tuesday.