The easy strategies these three sisters used can curb your addiction and help wean you off the white stuff.
If he insists on that sex act he knows you don't enjoy, or you find yourself apologizing when things are not your fault, you need to read this.
What she said about passionate affairs, money and haters is too good not to share.
Travel abroad, meet celebrities, get health benefits? Yes, please.
From a rosehip mini-facial to morning prayer and acupuncture, women share the self-care secrets that keep them fly at 40, fit at 50 and sexy at 60 and beyond.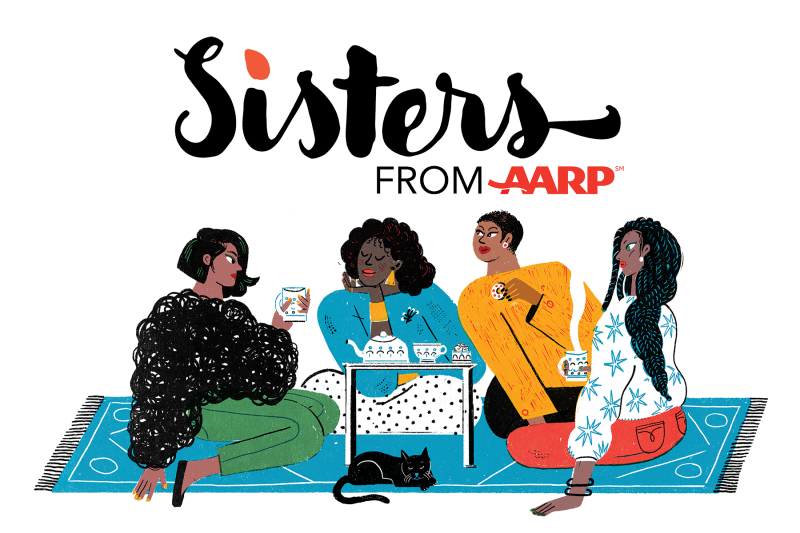 Real Talk for Real Sisters
Sign up to receive our free weekly newsletter every Tuesday.