Gym visits, beauty products, hotel nights, park passes, health screenings, samples, furniture and more for zero dollars!
He strayed. I stayed. But I refuse to be played.
From baking soda to broccoli to bonding, a celebrity dentist's A-list secrets to a gorgeous grin.
A medical cannabis expert weeds the hype from the truth about the herbal cure for pain, depression, anxiety and insomnia.
Grab your friends and get ready to ROTFL. These comedy festivals near you offer the perfect girls' night out!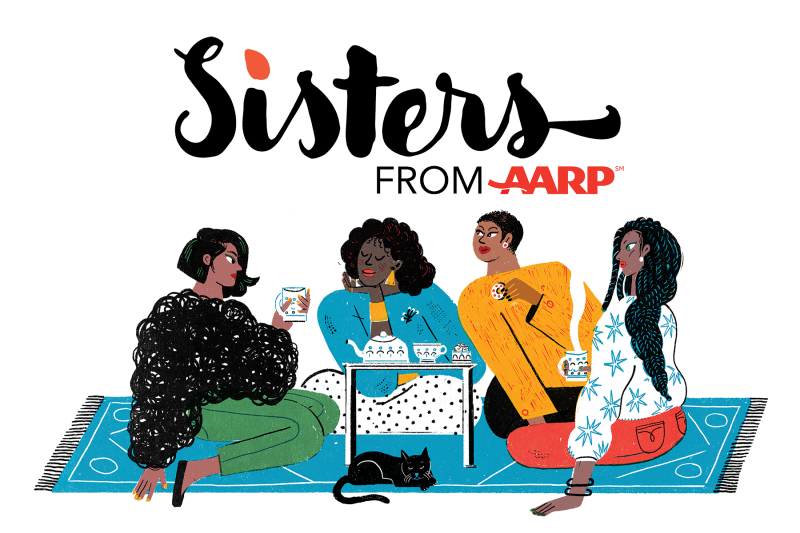 Real Talk for Real Sisters
Sign up to receive our free weekly newsletter every Tuesday.