Hate budgeting? Take the misery out of money management by focusing on bliss rather than bills. One woman saved hundreds in a week!
Breakage and thinning have various causes. Getting to the root of the problem is the first healing step.
Get ready to ride! These tunes, from "Little Red Corvette" to "I'll Take You There," will have you cruisin' with a new groove.
From Chicago steppin' to hand dancing to ballroom, sisters are loving the fitness, friendship and fun that swinging with a partner can offer. Single ladies welcome!
Here's wisdom from Oprah, Iyanla, Valorie Burton and others to help you navigate life's pivot points with courage and grace today.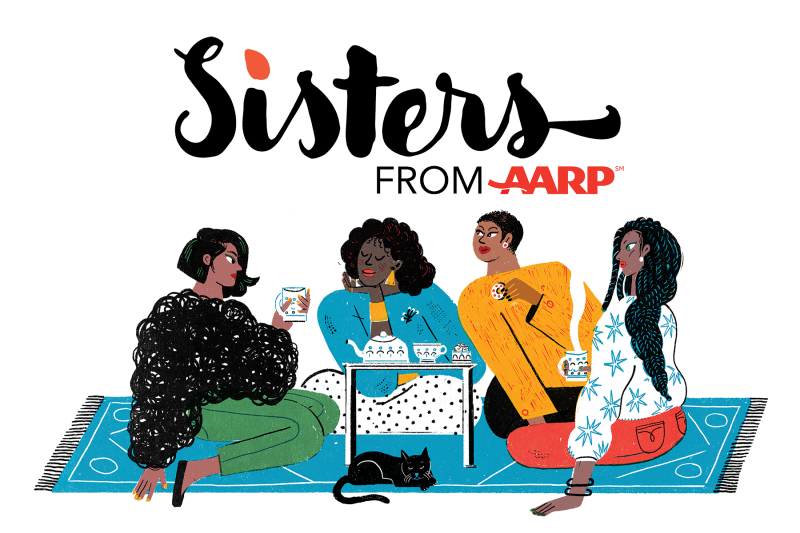 Real Talk for Real Sisters
Sign up to receive our free weekly newsletter every Tuesday.