All work and no play? Side-hustling sisters making money by entertaining, crafting, working out and more show you how to cash in on your passion.
Has your longtime love gone from torrid to tepid? Here's how to tell — and 10 ways to heat things up again.
Designers and retailers have gotten the memo! Where to find fashionable and flattering 'fits in sizes up to 4X.
The right skin-of-color expert can erase dark spots, acne scars and bumps, tattoos, peach fuzz, dry patches or fine lines to amp up your glow.
Without Julia Baker, would TV have ever had Clair Huxtable? Without Dominique Deveraux, could there have been an Olivia Pope?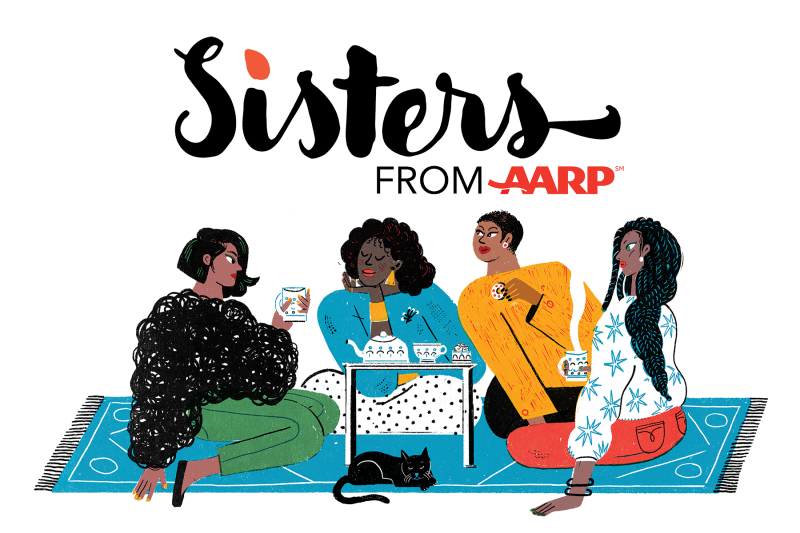 Real Talk for Real Sisters
Sign up to receive our free weekly newsletter every Tuesday.