Keep your hair looking glorious for less — even if you're high-maintenance.
The actress told us about friendship, focus, family, faith, finding purpose, her funny new project and why we all need to pamper our feet.
Here's how trusting your gut can add a boost to your decision-making process.
I've learned we don't have to drink to have fun. 4 tips for socializing sans alcohol.
Before you pay for software or a storefront service that will reduce your refund, learn who can help you for free.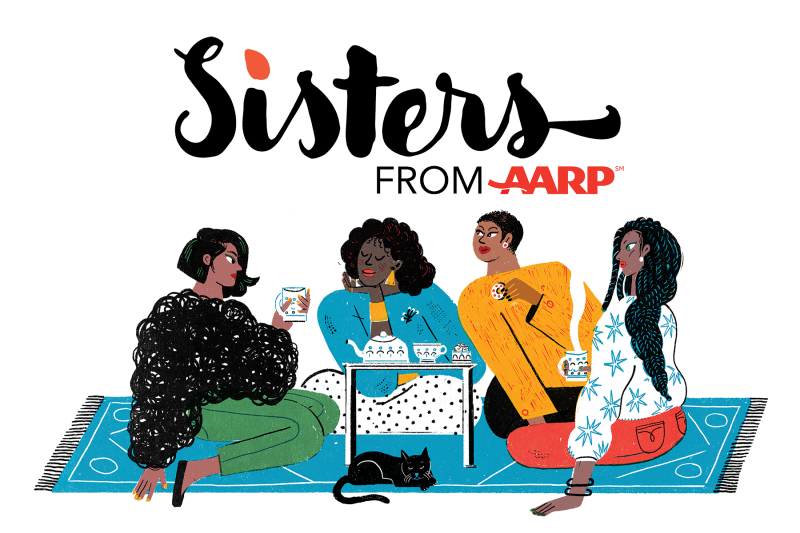 Real Talk for Real Sisters
Sign up to receive our free weekly newsletter every Tuesday.