I was living paycheck to paycheck. Now, I'm conserving enough cash to erase debt, manage emergencies and potentially amass six figures over 10 years.
Don't ignore it. What to know about surprising causes — and when to seek medical attention
The View's executive producer, Candi Carter, shares her tips for networking and self-care — and the key thing she learned from working with Oprah.
Where your girls at? Flatter and lift your bustline, slim your waistline and lengthen your legs with these style tricks.
I've figured out how to love my family by carving out moments for myself.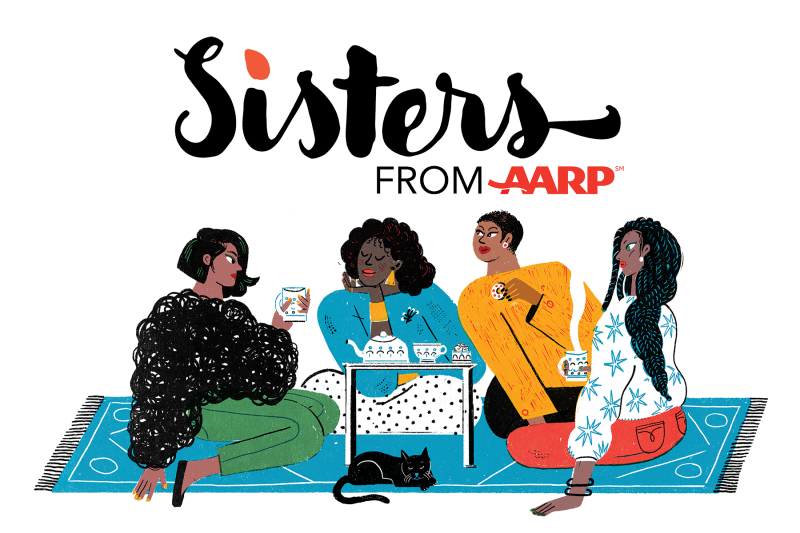 Real Talk for Real Sisters
Sign up to receive our free weekly newsletter every Tuesday.