I put off having my first breast cancer screening for a year. When I finally put it on my calendar, inspired by Robin Roberts on "Good Morning America," it saved my life. Now a healing circle of my besties helps me beat the disease, one text, one phone call, one heart-to-heart, one hug and one appointment at a time.
Men walk away. Women? We do the work and have the get-it-off-your-chest sister-to-sister convo. There was no way I could have said something in my last talk with Judy to justify throwing away our friendship without so much as a goodbye.
Stress and anxiety were messing with my mood, marriage and sleep. I knew massage would help relax my body — but I am shocked and thrilled at how well it quiets my mind.
Your commute, chores or downtime just scored an upgrade, Sis. We've selected five podcasts you'll love.
Too broke to contribute to your savings plan? These sisters say you're wrong.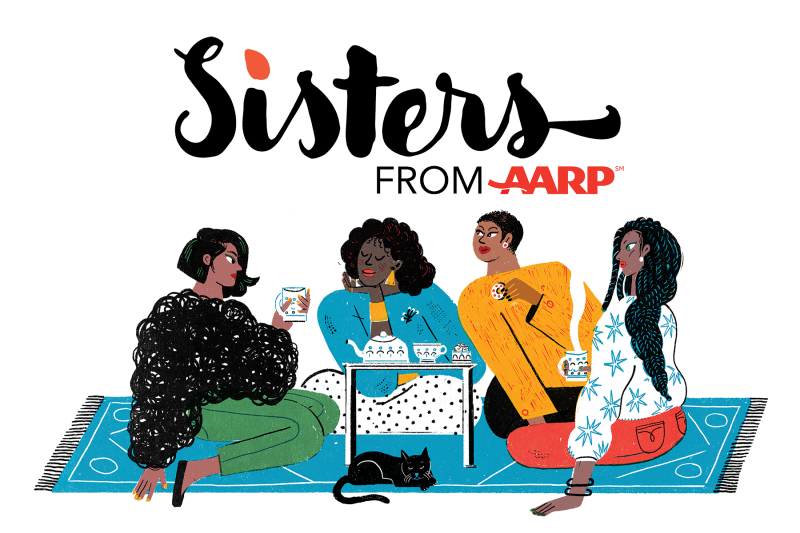 Real Talk for Real Sisters
Sign up to receive our free weekly newsletter every Tuesday.