How shaking a tail feather can improve our physical and mental well-being — even as we age.
Clinging to my faith now keeps me confident that whatever this crisis is supposed to teach me will be for my good.
The DJ spun Funkadelic's "One Nation Under a Groove," playing the lyric "Feet don't fail me now" just as I entered the walkway.
"If we had had cellphones back in the day, I would have texted Jasper from the Bronx and cancelled that third date."
You procrastinated. Now there's a pandemic and it may feel tough to take this step. Here are simple ways loved ones can protect one another.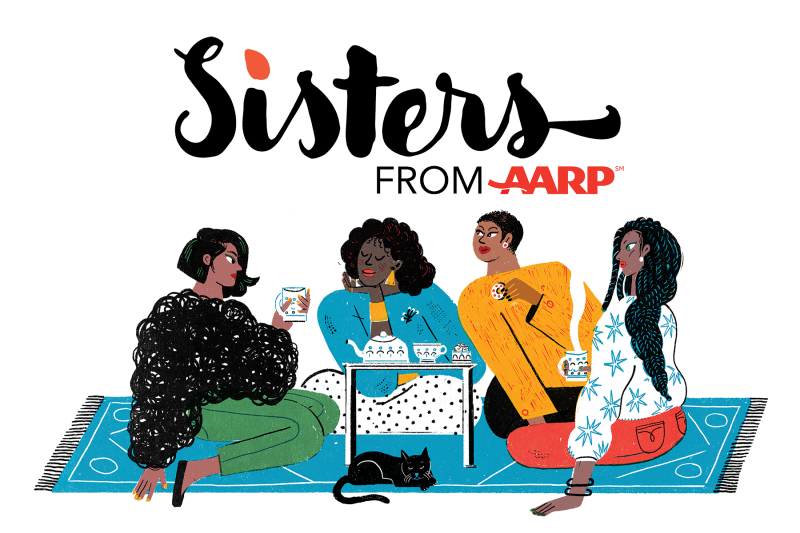 Real Talk for Real Sisters
Sign up to receive our free weekly newsletter every Tuesday.