Married 62 years, Mom's 93 and Dad's 91. I shuttle them between wakes and doctor visits. At 61, I'm so blessed to enjoy home cooking and word puzzles in the house where I grew up. But driving home afterward, I shake off the anxious certainty that any of my visits to see them together will someday be the last.
In those moments when you need to hear "I got you," or "you've got this," or simply "have faith—you're supported by spirit," your BFFs are there. But for times when you can't connect with them right away, we've created the perfect lift-you-up-when-you're-feeling-down music playlist to revive your inner badass.
Do you want to manage weight, relieve stress, connect with African culture, tone muscles or build bones? There's a practice just for you! Here are options that fit your life.
Stylish women including Jennifer Hudson, Aisha Tyler, Beyoncé and Meagan Good understand the value of curating an "ear party." Here's how to make a statement, whether subtle and feminine or bold and edgy.
"It's not personal. It's business," she would say each time I learned she'd undermined my progress on a shared project or badmouthed me to our boss. Here's how I put the drama and stress behind me.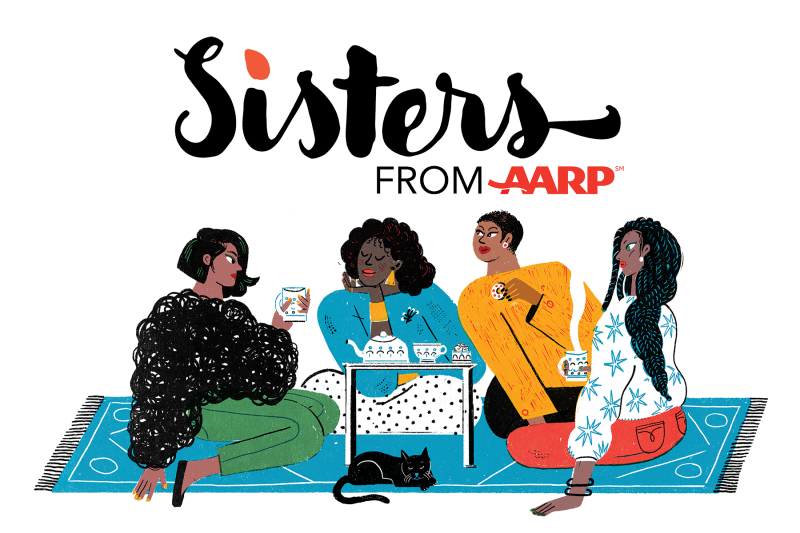 Real Talk for Real Sisters
Sign up to receive our free weekly newsletter every Tuesday.