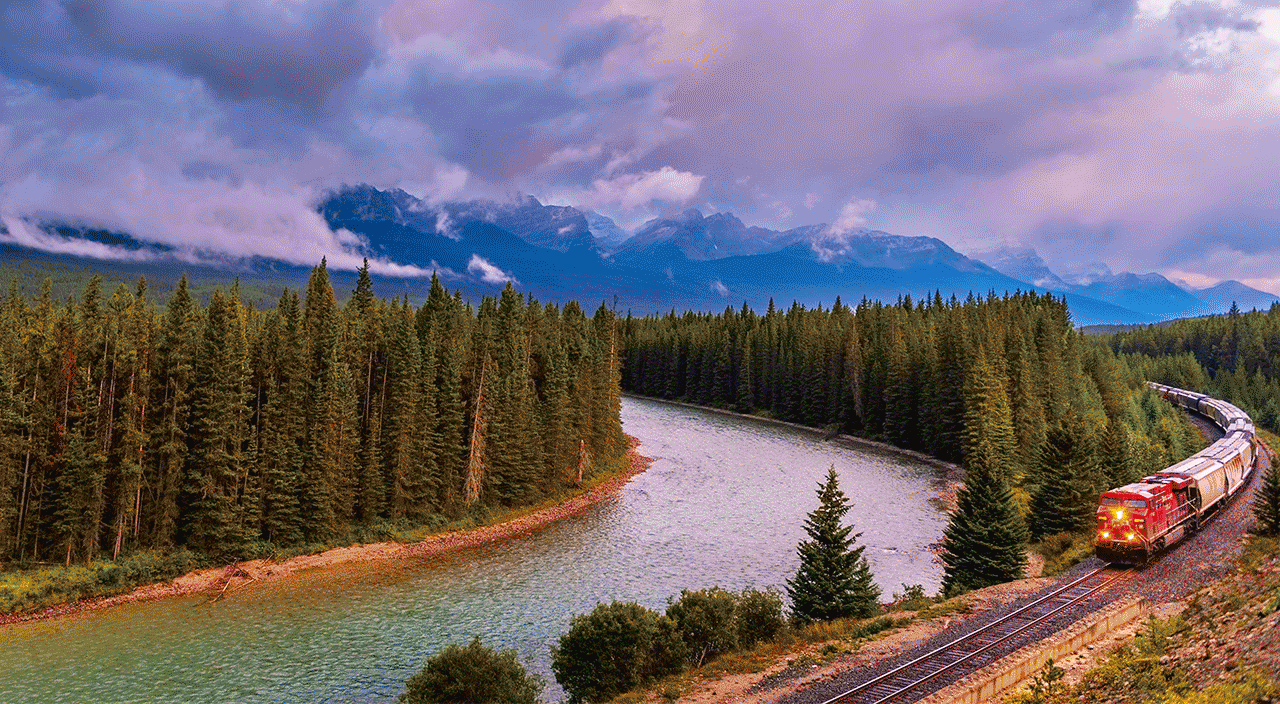 What's more soothing, nostalgic and romantic than being on a train as it chugs through a scenic landscape? Chugging through a scenic landscape on an overnight journey, when you're likely to encounter evening and nighttime vistas equally as or even more captivating than those you see during the day.

Amtrak offers overnight trips that provide a comfortable and relaxing way to see the country's most majestic scenery. And Canadian operator Rocky Mountaineer is serving up its newest journey through the United States. Which one will you choose?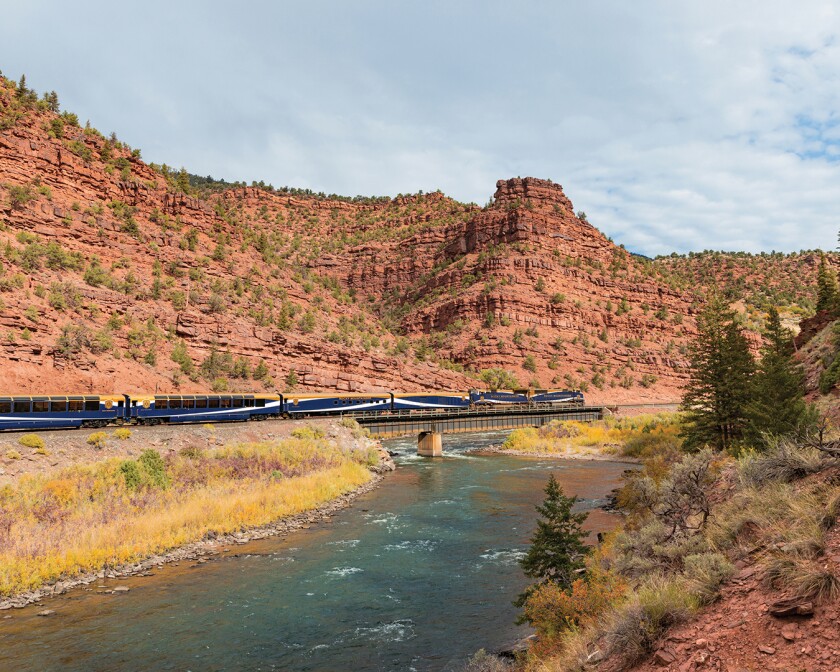 Rocky Mountaineer
The Route: Denver to Moab, Utah
Overnights: One
The Details: You won't actually sleep aboard the train (you'll bunk in a hotel in Glenwood Springs, Colorado, en route to Moab), but daytime travel on this Canadian company's newest route in the U.S. includes crossing the Continental Divide.
The Tab: From $1,456 per person, including hotel and some meals. Check the website for promotions.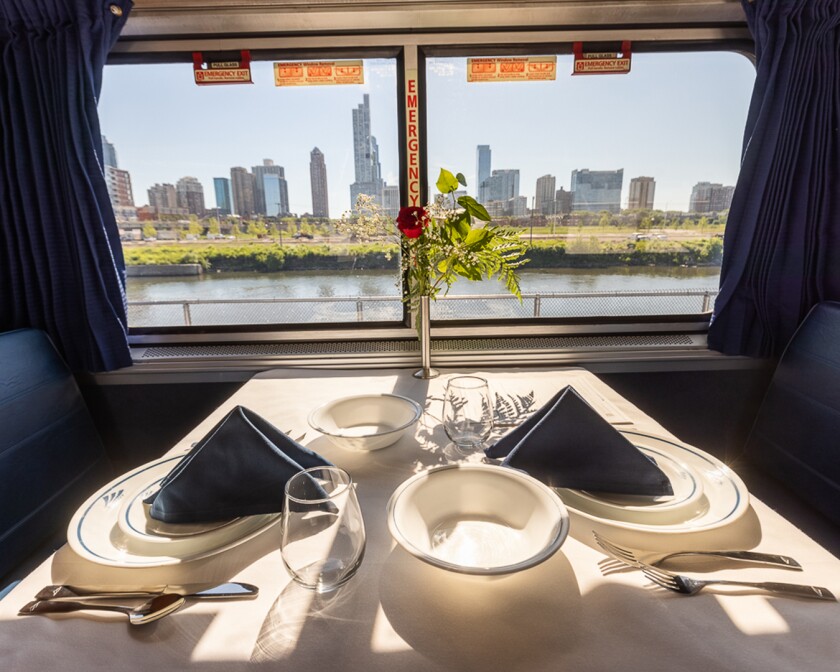 Amtrak's City of New Orleans
The Route: Chicago to New Orleans
Overnights: One
The Details: Break up the 19-hour journey — see the National Civil Rights Museum in Memphis, for example ­— and hop on the next train via this flexible route. Plans to run connecting trains from NOLA to Mobile, Alabama, are in the works.
The Tab: Fares vary based on availability, but this summer a roomette for two can run $494 including meals. Coach seating, without meals, from $110 per person. (Amtrak offers a 10 percent discount for passengers 65 and older on some fares. See Amtrak website for exclusions.)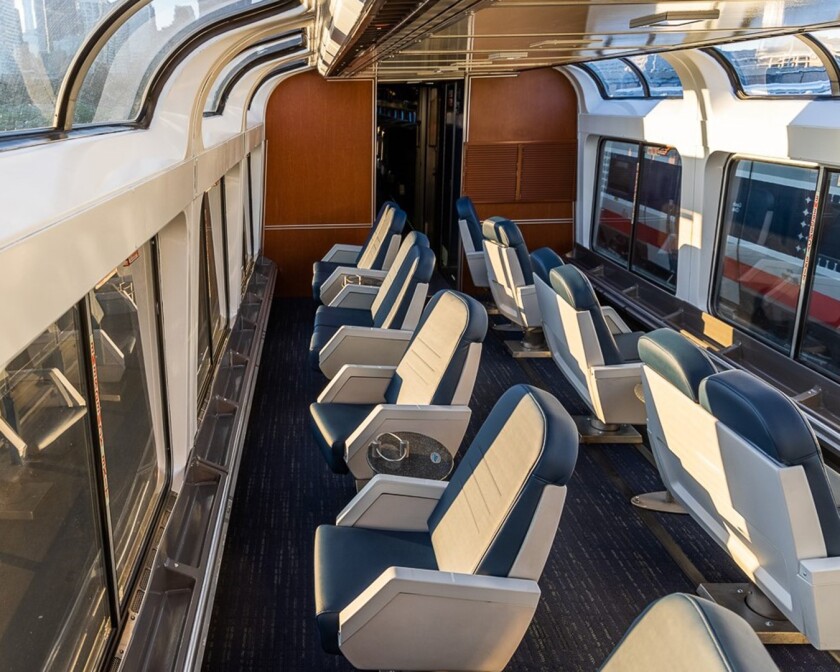 Amtrak's Empire Builder
The Route: Chicago to Seattle or Portland, Oregon
Overnights: Two
The Details: This 46-hour odyssey takes passengers through some of the West's most iconic scenery, including the Mississippi River, the North Dakota Plains and Montana's Glacier National Park.
The Tab: Fares vary widely based on availability, and this summer a roomette, including meals, can run over $1,000. Coach seating, without meals, can cost $105 per person. (Amtrak offers a 10 percent discount for passengers 65 and older on some fares. See Amtrak website for exclusions.)