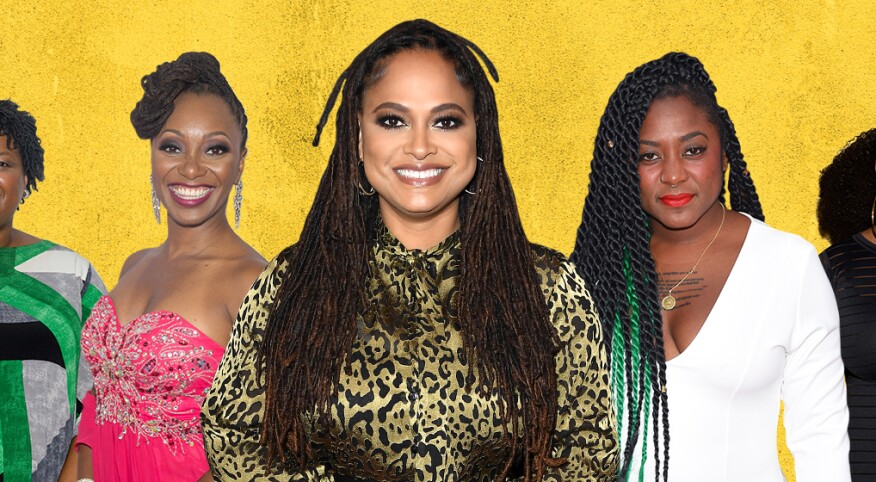 Brewer has served as chief operating officer of Starbucks and president and chief executive officer (CEO) of Sam's Club. She's now CEO of Walgreens — and the only Black woman Fortune 500 chief executive. Brewer takes the helm as the pharmacy giant rolls out coronavirus vaccines.
Artificial intelligence (AI) permeates our lives, from employment recruiting to social media to digital assistants to video surveillance. AI ethicist Gebru audited commercial facial recognition software, finding increased error rates for identifying dark-skinned women. With experience at Microsoft, Apple and, most notably, Google, the Stanford-trained computer scientist cofounded Black in AI, which promotes diversity and fights algorithmic bias.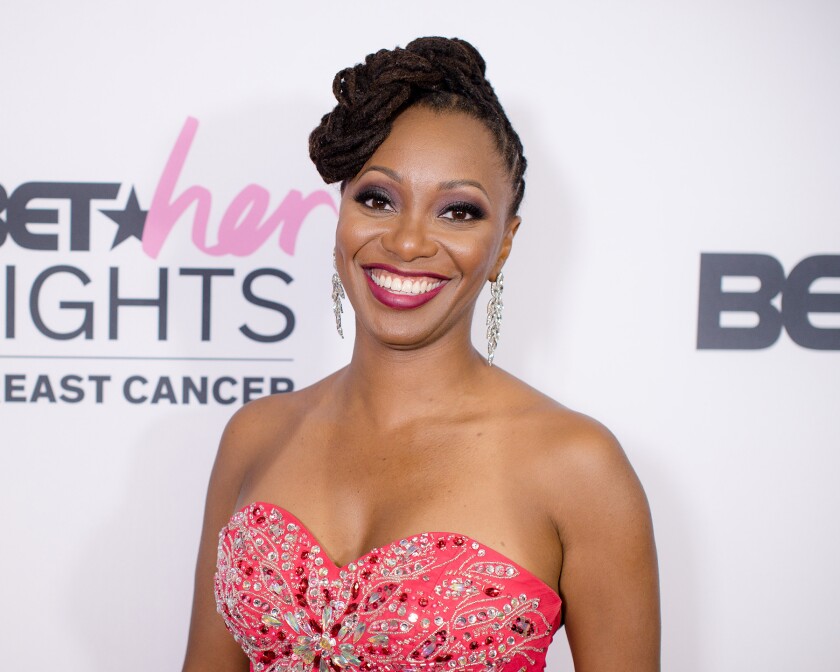 Founder of the Ora Lee Smith Cancer Research Foundation, Green explores the use of lasers to eliminate tumors without the side effects of chemotherapy or radiation. Black people have the highest death rate of any U.S. racial/ethnic group for most cancers. Photo-nano-therapy shows potential for treating breast, ovarian and cervical cancers.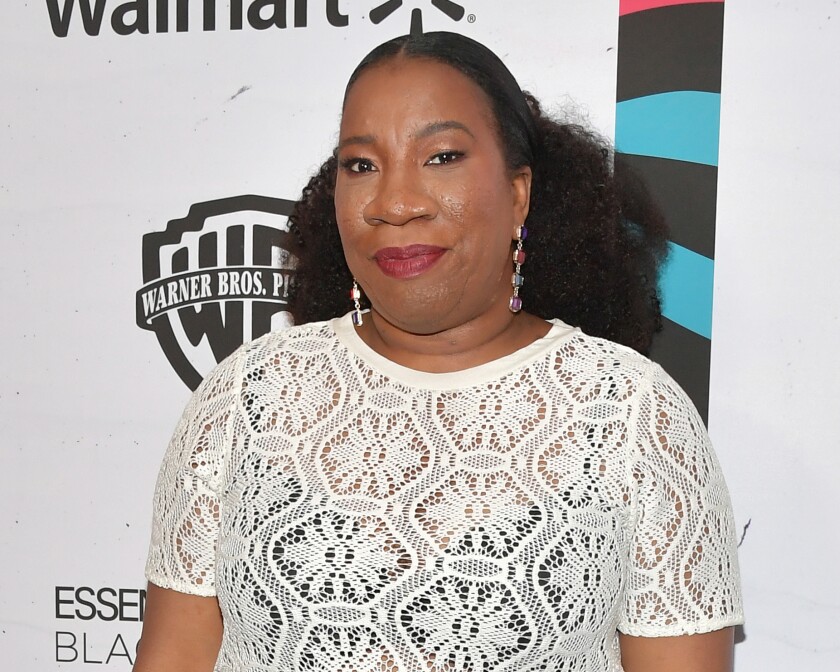 Named Person of the Year by Time magazine in 2017, Burke founded the #MeToo movement. But the activist's work also impacts voting rights, arts awareness and other issues. Next month, she'll release the anthology You Are Your Best Thing: Vulnerability, Shame Resilience, and the Black Experience, which she coedited with Brené Brown.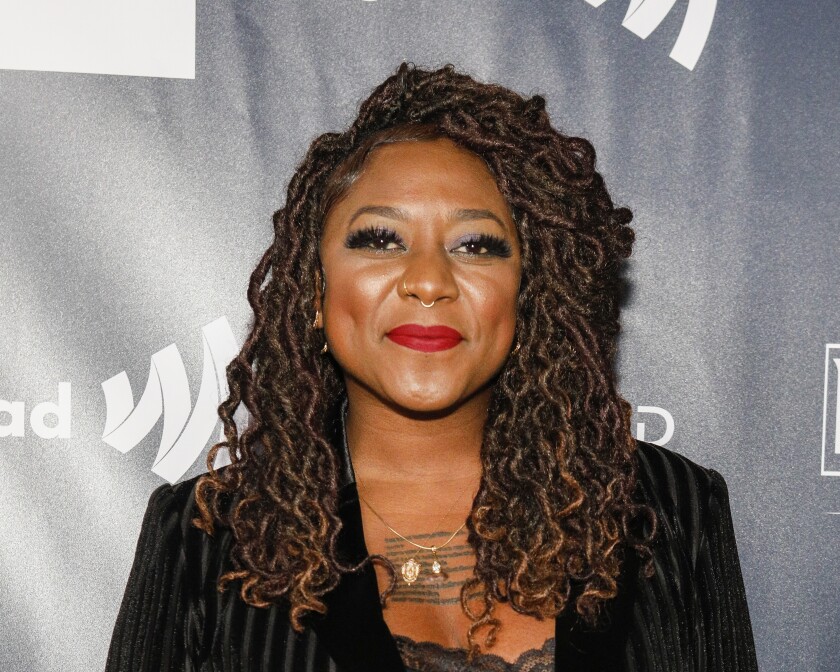 The Black Lives Matter (BLM) movement is nominated for the Nobel Peace Prize. Cofounder Alicia Garza is now giving us a blueprint for resilience and resistance. She says her book, The Power of Purpose, isn't the story of BLM, but "the story of an organizer who comes apart and is put back together many, many times."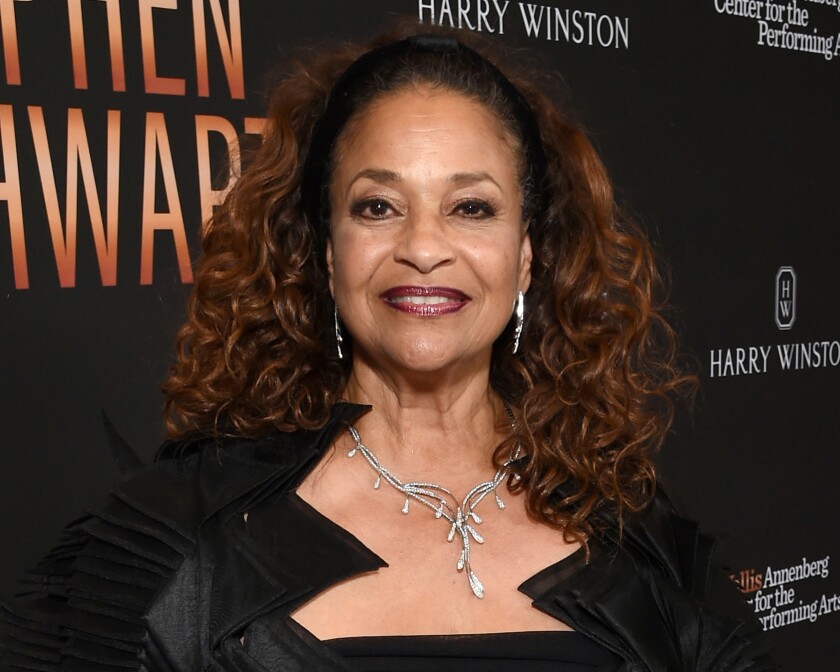 The iconic dancer, choreographer, actress and director shuttered her nonprofit dance academy due to the pandemic. Five days later she was offering free Instagram classes, attracting more than 35,000 students globally. Last month she announced that she'd been diagnosed with prediabetes and began using her platform to educate the public about Type 2 diabetes and protecting kidney health. Allen helps us connect movement to wellness, and she's a changemaker in the wellness movement.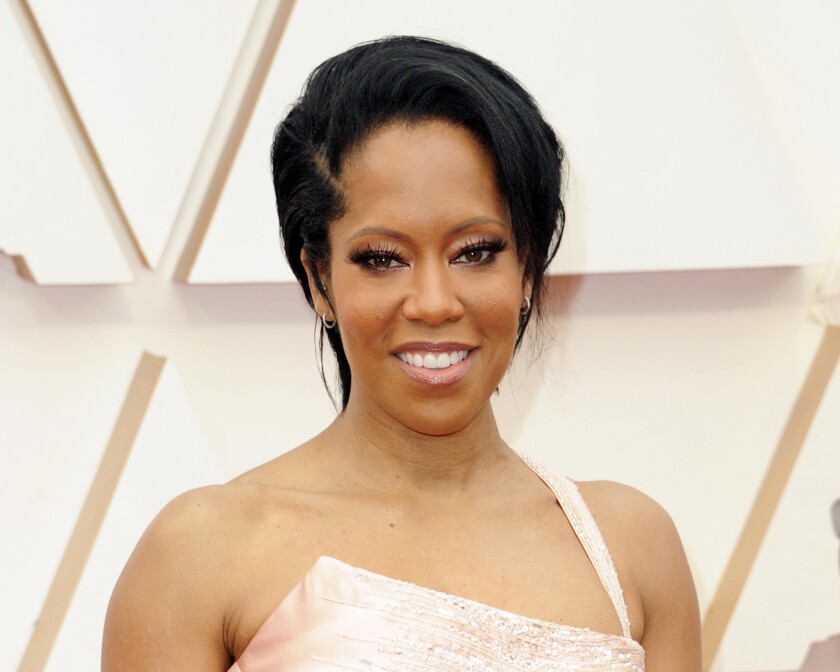 The escape good TV offers keeps many of us from losing it these days. Decades before her Emmy-winning role on Watchmen, Regina King shined in some of our favorite shows and movies, from 227 to If Beale Street Could Talk. She also works behind the camera, directing episodes of Scandal, Insecure and Being Mary Jane. King helmed the film One Night in Miami, a fictionalized account of a meeting between Malcolm X, Cassius Clay, Sam Cooke and Jim Brown.
The youngest inaugural poet in U.S. history wowed viewers with "The Hill We Climb." She then recited during the Super Bowl pre-show. Gorman writes words that give us hope that our nation "isn't broken/but simply unfinished."
Corbett and her team at the National Institutes of Health worked with drugmaker Moderna to develop one of the two mRNA vaccines shown to be more than 90 percent effective in preventing coronoavirus infection. She also calls out inequalities in funding and opportunity for scientists of color, which supports the effort to close racial health gaps.
Living with spinal muscular atrophy, LaVant founded a firm that specializes in helping brands better speak to and represent people with disabilities. LaVant also worked with executive producers Barack and Michelle Obama on the acclaimed 2020 documentary Crip Camp, about an upstate New York retreat for teens with disabilities during the 1970s that was a haven for members of the disability rights movement.
Miss Major Griffin-Gracy, 80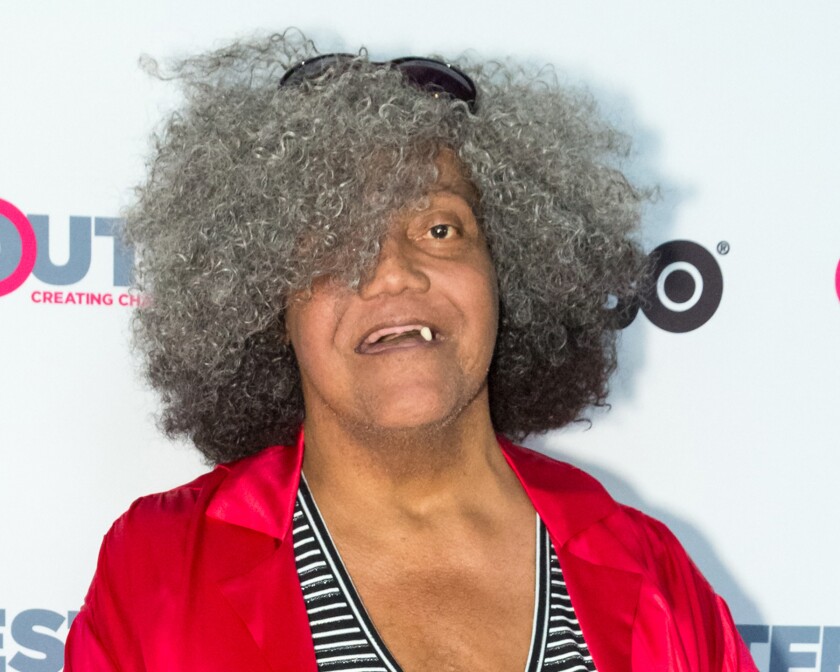 Fannie Lou Hamer said, "Nobody's free until everybody's free." Griffin-Gracy fights for the freedom of the Black trans community. A survivor of the 1969 Stonewall uprising in New York City, she's also led advocacy efforts in San Francisco. She's the founder of House of GG, a Little Rock, Arkansas, retreat for emerging Black trans and gender-nonconforming leaders.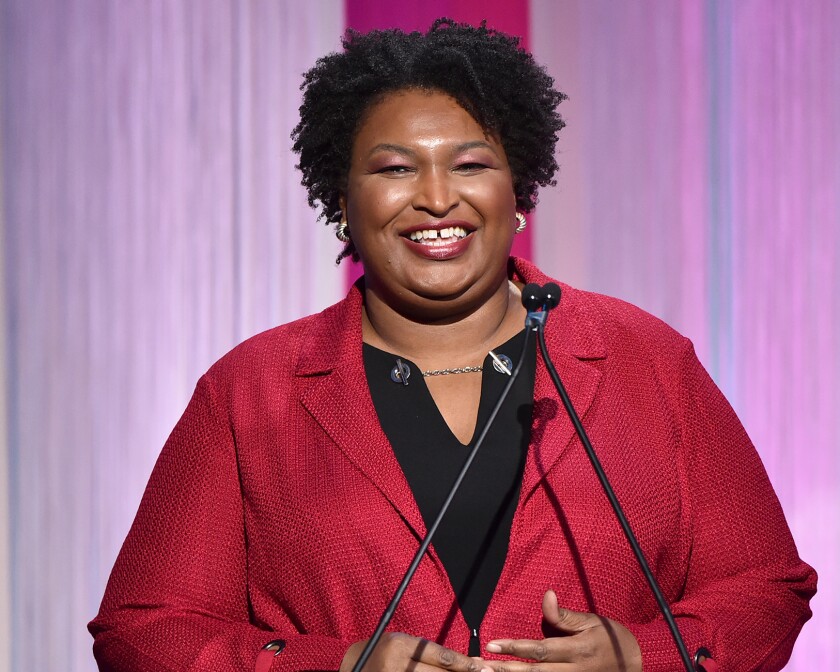 Pundits note that Georgia Democrats who saw the Peach State turn blue last year have a Black woman to thank for it. But Abrams' work to fight voter suppression has never been about party; the 2021 Nobel Peace Prize nominee is all about protecting the voice of the people.
Food deserts — areas with little access to fresh produce or healthful food — are most common in Black and brown communities. Penniman cofounded Soul Fire Farm, teaching people how to grow their own food. In 2018 she published Farming While Black, "a love song for the earth and her peoples." She received the James Beard Foundation Leadership Award in 2019. Penniman's "Ask a Sista Farmer," a free online show, features Black farmers discussing gardening, livestock, agroforestry, plant medicine and food preservation.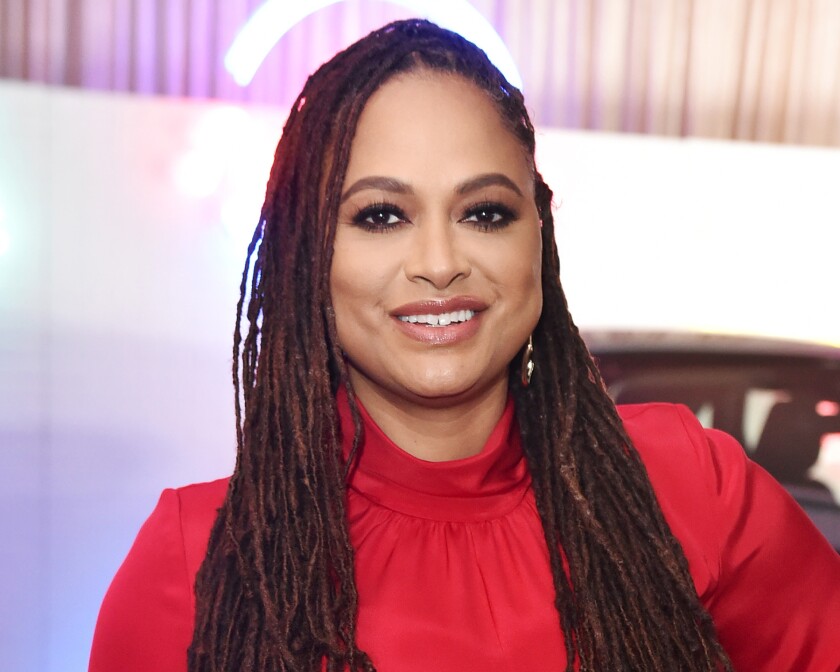 The director, producer, writer, marketer and film distributor has ramped up representation in Hollywood with award-winning works like Selma and Queen Sugar. An unwavering voice about the lack of Black inclusion in the industry, DuVernay recently announced a Spotify podcast series on police accountability.
The pandemic highlights the critical partnership between teachers and parents. The BLM movement highlights the critical need for Black educators. Founder of Black Girls Teach, Fogarty is dedicated to developing and empowering them. She and her sister have also launched WAM! Book Bundle, a subscription service delivering diverse children's books to remote learners and others.