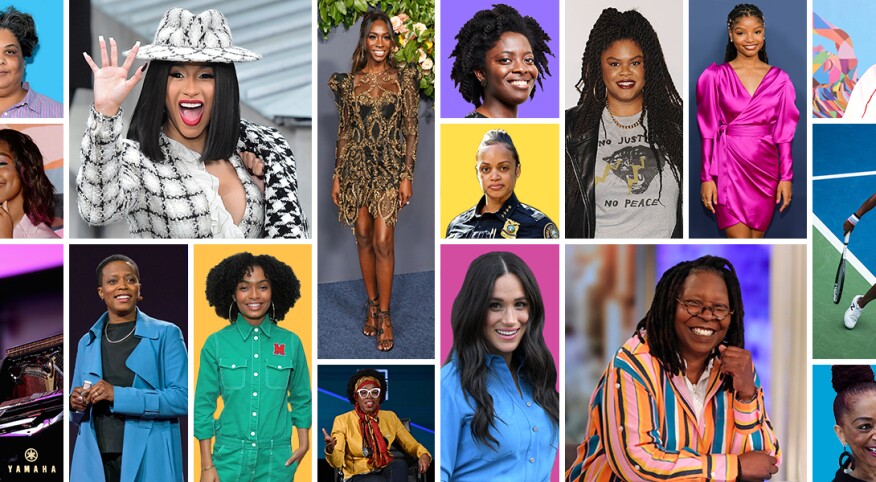 When we celebrated 19 Black women who rocked 2019 in our "Sisters of the Year" article, we knew there were so many more trailblazers to shout out. The ladies below will be making moves in 2020. Drop us a note at sistersletter@aarp.org and tell us which sisters inspire you to achieve greatness this year!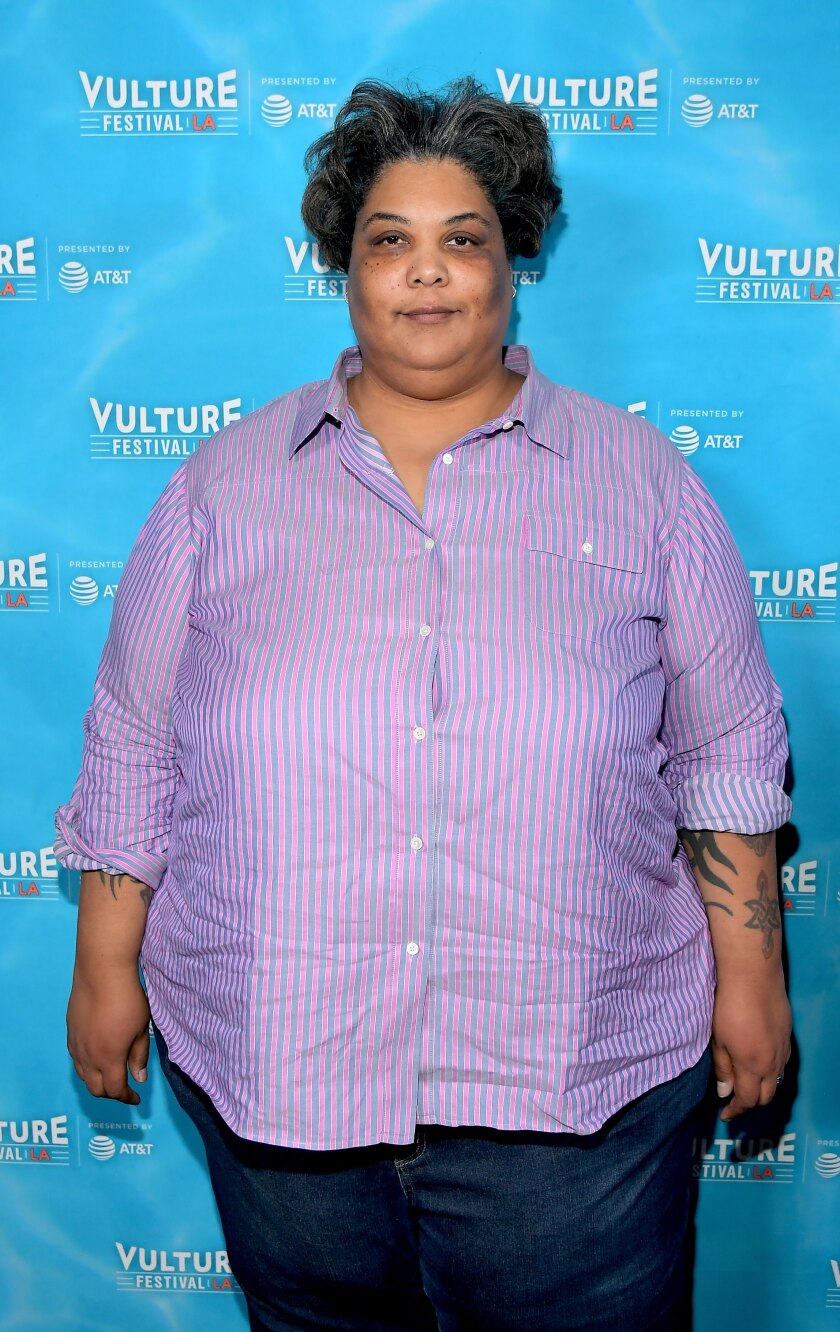 1. Roxane Gay is a prolific author, writer and commentator who is not afraid to get real when it comes to conversations surrounding race, identity and culture. Her upcoming book, How to be Heard, is a writing advice book as manifesto for writers at all stages of their careers.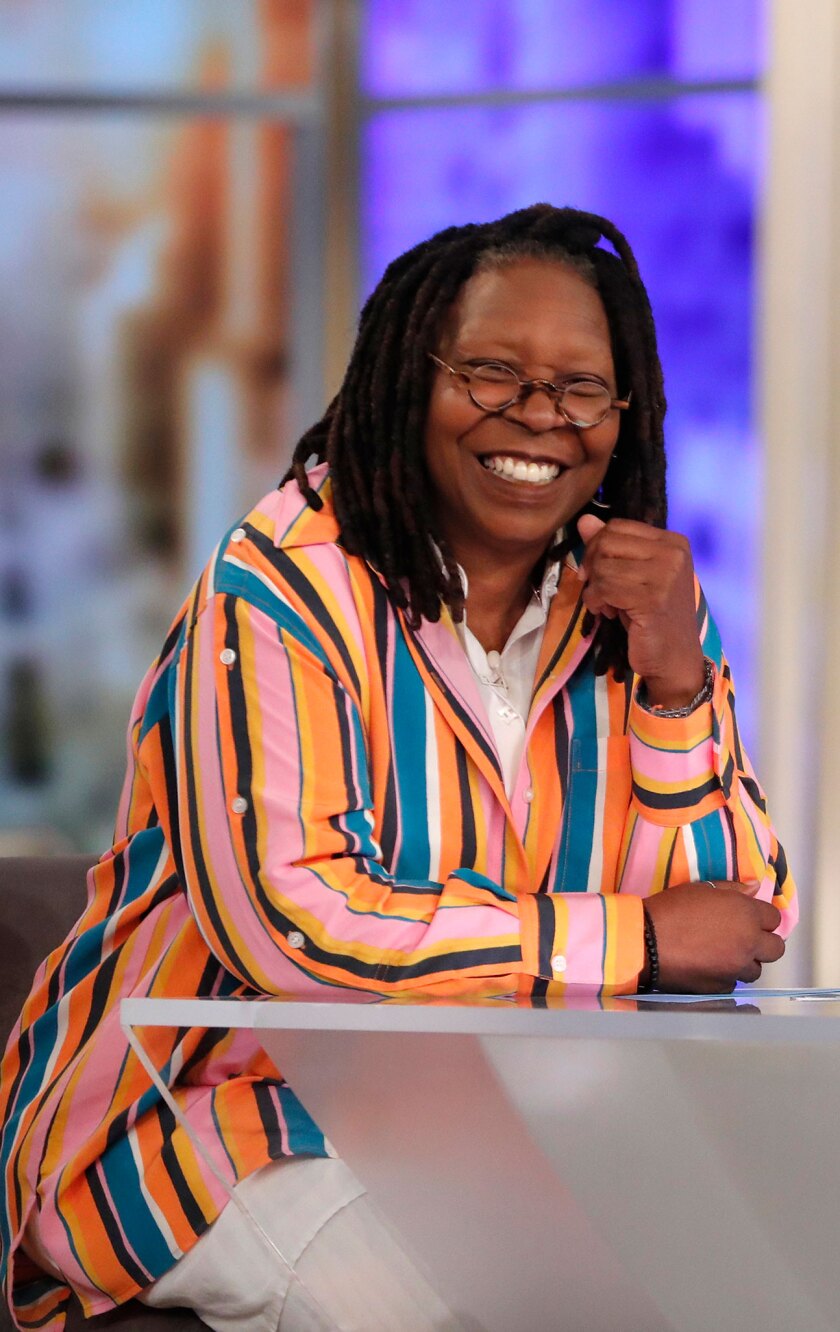 2. Whoopi Goldberg first donned the role of Deloris Van Cartier in Sister Actin
1992. She will bring church to the London stage to refresh her classic role.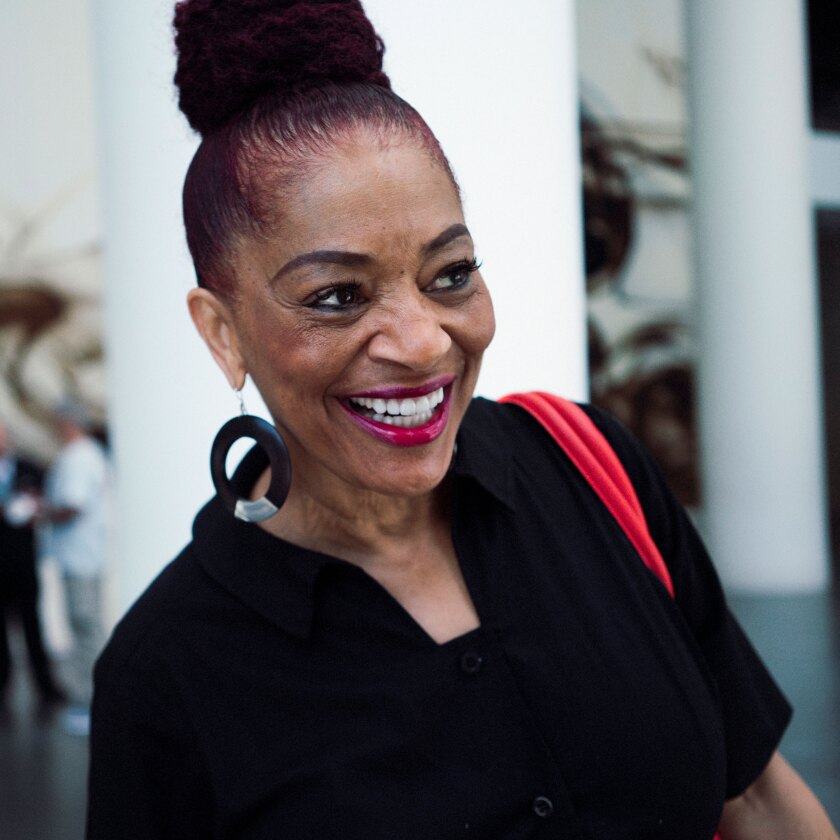 3. Terry McMillan, author of Waiting to Exhale,will have her next juicy book about aging, loss and sisterhood published in March.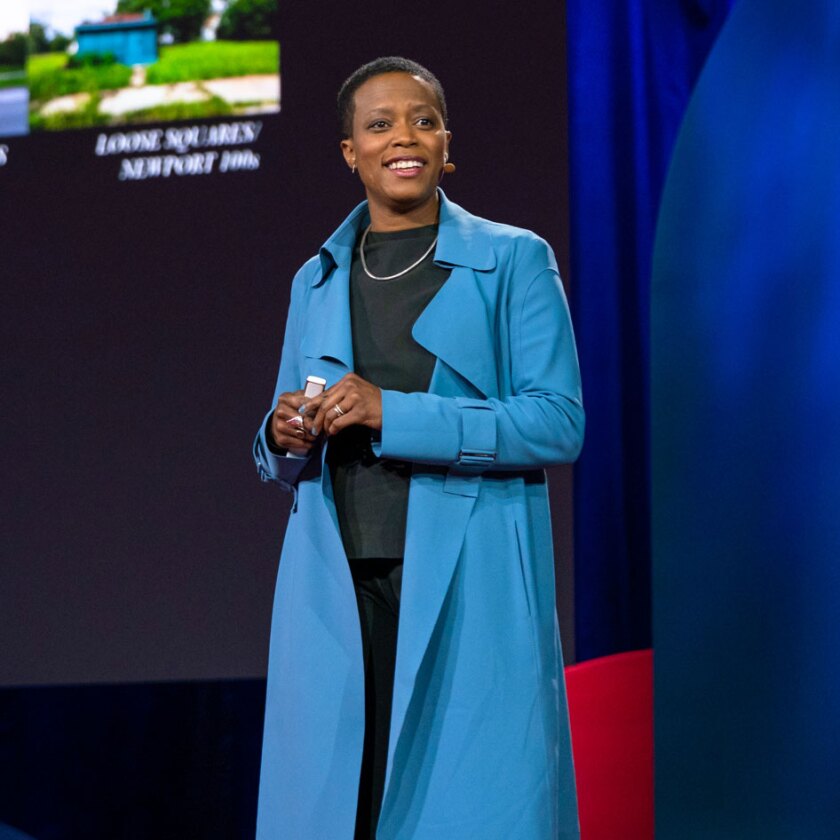 4. Amanda Williams, a visual artist, was selected as part of a team to create a monument in honor of Shirley Chisholm in Brooklyn's Prospect Park. Much of Williams' art touches on themes of race and community. The monument is expected to be completed by the end of 2020.

5. Yara Shahidi uses her platform as an actress to raise awareness of social issues close to her heart. This year she plans to keep encouraging young people to vote in the 2020 election.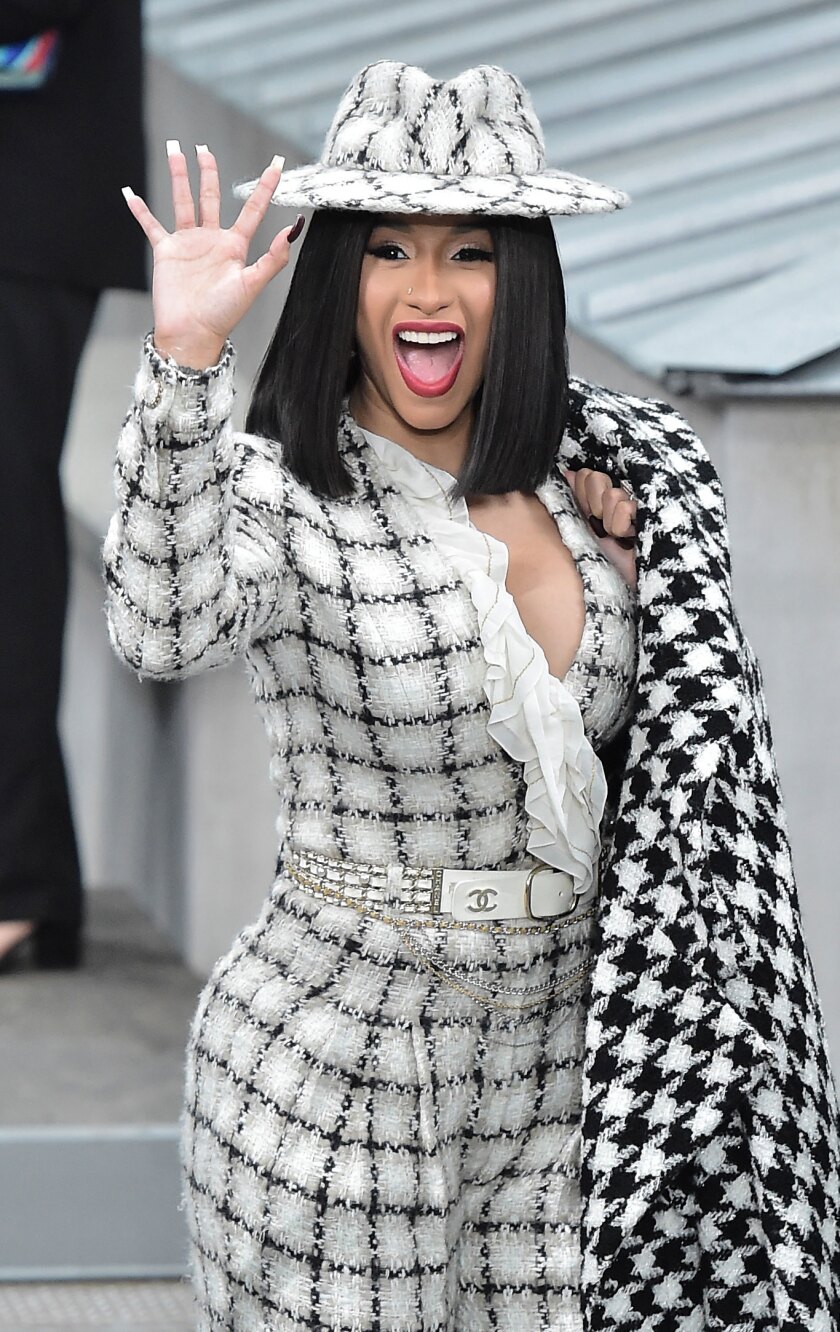 6. Cardi B graced the big screen in 2019 as Diamond, a stripper from the Bronx, in the hit movie Hustlers. Catch her this year as she flaunts her acting skills once again in the spring release Fast & Furious 9.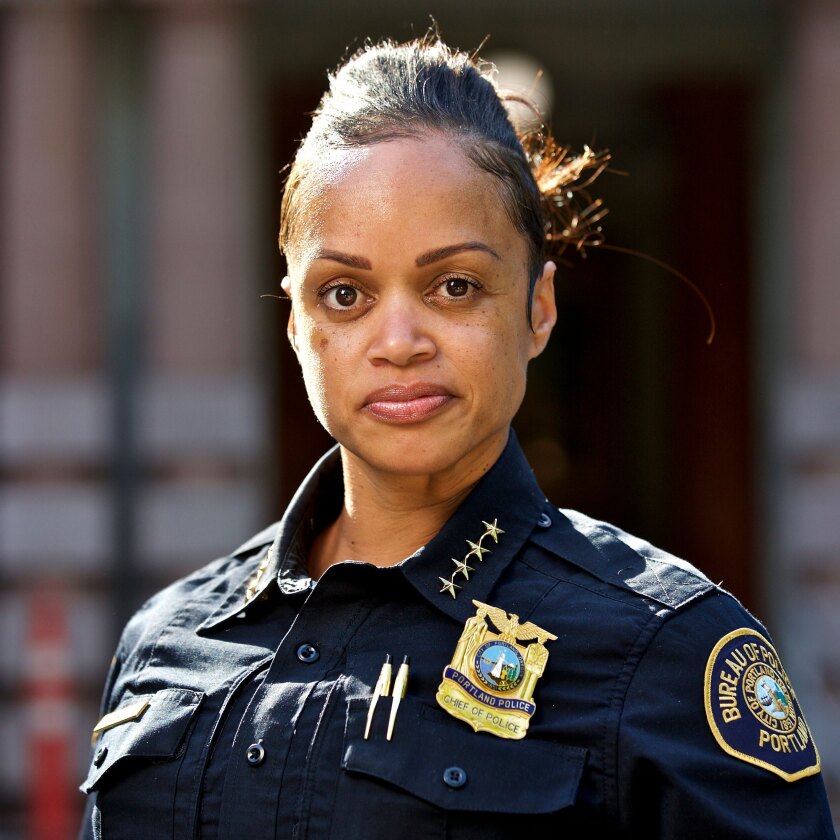 7. Danielle Outlaw will become Philadelphia's first female and first African
American police commissioner. The mother of two Black sons is tasked with cleaning up a department plagued by racist social media posts, allegations of sexual harassment and gender and discrimination lawsuits.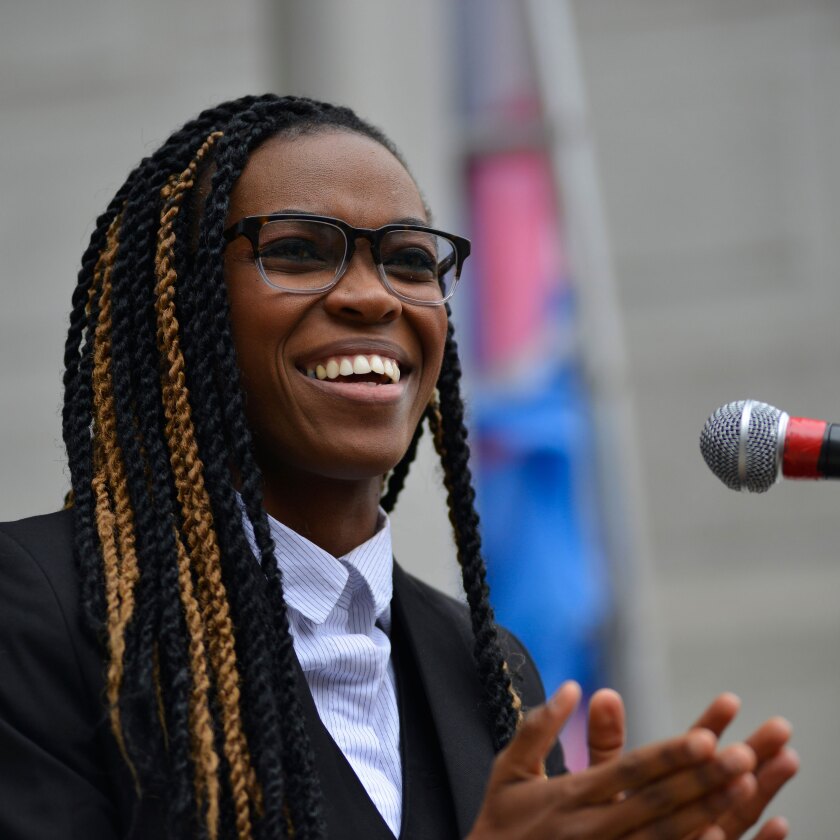 8. Amber Hikes became the first chief equity and inclusion officer of the American Civil Liberties Union (ACLU) in September 2019. A social justice advocate and queer Black woman, Hikes will continue to shape and create programming to advance diversity, equity and inclusion this year.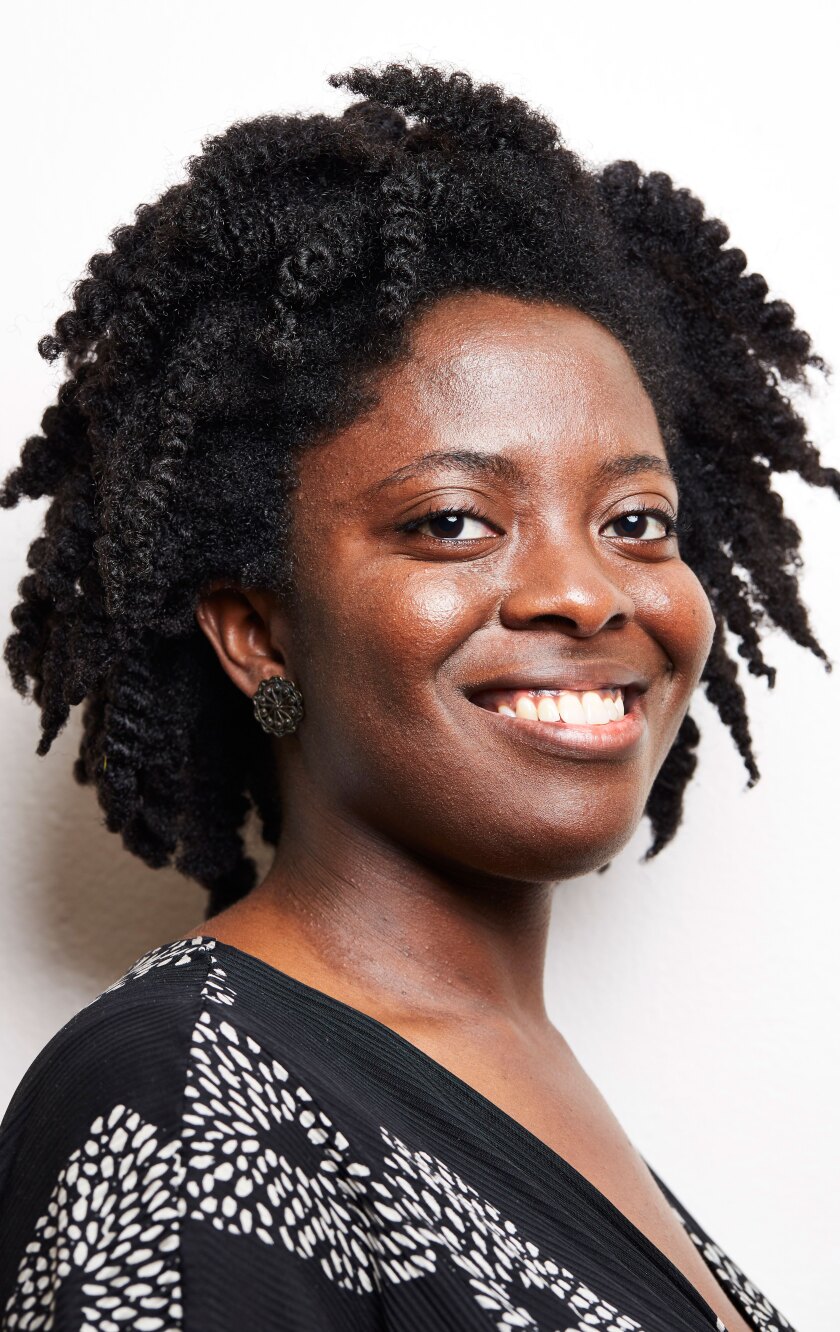 9. Yaa Gyasi, a Ghanaian-American novelist, racked up the awards for her debut book Homegoing. Gyasi will drop a new book in September, Transcendent Kingdom, a follow-up to her first book.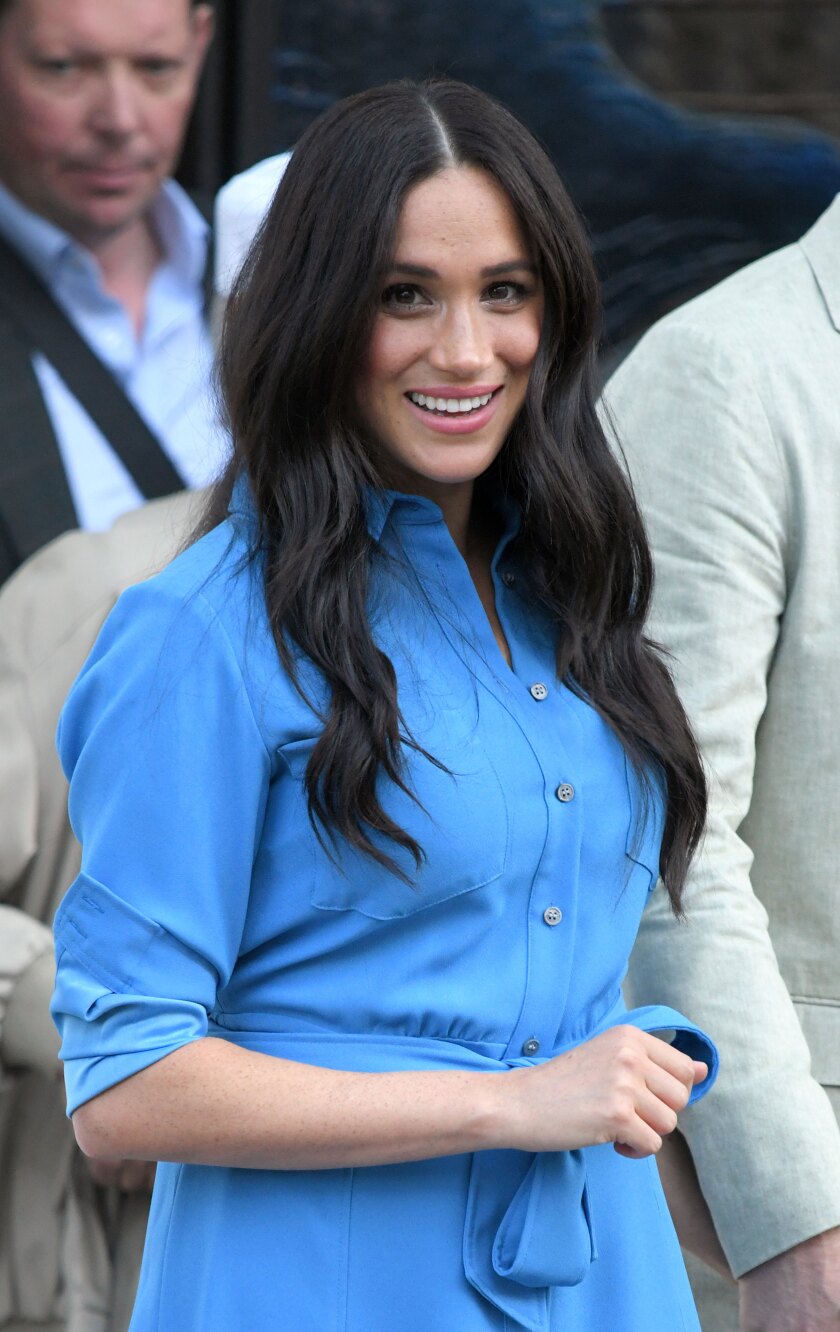 10. Meghan, Duchess of Sussex, seeks to register as a trademark her and her husband Prince Harry's brand Sussex Royal. The products and services covered in the application, which include apparel; magazines and greeting cards; charitable fundraising and management; education and social care services, point to the dynamic moves they will make this year.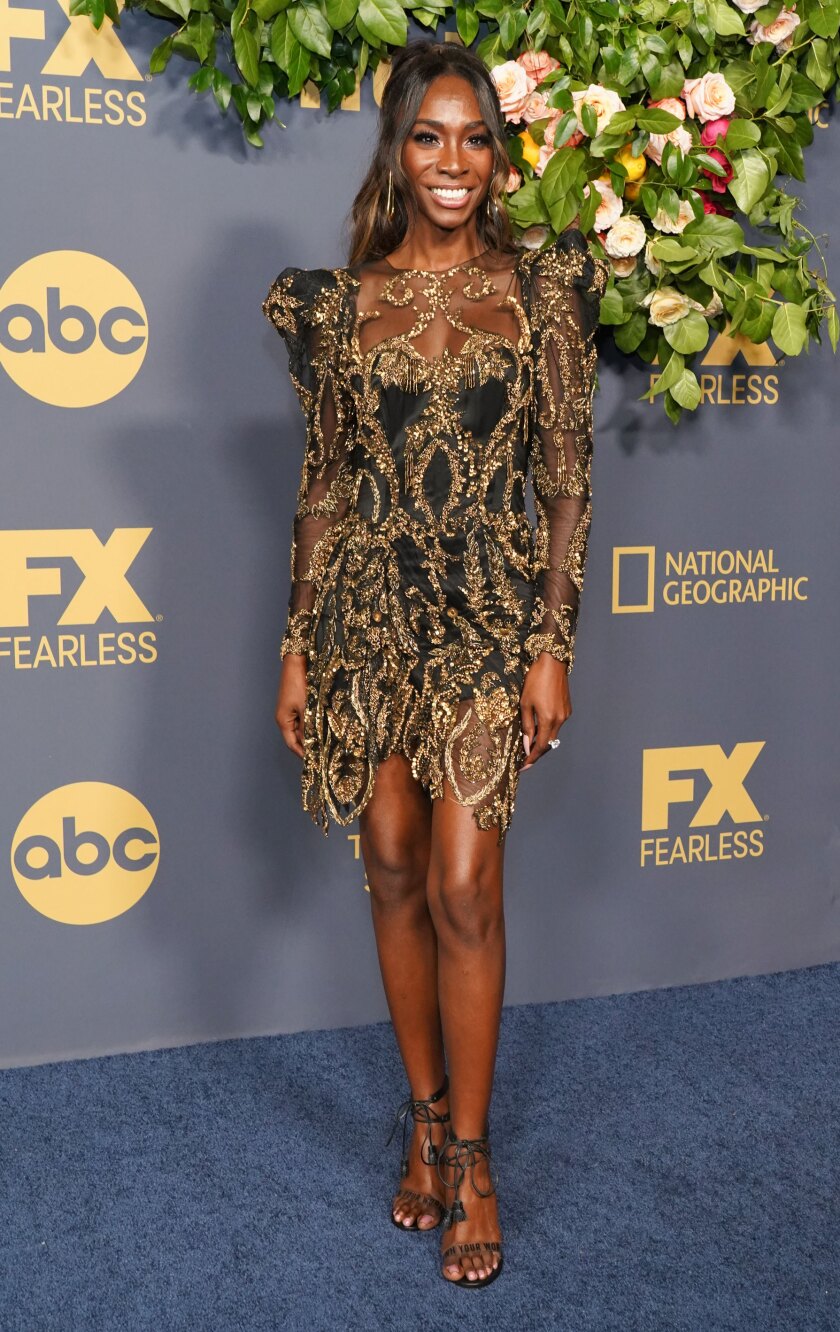 11. Angelica Ross, probably best known for her breakout role on Pose, is also an entrepreneur. Ross, a trans woman of color, launched TransTech Social Enterprises to economically empower the trans community. Ross's company will continue to offer trainings and events in 2020.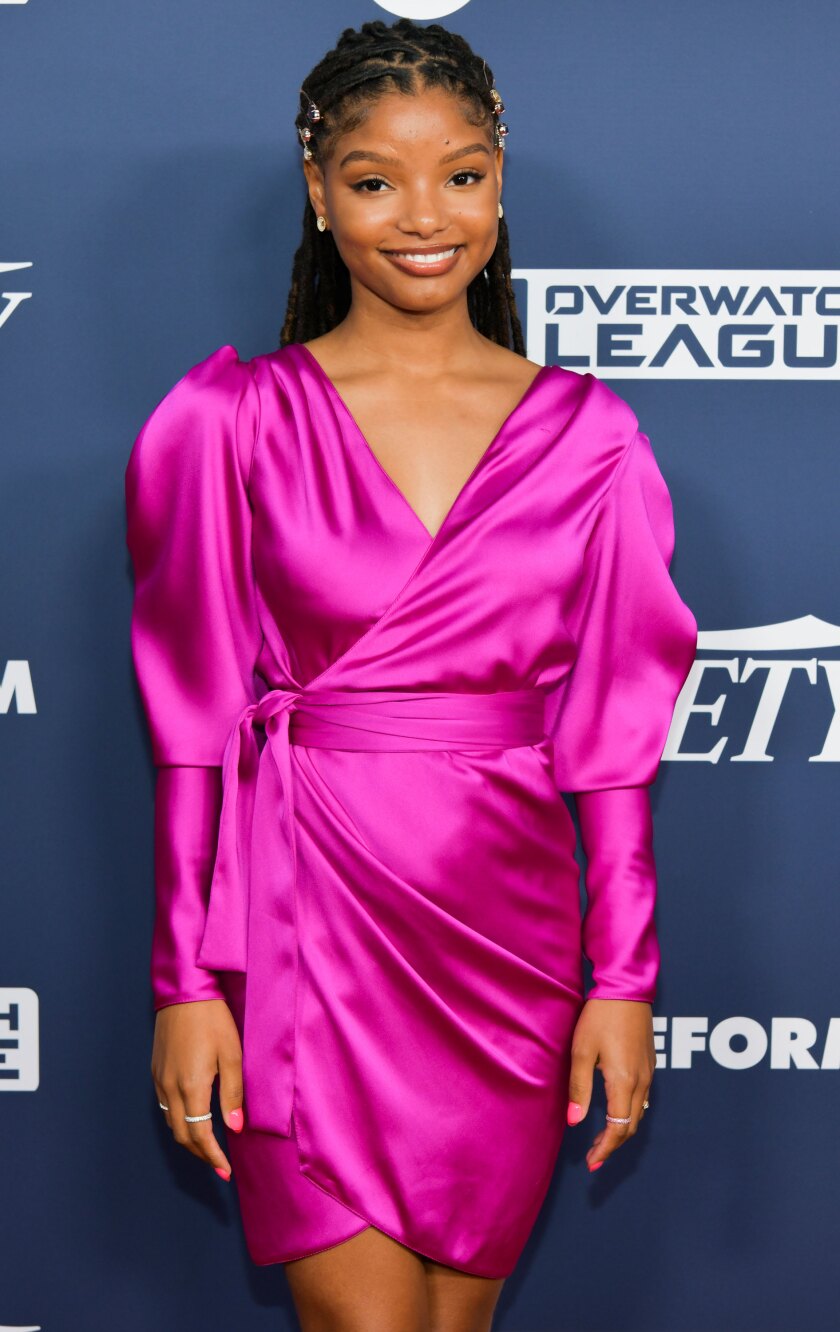 12. Halle Bailey of R&B duo Chloe x Halle was selected for the role of Ariel in a live
action remake of The Little Mermaid. Given all the unnecessary drama surrounding her casting, Bailey deserves all the flowers once the remake hits the theaters.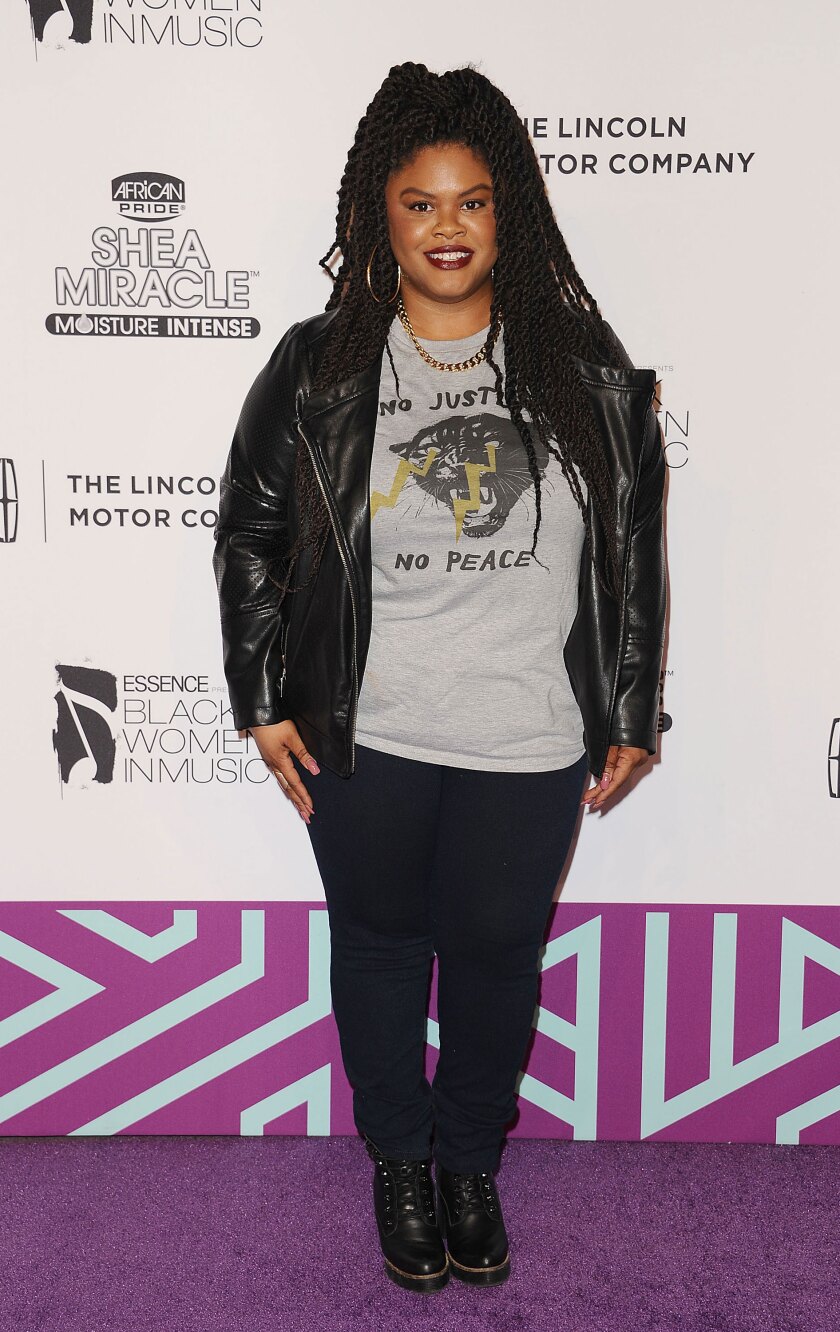 13. Johnetta Elzie, who considers herself a Ferguson protestor of "the
movement," is a cofounder of Campaign Zero to find solutions to stop police brutality. This year she plans to advance Black issues with political candidates before the 2020 election.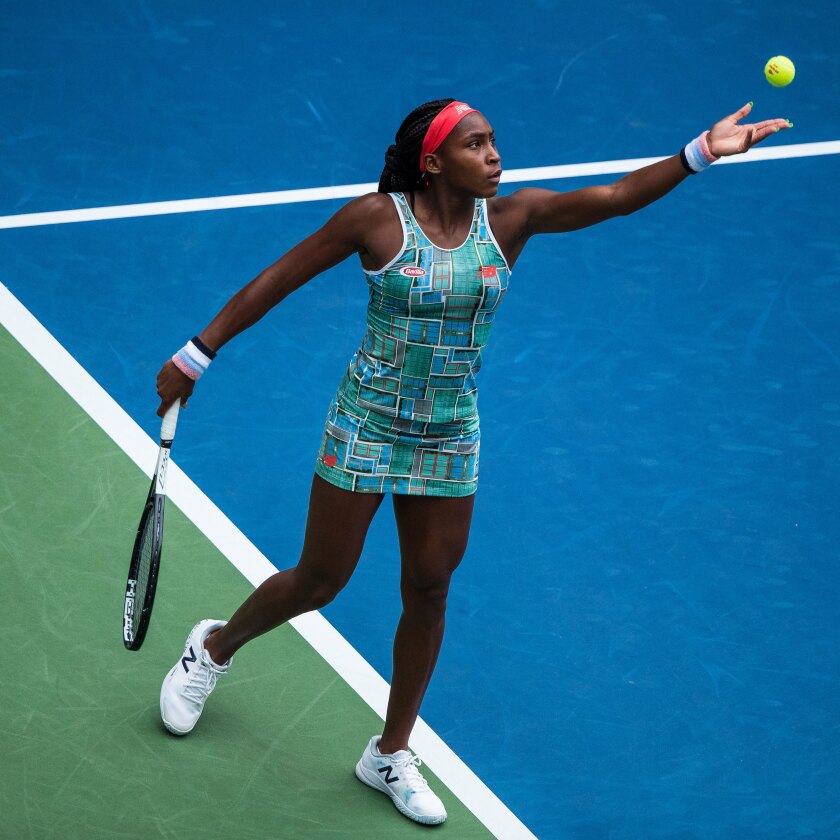 14. Coco Gauff, 15, is the youngest ranked player in the Women's Tennis Association's top 100, so don't sleep as she competes next year.

15. Marsai Martin is a boss. At just 15 years old she already was the executive
producer for a movie and created her own production company, Genius Productions. Martin will be busy at work on the first film from her company, StepMonster.




16. Mariya Russell became the first Black female chef to command a Michelin-
starred restaurant. Expect Russell to continue turning up the heat in the Japanese-inspired kitchens of Kumiko and Kikkō in 2020.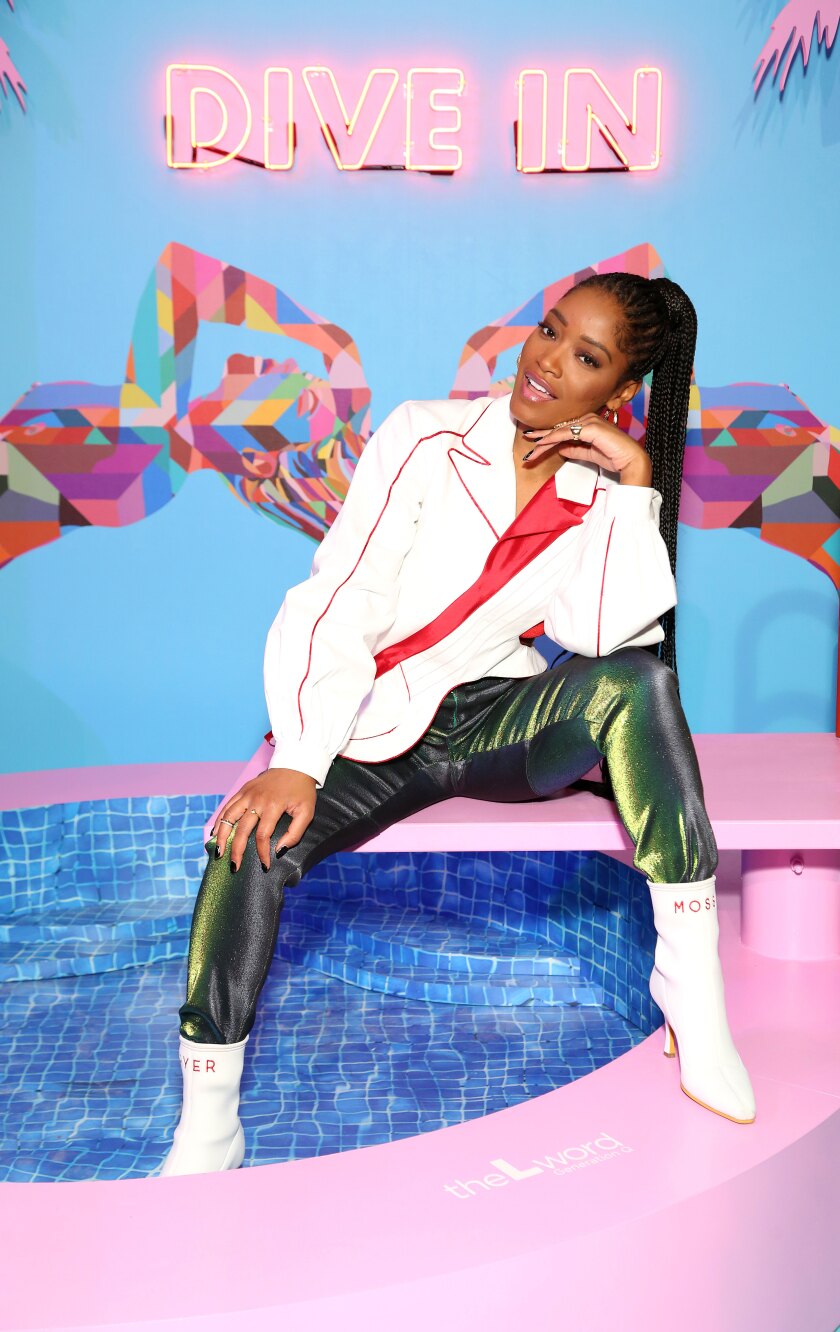 17. Keke Palmer will continue to spice up the afternoons along with her cohosts on GMA3: Strahan, Sara & Keke.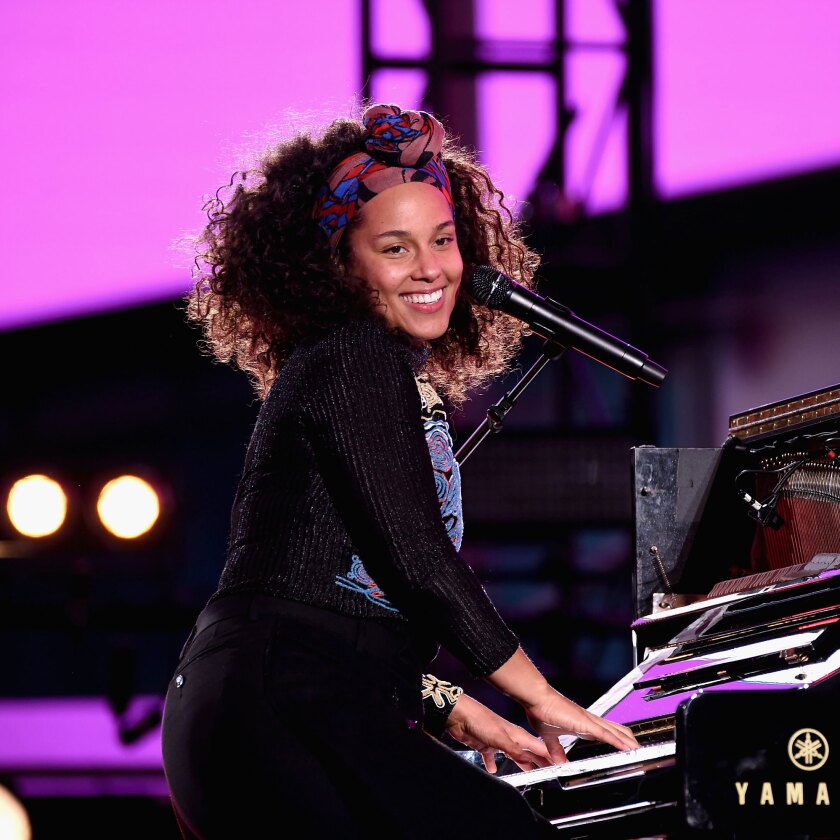 18. Alicia Keys lit up the stage as the host of the 2019 Grammy Awards. Guess what? Keys will give an encore performance as the host of this year's Grammy Awards on January 26.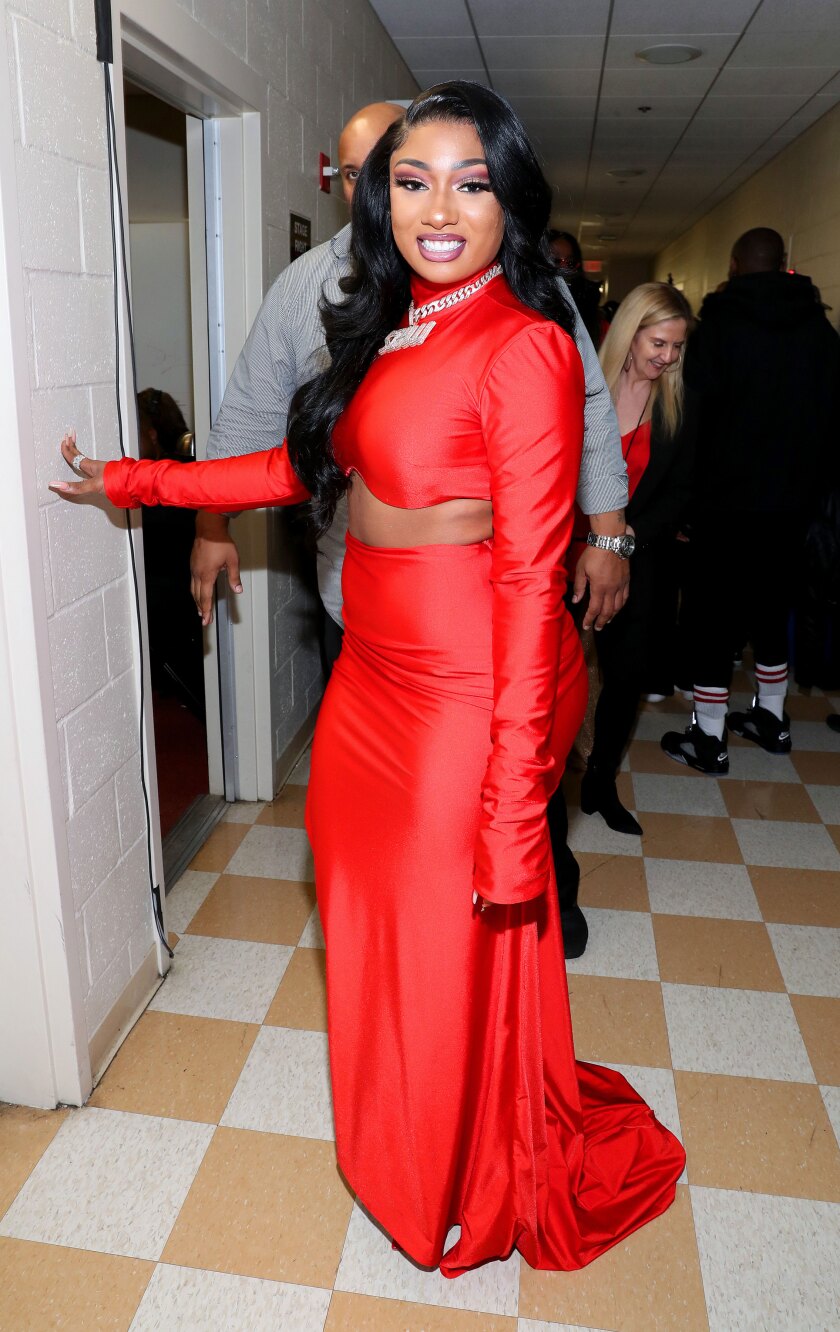 19. Megan Thee Stallion rose to hot girl status with a few hit singles including
"Big Ole Freak." We'll be on the lookout for her debut album.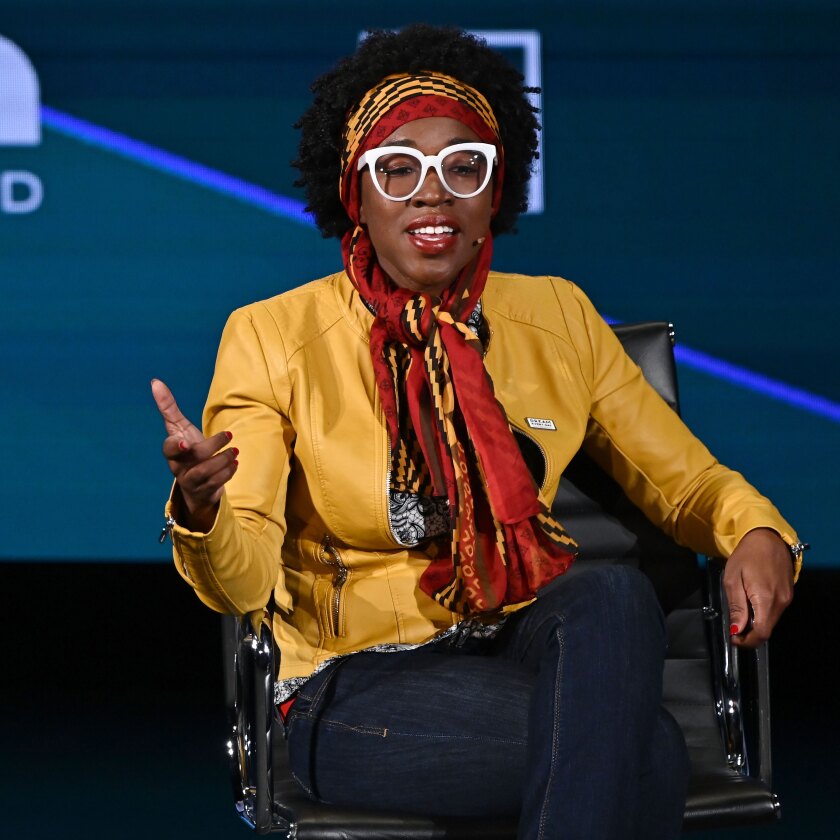 20. Joy Buolamwini landed on the inaugural Time100 Next list for her work with the Algorithmic Justice League, which tracks and helps companies to eliminate bias in algorithms. Buolamwini will continue to work with big companies and policymakers to shut down this type of discrimination.