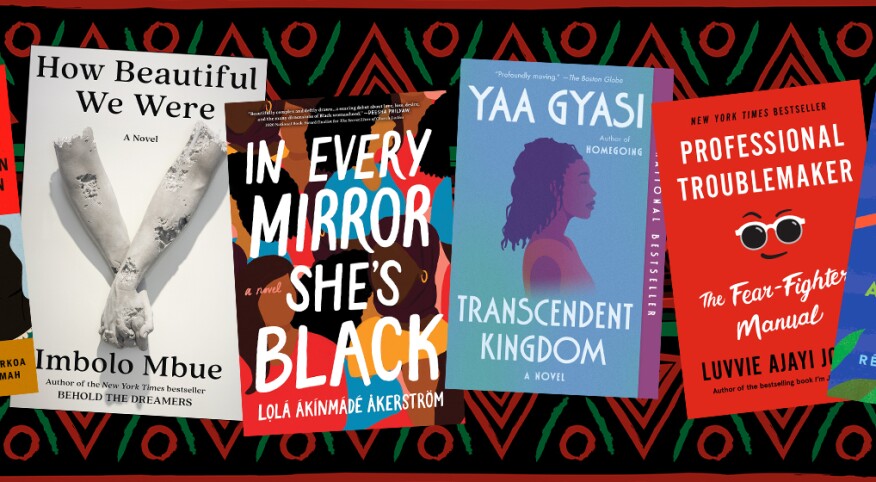 You know that feeling you get when something you expect to experience as foreign turns out to be satisfyingly familiar and affirming? Our sibling scribes from across the African continent have that way of taking us home to ourselves. Whether set in one of Africa's 54 countries or told from an emigrant's perspective, the books collected here represent divergent journeys. The destination, however, is shared: self-knowledge. Exploring the familiar in themes like love, friendship, humor and family, these fiction and nonfiction books celebrate the cultures in our vast diaspora while making our world feel smaller and more connected.


Fiction
How Beautiful We Were
by Imbolo Mbue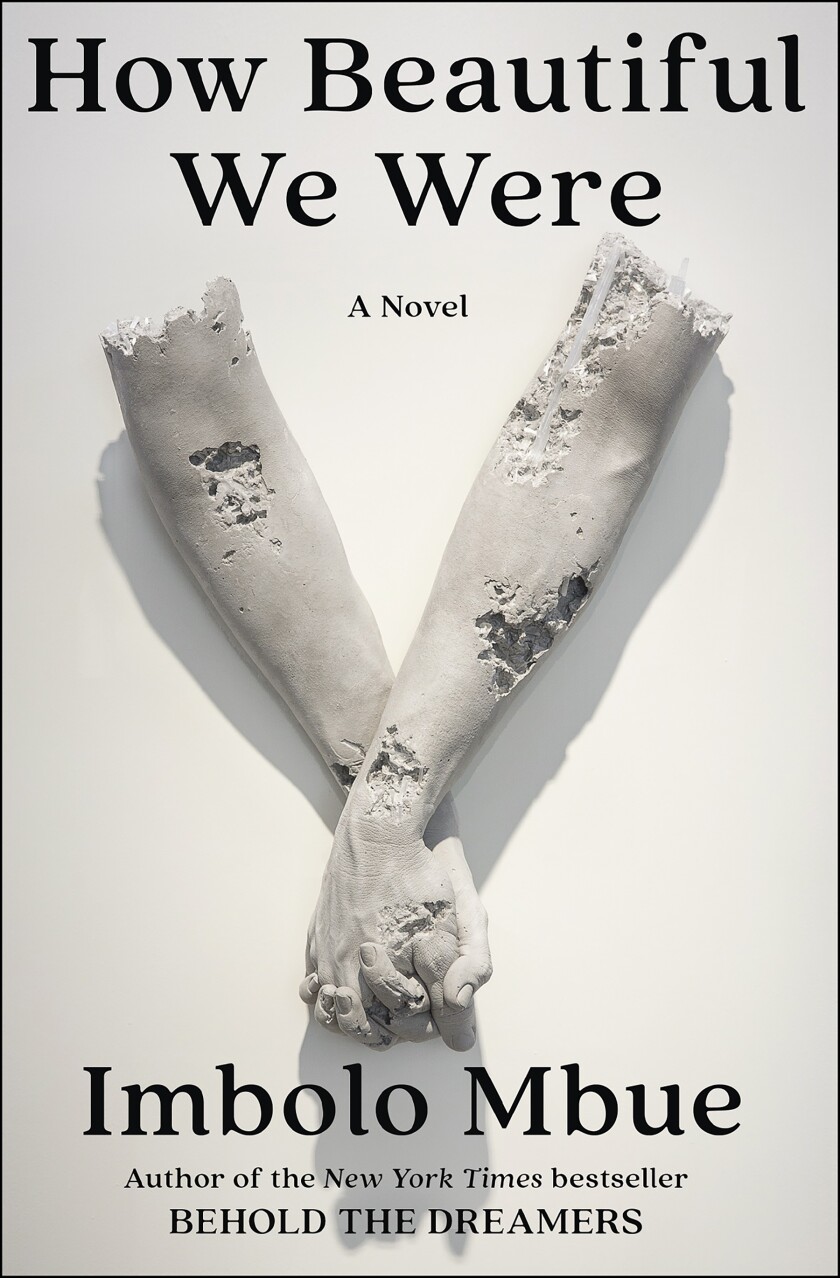 The New York Times best-selling author of Behold the Dreamers is back. How Beautiful We Were is a David vs. Goliath story, with the fictional African village of Kosawa as David, taking on the Goliath of an American oil company. Pexton has operated in the area for decades, poisoning the land and the people who live there. Things come to a head when the villagers fight back. Told from the various perspectives of Thula, her family and Thula's "age mates," collectively known as The Children, this sweeping story spans decades. Author Imbolo Mbue had a similar experience growing up in Cameroon under a dictatorship. Her novel, therefore, follows the same "endless cycles of acquiescence and resistance, exposure and neglect, litigation and corruption that grind down exploited people," according to one reviewer. But here, readers will experience determination, empowerment and a sense of what people are capable of when they work, and fight, together.


Transcendent Kingdom
by Yaa Gyasi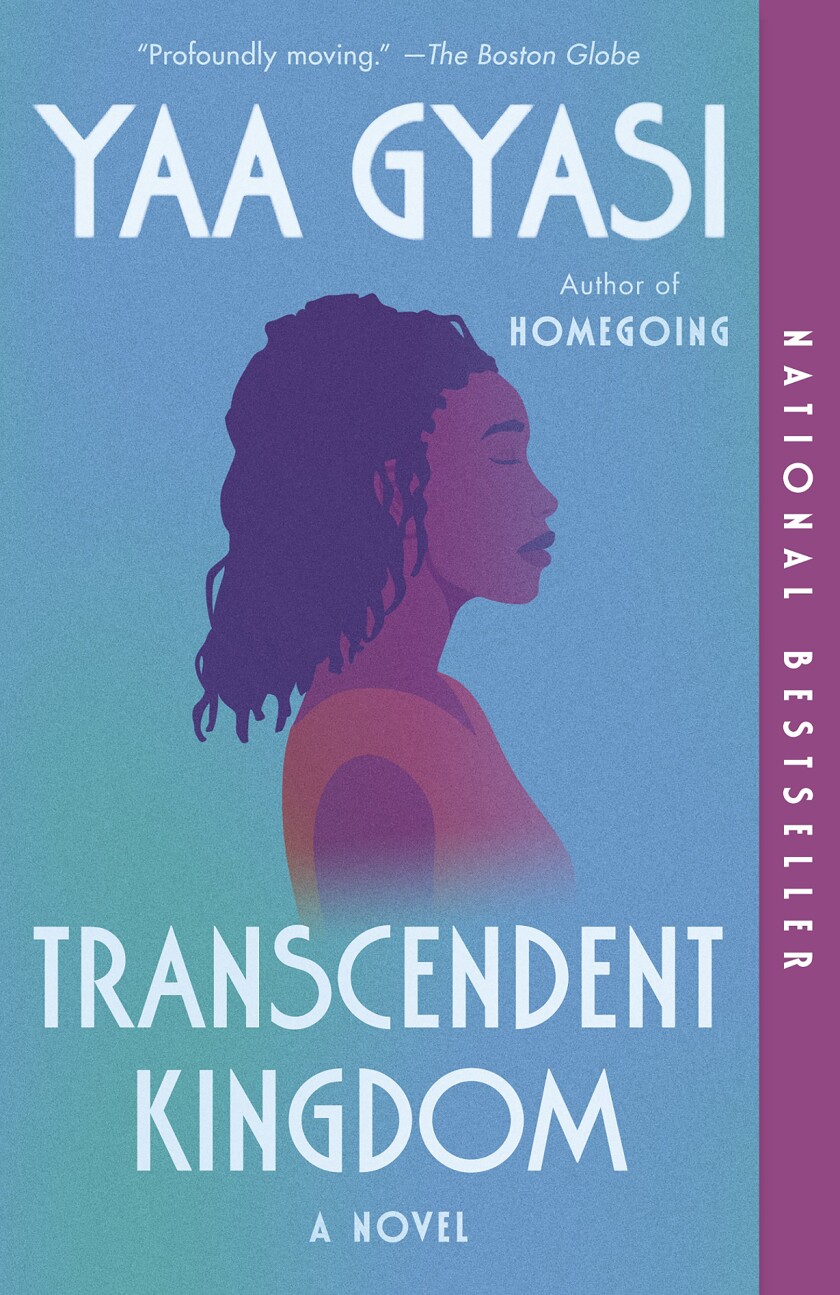 Born in Ghana, Yaa Gyasi emigrated with her family to America when she was 2 years old. Her debut Homegoing made a huge impact: both Oprah and the New York Times sang its praises. She follows up that best seller with a novel that has echoes of Gyasi's experience. In Transcendent Kingdom, Gifty is a Ghanaian-American neuroscience grad student. Grieving the loss of brother Nana to a heroin overdose and coping with her mother's depression, Gifty studies science to explain people's suffering. She also turns to her religion in hopes that it will make things better, but it doesn't. Gifty's mother continues on in an unchanging arc, "showing us the never-ending waiting that relatives of depressives are forced to endure," writes the New York Times. And yet, the connection between the two women remains. Faith, family, science, intimacy and redemption define this touching story, sure to leave emotions lingering long after turning the last page.


The Eternal Audience of One
by Rémy Ngamije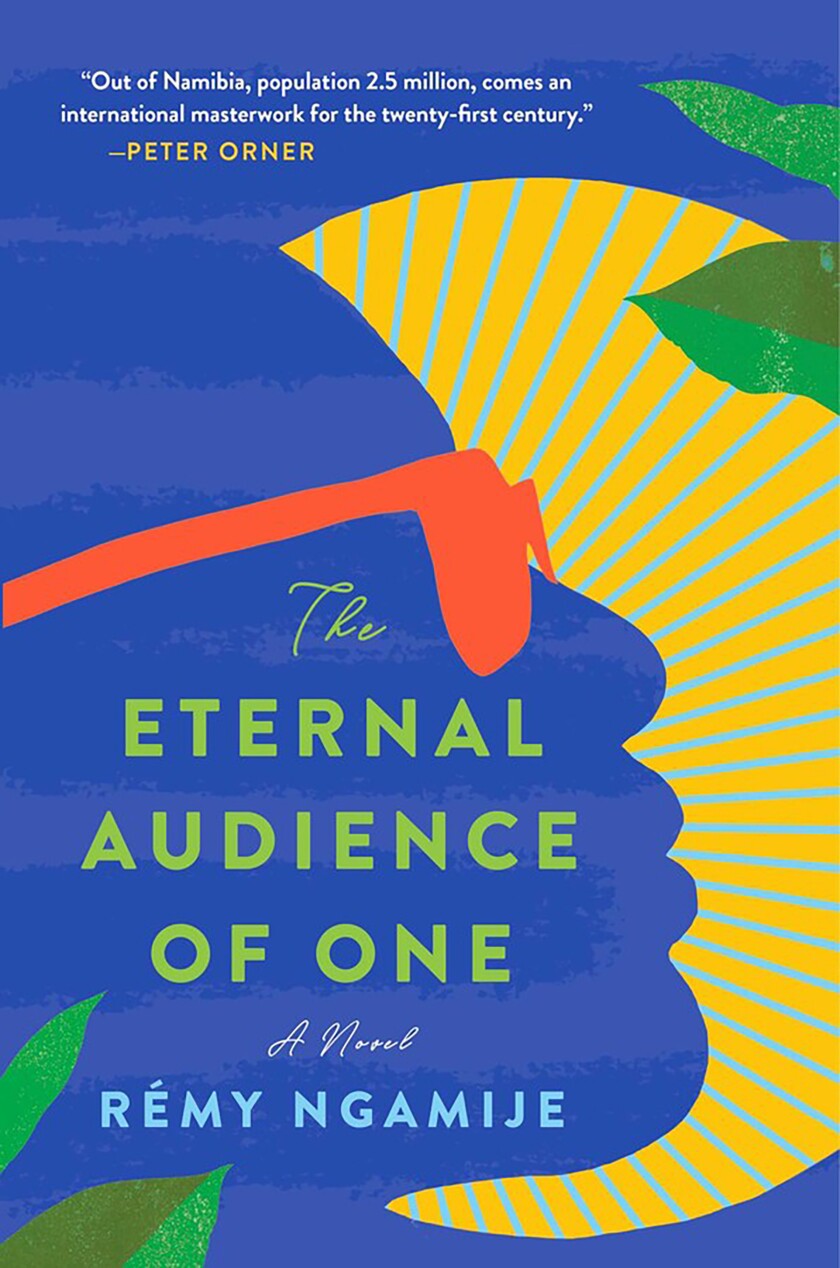 Rémy Ngamije's debut, The Eternal Audience of One, is a lyrical coming-of-age story. Séraphin and his parents are Rwandan refugees who settled in Namibia. The plot is similar to the author's own background, as his Rwandan family also settled in Namibia after taking refuge in Kenya. This isn't about the genocide of 1994, however. Instead, this often-hilarious story follows law student Séraphin in his self-exploratory journey. His mother, educated and proud, struggles with being treated as an immigrant by people who share her skin color. Then there's Séraphin's relationship with girlfriend Silmary, which causes major drama between him and his only white friend. Fans of Zadie Smith and Brandon Taylor will find much to enjoy here from Ngamije, who was shortlisted for the AKO Caine Prize for African Writing in 2020. Through the migration of the characters, readers see how varied African countries are, while exploring universal themes of friendship, love, identity and race.


In Every Mirror She's Black
by Lolá Ákínmádé Åkerström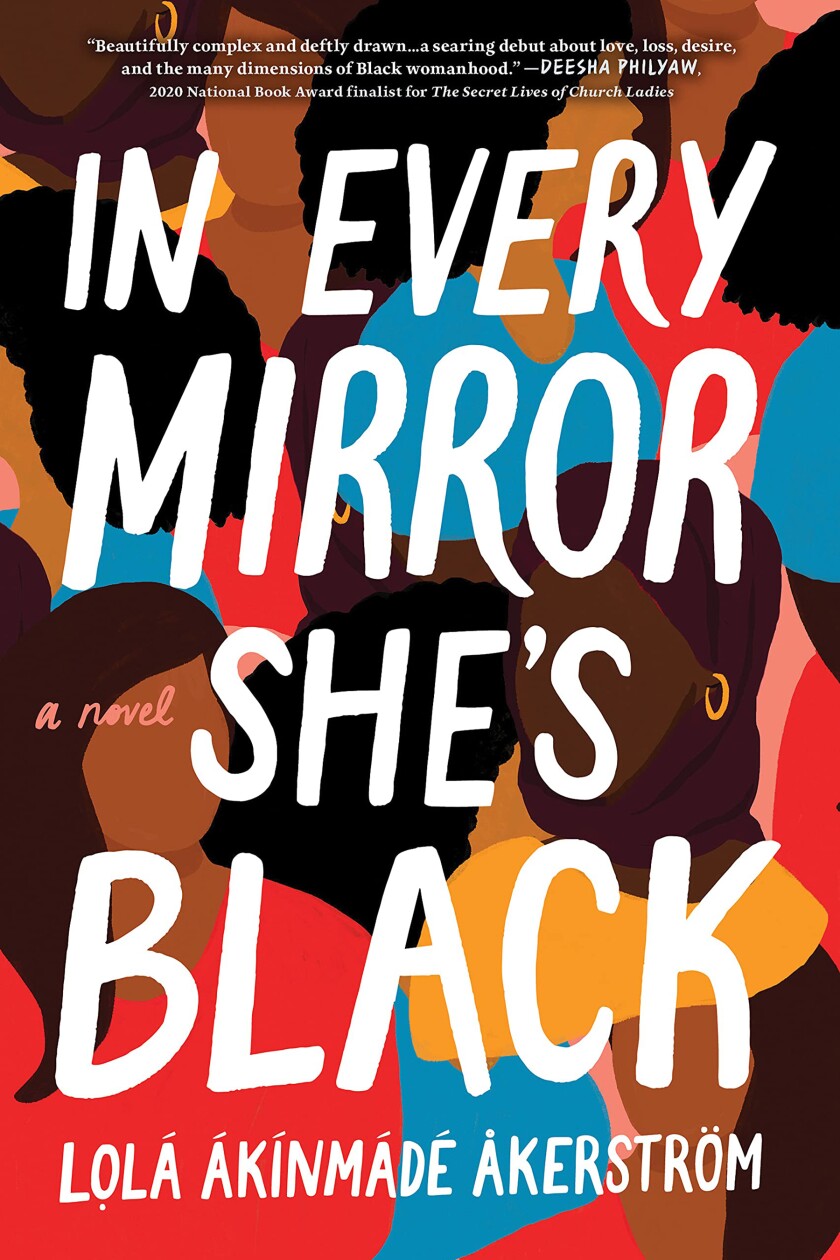 In Nigerian-born Lolá Ákínmádé Åkerström's debut novel, In Every Mirror She's Black, three women share a link to the same white man. Kemi is a successful Nigerian-American with a subpar love life. When Jonny invites her to Sweden to fix a PR disaster, she hopes it's her chance to change things. Brittany-Rae wonders if her desire for a privileged life with Jonny is worth the cost, especially when she's fetishized for her Blackness. Muna, hailing from Somalia, works as a cleaning woman in Jonny's office, trying to find her place in the world. Although Sweden doesn't keep population statistics based on race, it's estimated that only 2.4 percent of the people who live there are from the African diaspora, based on a total population of 10 million people. Unsurprisingly, this novel touches on the sometimes strange and uncomfortable ways the three characters have to navigate feeling like an "other." Black women from anywhere across the planet who've ever found themselves in a white-dominated space know the feeling, making this a relatable read.


Non-Fiction
Professional Troublemaker: The Fear-Fighter Manual
by Luvvie Ajayi Jones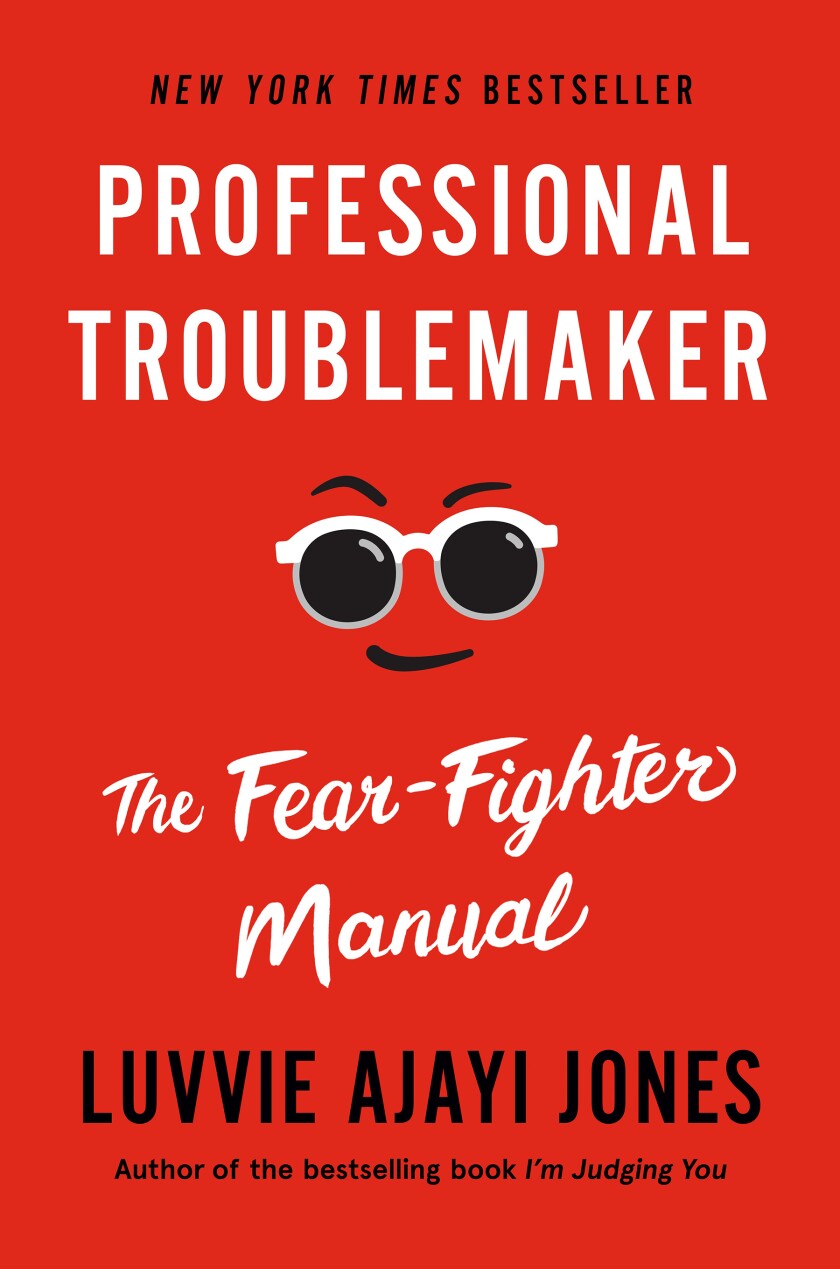 Podcaster, speaker, author and activist Luvvie Ajayi Jones follows up her New York Times best seller I'm Judging You with Professional Troublemaker. By her definition, troublemakers are those "who speak truth to power, pursue our dreams and live fully." This book combines bits of memoir with how-tos and calls-to-action, inspiring readers to work through their fears and improve their lives. As the Nigerian-born Jones points out, getting rid of fear isn't the point, because that's impossible. The book was inspired by and dedicated to her Nigerian grandmother, a woman whose proud bearing commanded respect, though her intense nature was tempered with kindness. Readers familiar with Jones's blog, Awesomely Luvvie, know they're in for a treat (and Shonda Rhimes fans will find plenty here to love), as this book is full of Jones's trademark honesty, humor and warmth. Being a troublemaker is a good thing here, as Jones describes them as "disruptors for good," echoing John Lewis's command, "Get in good trouble, necessary trouble."


The Sex Lives of African Women: Self-Discovery, Freedom and Healing
by Nana Darkoa Sekyiamah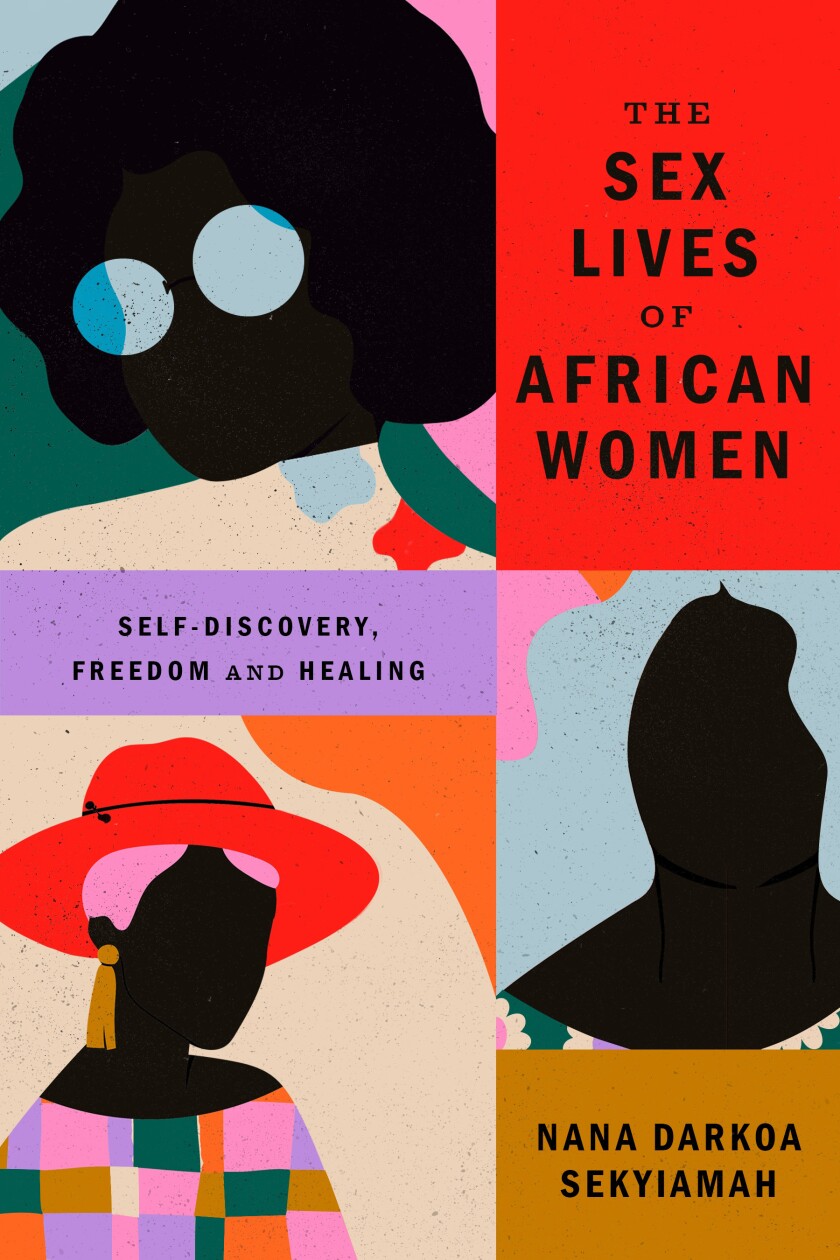 Ghanaian author Nana Darkoa Sekyiamah conducted interviews with over 30 women from the African diaspora, across places as diverse as Ghana, São Tomé, Great Britain, the United States, Egypt and Senegal. Historically, Black women and our sexuality have been grossly misunderstood and fetishized. But in The Sex Lives of African Women, participants describe in their own words what sex and sexuality mean to them. (The author admits that, since a minority of sub-Saharan Africans use the internet, her cross section was mostly limited to middle-class participants, who she found online.) These intimate confessions come from pansexual women, polyamorous women, queer women, trans women and those who identify as heterosexual. Some of their stories are heartbreaking, while others are liberating. Instead of having their stories told for them, they take the reins and find freedom in that, something that every woman deserves.