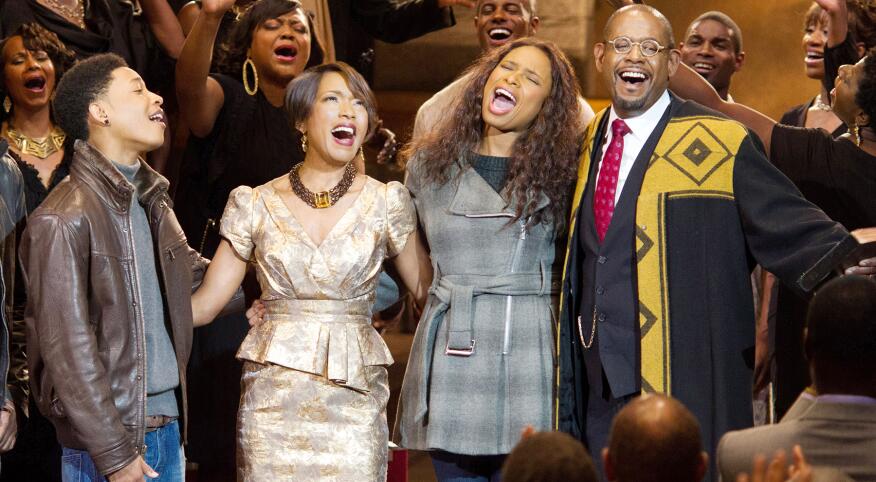 This has been a tough year, and we could all use a little seasonal cheer. Even if we can't hold holiday gatherings with family and friends as we normally would, we can still trim the tree, light a kinara or menorah, bake cookies and exchange presents with our resident loved ones or those in our local pod. We can enjoy virtual season's greetings with other members of our extended family and friends.

Another activity that's stress-free and safe to do in the comfort of your abode is to curl up with a plush blanket, treat yourself to some peppermint bark and watch a heartwarming holiday movie. Allow us to be your sister-friendly television and streaming guide.

Dance Dreams: Hot Chocolate Nutcracker (streaming now on Netflix):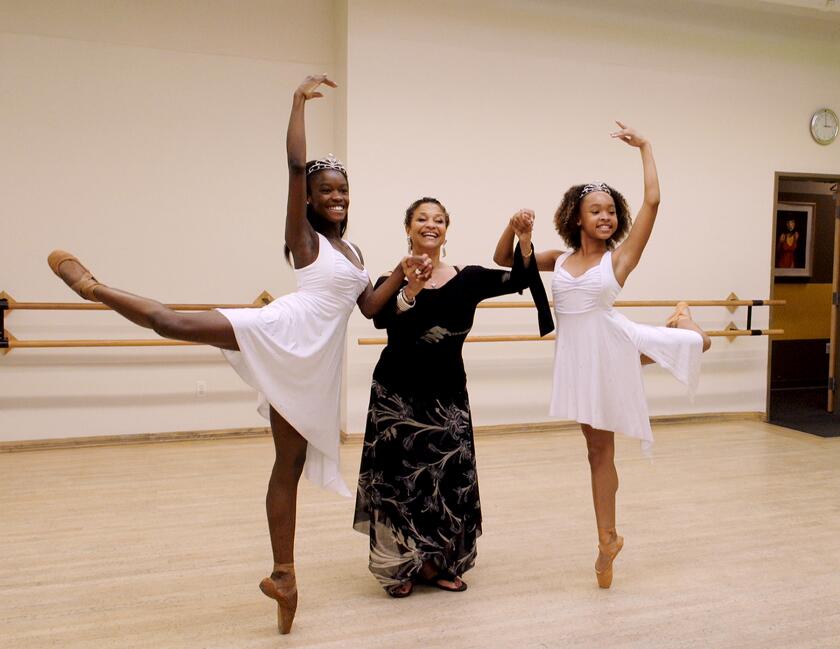 Produced by Shonda Rhimes' Shondaland, Dance Dreams: Hot Chocolate Nutcracker is a festive documentary that takes viewers behind the scenes of choreographer Debbie Allen's reimagining of the holiday ballet classic, The Nutcracker.

Let's Meet Again on Christmas Eve (Lifetime Television):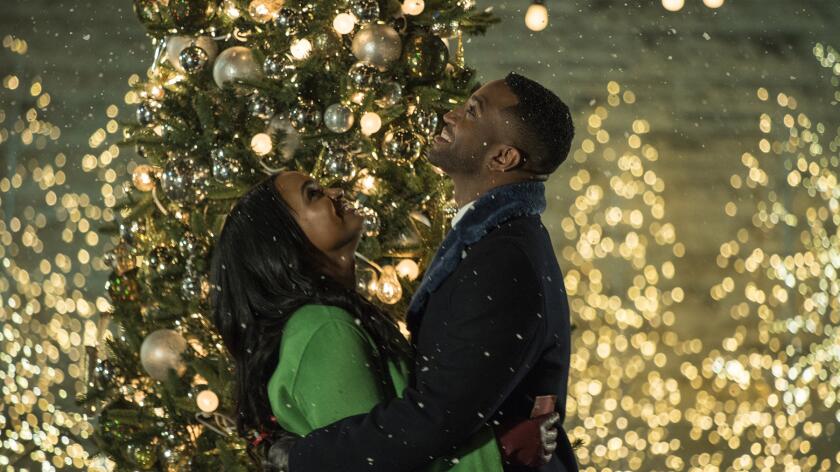 Lifetime is also helping to make the season bright with 30 new Christmas movies, including Let's Meet Again on Christmas Eve, starring Kyla Pratt (airing Dec. 5).

Still not ready for a silent night? Watch these Christmas season classics, starring some of our brightest stars, including Whitney Houston, Queen Latifah, Angela Bassett and Regina King.

The Best Man Holiday (2013, rent on Amazon Prime):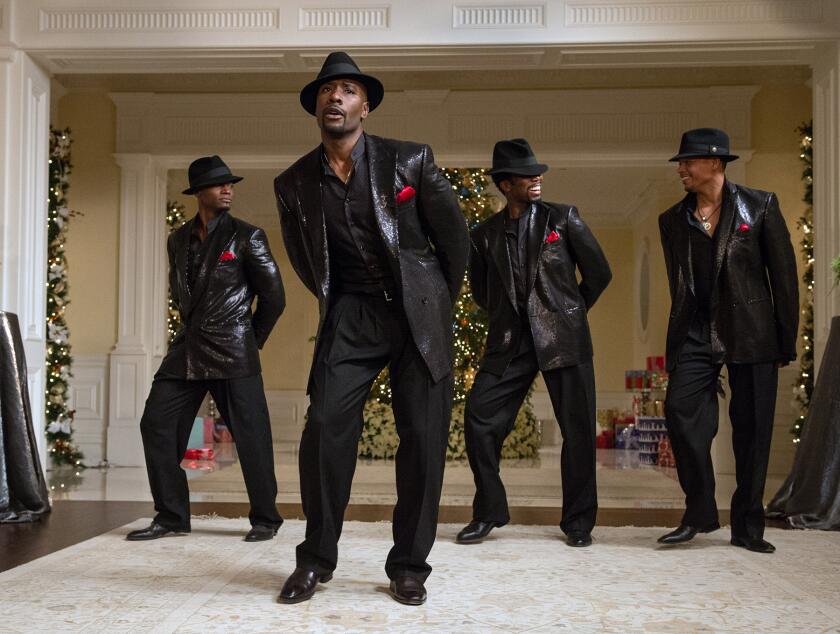 We jumped for joy when this sequel to The Best Man was finally released. The story picks up 15 years later when college buddies Morris Chestnut, Monica Calhoun, Taye Diggs, Sanaa Lathan, Nia Long, Harold Perrineau, Regina Hall, Melissa De Sousa and Terrence Howard reunite during the holiday season. This one is a tearjerker, but it also contains that iconic scene of Chestnut and the rest of the fellas seductively lip-syncing and dancing for the ladies to New Edition's "Can You Stand the Rain."

Black Nativity (2013, rent on Amazon Prime):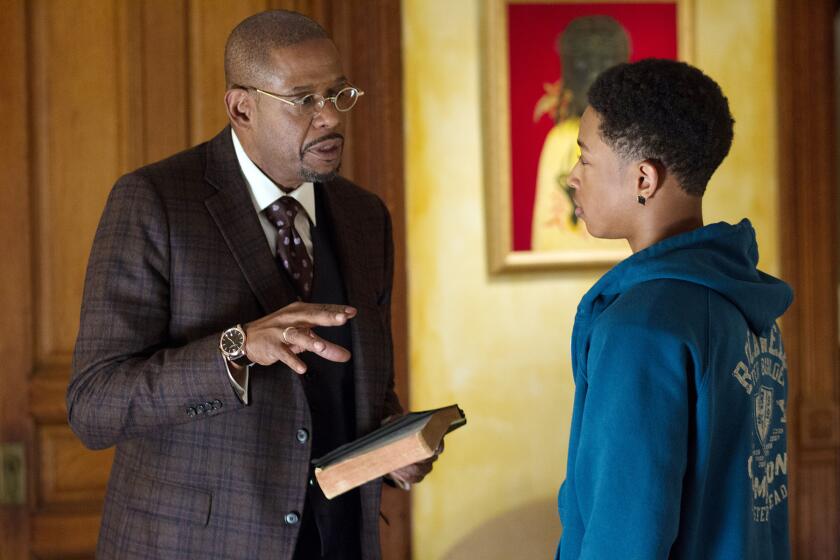 Based on the play by Langston Hughes and adapted for the screen by director Kasi Lemmons (Harriet, Eve's Bayou), this drama, bursting with spirit-filled music, stars Jennifer Hudson as a struggling single mom who sends her son to spend the holidays with her estranged and pious parents, portrayed by Forest Whitaker and Angela Bassett. As an added bonus, Mary J. Blige appears as an angel and Nas as a street prophet.

This Christmas (2007, streaming on Hulu):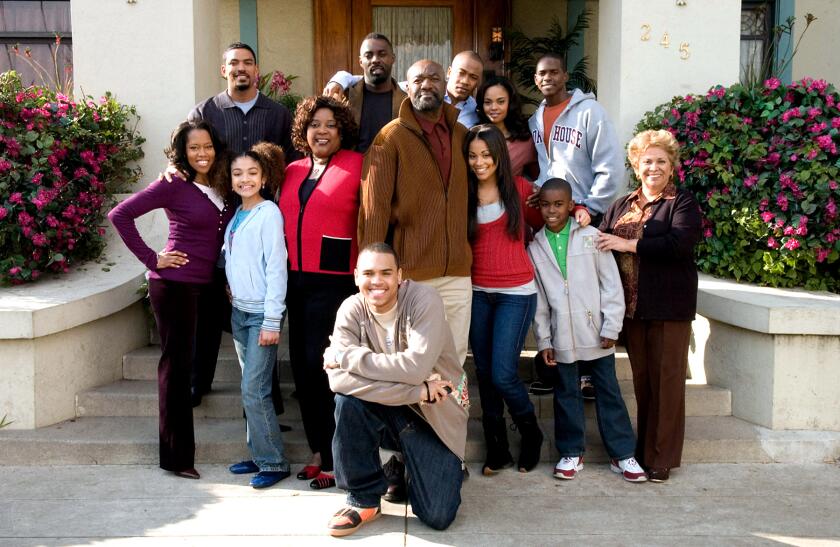 The effervescent Loretta Devine (Ma'Dere) portrays the proud matriarch of a beautiful Black middle-class family, which includes Regina King, Lauren London and Sharon Leal as her doting daughters. This Christmas also stars Delroy Lindo as Devine's longtime partner and Idris Elba as a jazz musician and her prodigal son — and gazing at Mr. Elba is a gift that keeps on giving! In an unforgettable scene, King also flaunts her enviable grown and sexy physique. We guess she skipped seconds of Ma'Dere's Sock-It-to-Me cake!

Last Holiday (2006, streaming on Amazon Prime):
This romantic comedy stars Queen Latifah as Georgia Byrd, an introverted department store demo cook and aspiring chef who learns she has a terminal illness and decides to live what she believes are her last days to the fullest. So she blows her savings on a once-in-a-lifetime European culinary vacation. LL Cool J costars as Georgia's good guy coworker, Sean, who saves the day and captures her heart.

The Preacher's Wife (1996, rent on Vudu or Amazon Prime):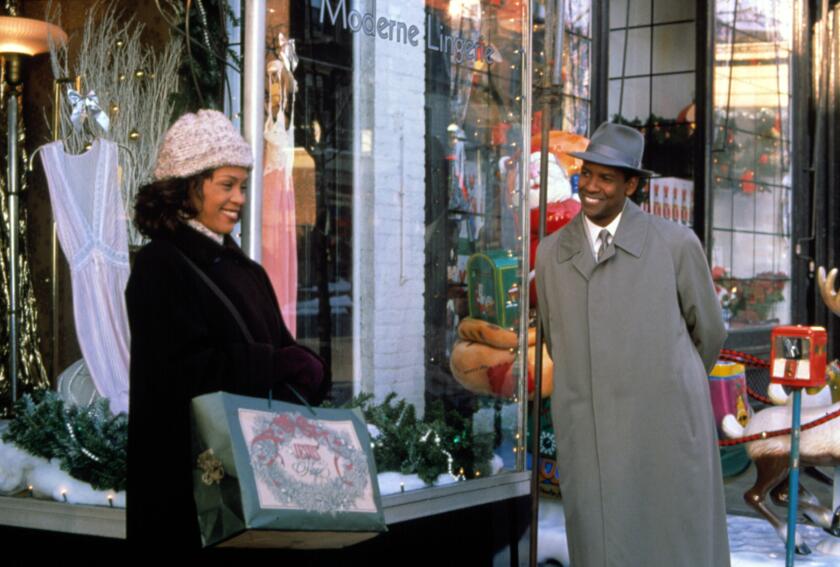 This feel-good romantic comedy takes place during the holiday season in New York. In perfect casting, Denzel Washington is an angel who comes to earth to help a preacher (Courtney B. Vance) who is losing his faith and his spark with his wife, played by Whitney Houston. The plot thickens when Washington and Houston, who have great chemistry, start to fall for each other. A rousing gospel choir led by Houston (her mom Cissy has a small part as a choir member), and costars Gregory Hines, Jenifer Lewis and Loretta Devine add to the good-natured fun.