8 Historical Reads Guaranteed to Keep You Turning Pages
During Black History Month, choose from electrifying mysteries, edifying biographies, enthralling love stories and other works by celebrated scribes.
This roundup of fiction and nonfiction views the richness and resilience of our past through the lenses of our most brilliant storytellers. Featuring freedom fighters and healers, barrier breakers and lovers, these books bring our history to life.

FICTION
The Rib King
by Ladee Hubbard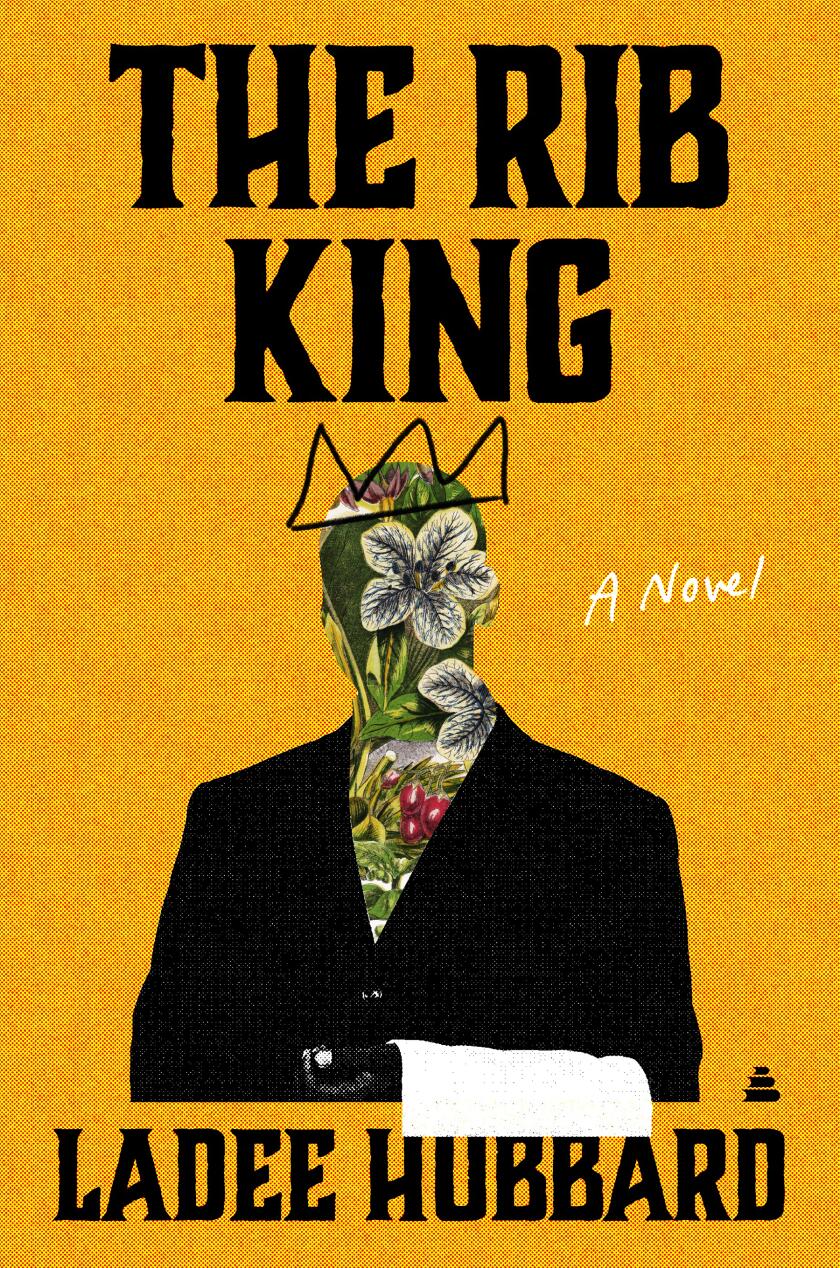 The award-winning author of The Talented Ribkins is back with a turn of the 20th century tale of color, class and cultural appropriation. The Rib King blends dynamic elements of The Help with the suspense of a first-rate mystery. The multigenerational domestic staff in the employ of a once-wealthy white household support one another as adopted family. Meanwhile, in an effort to reverse his failing fortunes, their 'benevolent' employer lays claim to a mouthwatering sauce concocted by the cook, Mamie, that features the image of the groundskeeper August on the bottles. With almost no compensation, August is reinvented as "The Rib King." He's coerced on a tour to market the product. The plot's twists and turns center on representation, resistance and revenge. After a year in which American marketers finally retired brands such as Uncle Ben, this well-timed drama explores the exploitation of Black genius.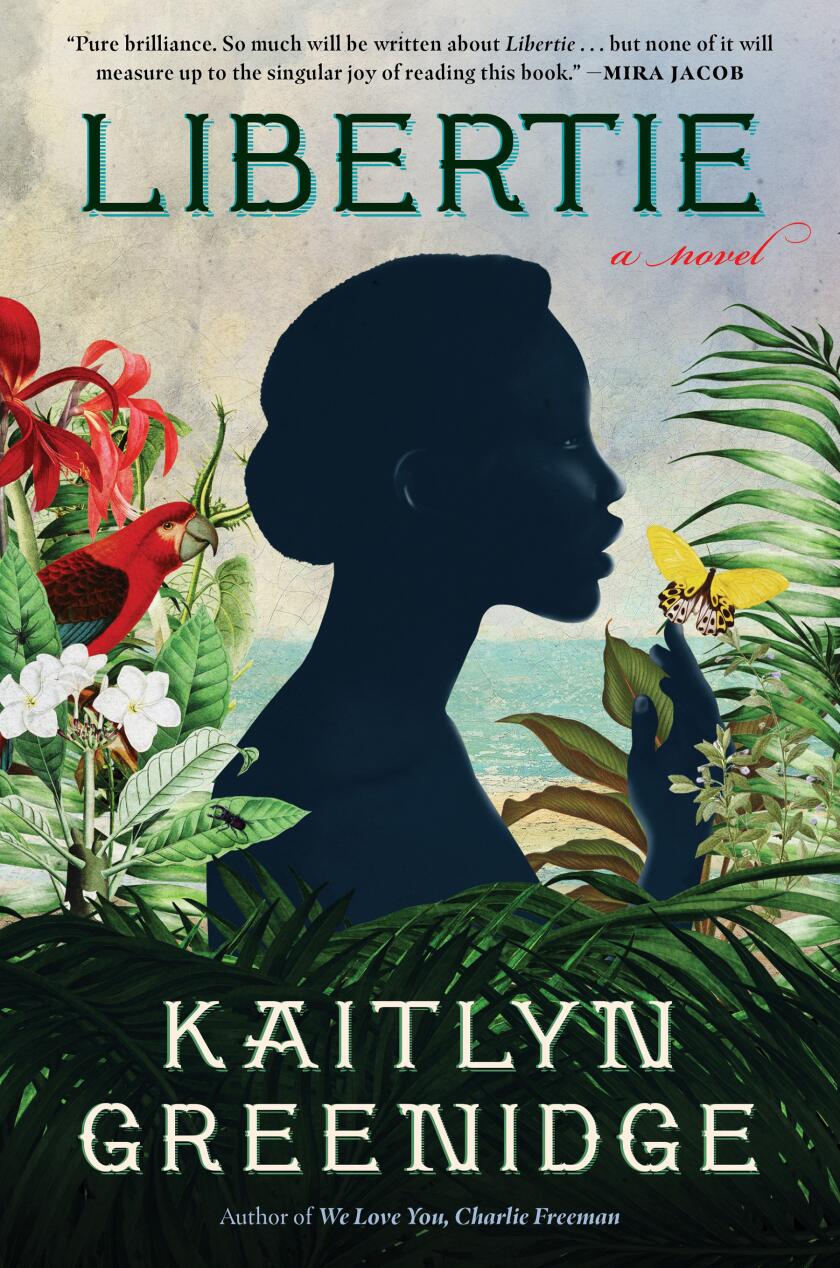 Libertie
by Kaitlyn Greenidge

This beautifully written Reconstruction-era novel takes its inspiration from the life of Susan Smith McKinney-Steward, one of the first Black female doctors in the U.S. The title character resists the desire of her mother, a physician, to choose the same profession. More interested in the arts, Libertie moves to Haiti with her husband. Struggling against the subordinate role expected of women in the 19th century women, she wonders what freedom really means, particularly for Black women.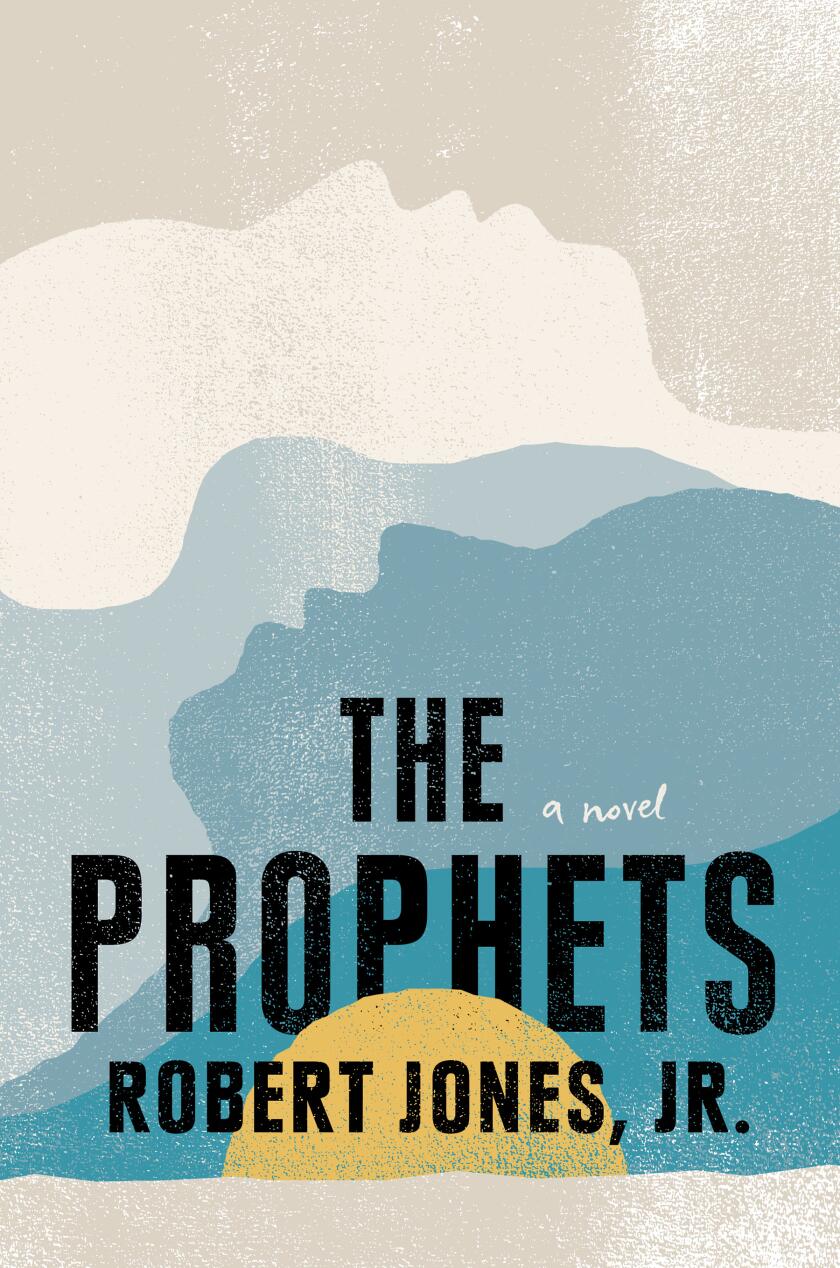 The Prophets
by Robert Jones, Jr.

The creative mind behind the social justice site Son of Baldwin is the author of this buzzed-about debut novel about Black love between enslaved men. Isaiah and Samuel find refuge in each other in the midst of an inhumane system. The Black women characters surrounding them are also masterfully rendered. Quiet, rebellious Maggie is their surrogate mother. Essie, married to Amos but mother to the master's child, endures her burden with silent resentment. The reserved Sarah and envious Be Auntie further enrich the story. Despite the harrowing moments you'd expect in a novel centered around slavery, Jones infuses their interactions with hope, beauty and the enduring power of love.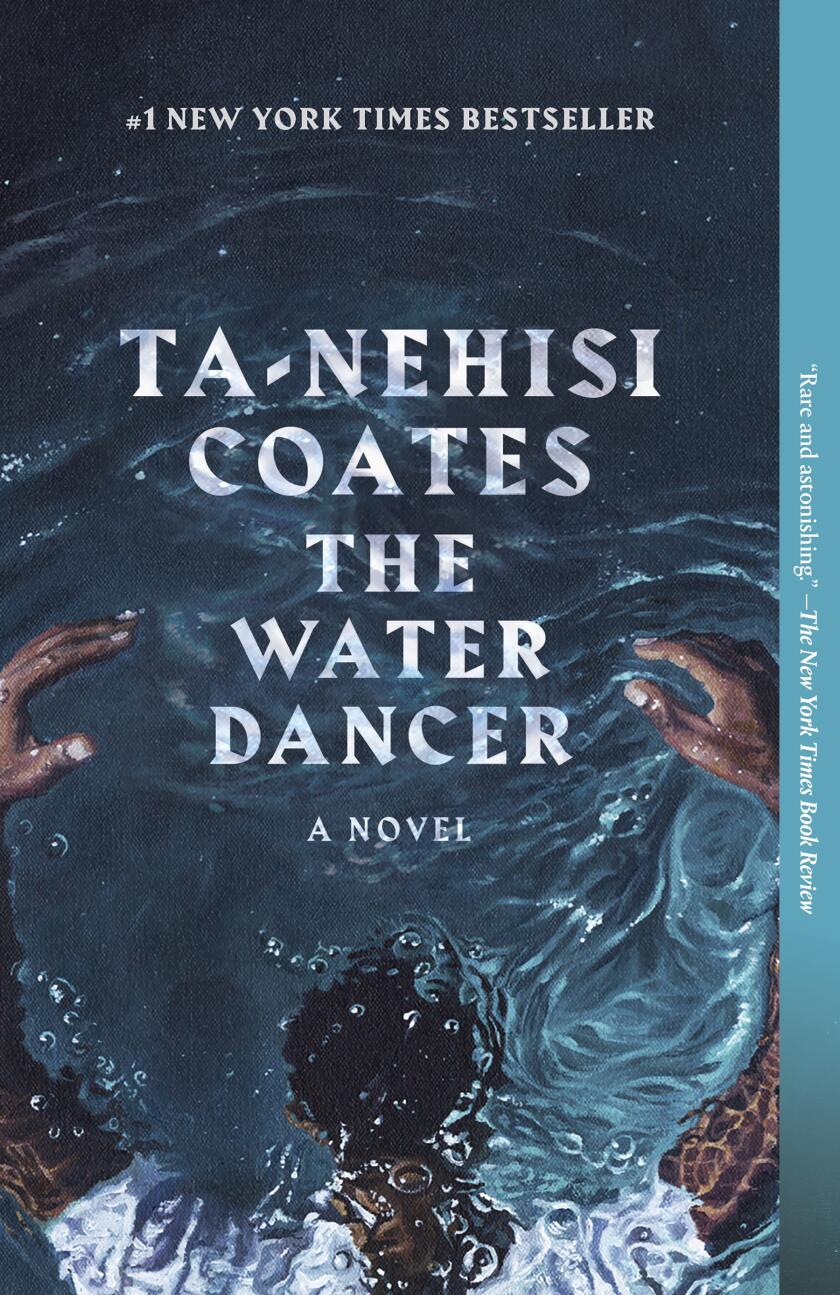 The Water Dancer
by Ta-Nehisi Coates

National Book Award winner Ta-Nehisi Coates is celebrated for nonfiction examining racism. He follows Between the World and Me and We Were Eight Years in Power with this haunting debut work of fabulist fiction. Hiram Walker, an enslaved man, has lost all memories of his mother, Rose, after she was sold away. He gains a mysterious ability, conduction, connected to memory and water. This power allows him to escape and to free others, including Thena, who mothered Hiram, despite her lingering pain at seeing her own children sold away. Moses, a female character based on Harriet Tubman, travels the Underground Railroad with Hiram to bring others to freedom.


NONFICTION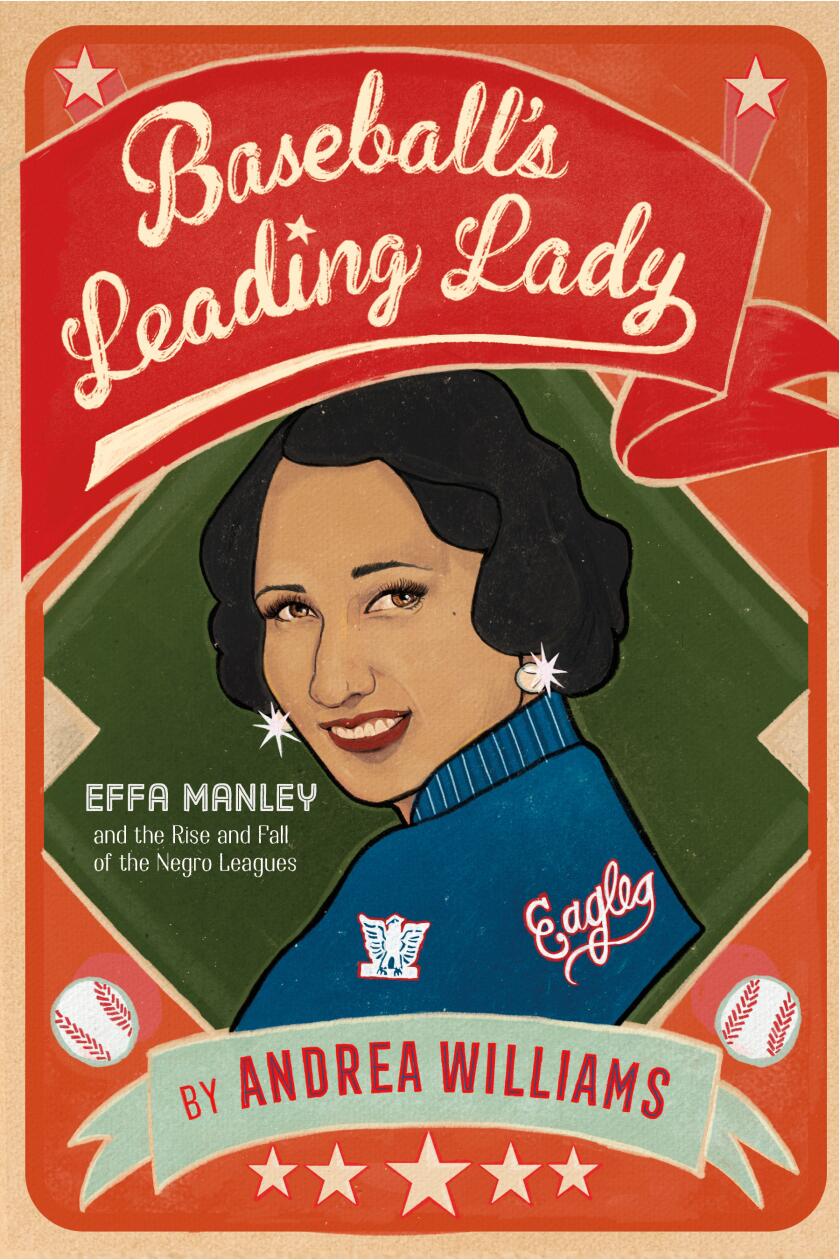 Baseball's Leading Lady: Effa Manley and the Rise and Fall of the Negro Leagues
by Andrea Williams

In December, Major League Baseball finally recognized 3,400 Negro League players, men who excelled professionally at America's favorite pastime from 1928 until shortly after Jackie Robinson broke the color barrier in April 1947. And the Boston Red Sox, the last Major League franchise to sign a Black player, have just hired the league's first African American female coach. Baseball's Leading Lady, highlighting an earlier barrier being broken, will delight fans of Hidden Figures and Undefeated. In the segregated world of the Negro Leagues, Effa Manley was a businesswoman and co-owner of the Newark Eagles, spanning the 1930s to the 40s. A pro at promotion and negotiation, she continuously pushed for equality. Author Andrea Williams captures the trailblazing Manley as she navigates a man's world with grit, elegance and class. To date, she is only woman inducted into the National Baseball Hall of Fame.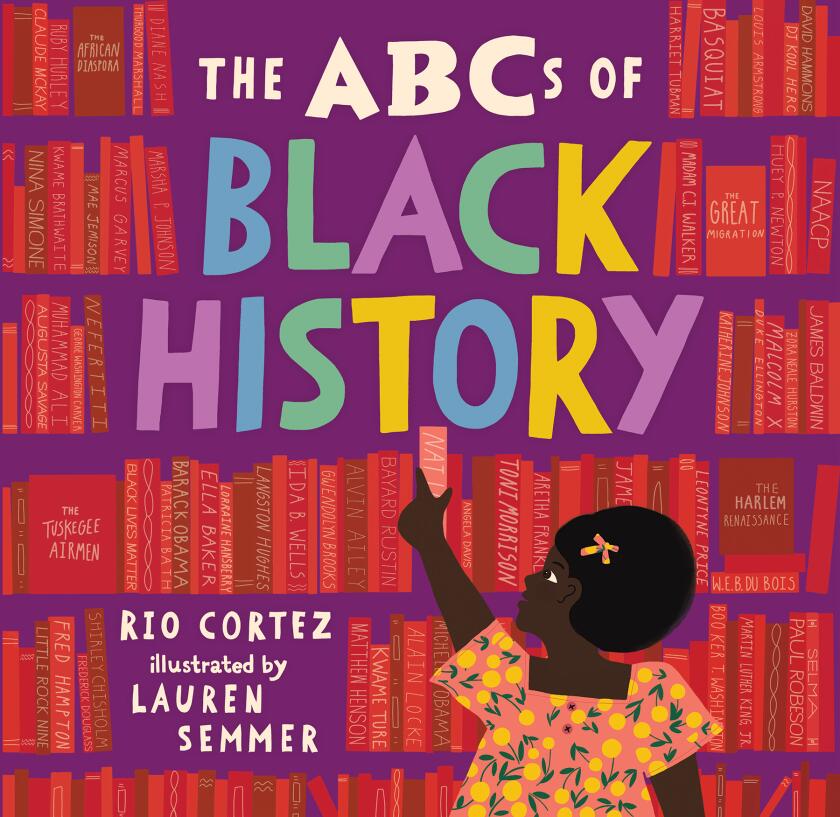 The ABCs of Black History
by Rio Cortez (author) and Lauren Semmer (illustrator)

Introduce our history to little ones in your life with engaging storytelling, rhyming verse and vibrant illustrations. This powerful book will help them to connect the marches of the Civil Rights era to current protests. Poet Langston Hughes, operatic legend Leontyne Price and former First Lady Michelle Obama are among the historymakers featured.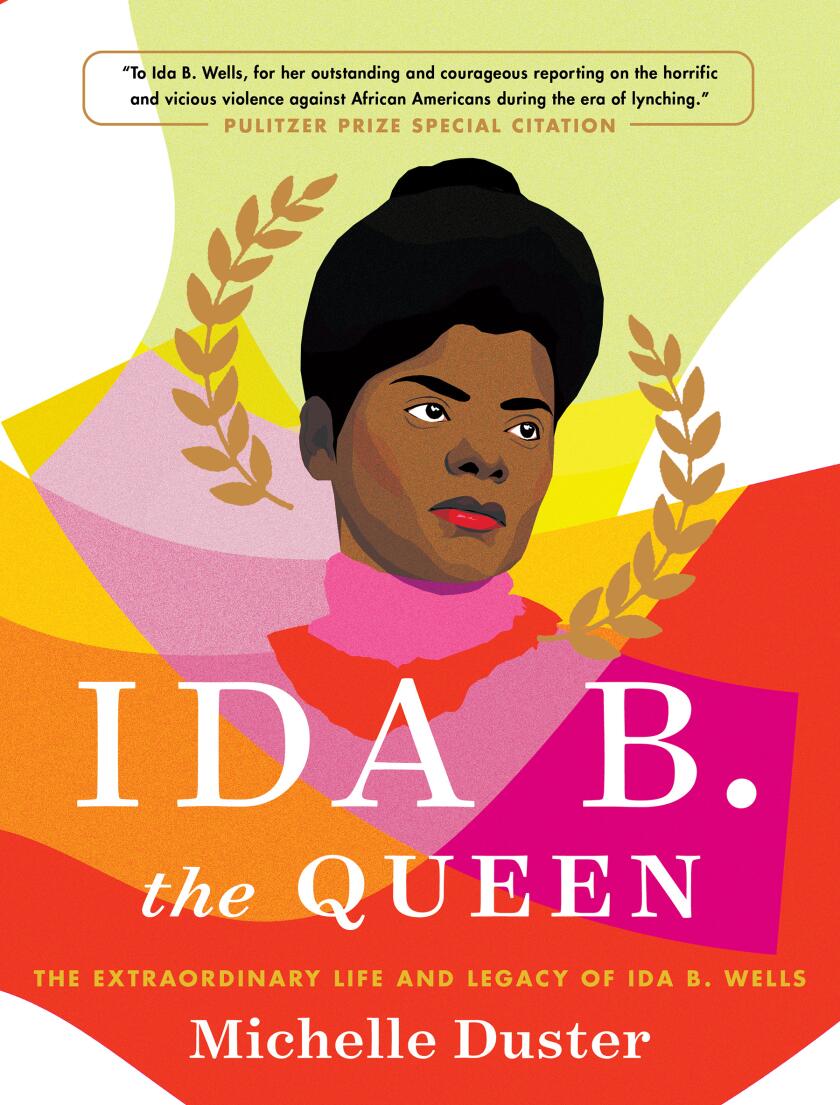 Ida B. the Queen: The Extraordinary Life and Legacy of Ida B. Wells
by Michelle Duster

The subject's great-granddaughter presents her ancestor as the fearless crusader she was, paving the way for leaders such as Shirley Chisholm, Loretta Lynch and Kamala Harris. Born enslaved during the Civil War, Ida B. Wells-Barnett was ahead of her time in countless ways — hyphenating her surname after marriage, for example. Educated at Fisk University, she wrote fearlessly in support of antilynching initiatives. Leaving the South to settle in Chicago, Wells blazed trails in politics, journalism and activism, cofounding the first Black suffrage club in Illinois.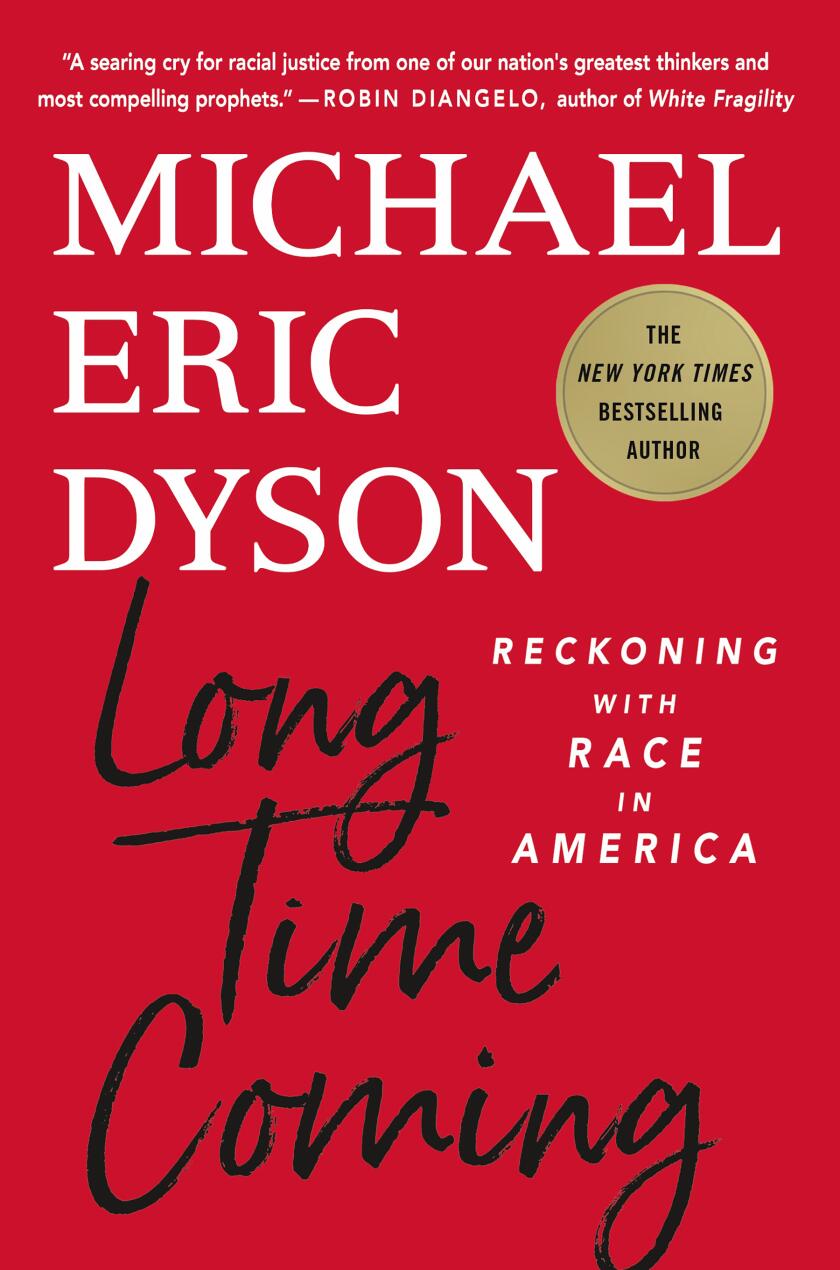 Long Time Coming: Reckoning With Race in America
by Michael Eric Dyson

May 25, 2020, was the day a white police officer brutally suffocated George Floyd in Minneapolis. We had seen too many Black lives taken in similar tragedies: Tamir Rice, Sandra Bland, Philando Castile, Michael Brown and others. But this time, the world was a witness and viral videos sparked protests around the globe. In Long Time Coming, social commentator Dyson traces the history of antiblack sentiment that culminated in this reckoning with America's oldest sin.