We love music — sweet, sweet music. So even as Black Music Month comes to a close, keep the celebration of our music and culture going by adding these films featuring some of our most fabulous and fearless female melody makers, including Aretha, Beyoncé, Whitney, Tina and Nina, to your summer must-see list. Trust us, these soul-stirring stories hit all the right high notes.

Stay Prayed Up
(Movies for Grownups, June 30 at 8 p.m.)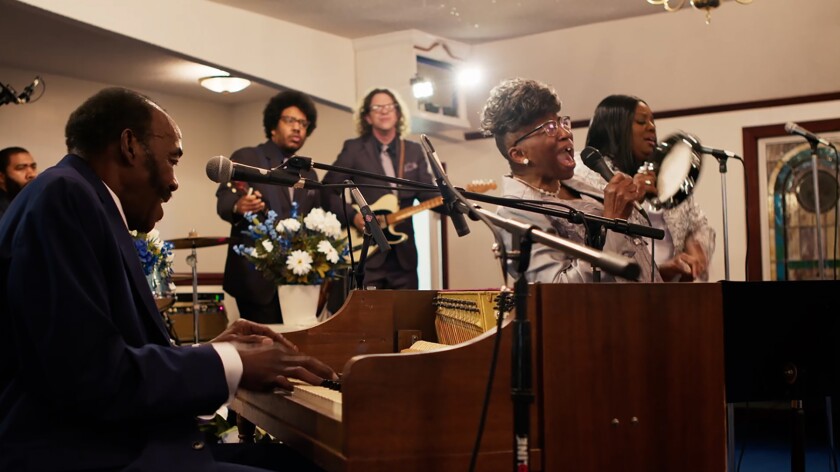 Allow us to introduce you to Lena Mae "Mother" Perry and her North Carolina–based gospel group The Branchettes. The spirited film is a celebration of Perry, a good-natured 83-year-old who will remind you of the sage, sweet-tea-sipping matriarchs in your family, and documents The Branchettes as they record their first, fully live album. Through shared prayer, laughter, hardship and praise, this soulful gospel group and their extended community of family, friends and fans demonstrate how music has the ability to heal and bring people together. Let the church say amen! Watch the film via AARP's free movie screening series, Movies for Grownups. All you have to do is RSVP: watch.aarp.org/aarpmfg/play/6287e3336d99a200683f8e88


Amazing Grace
(Hulu)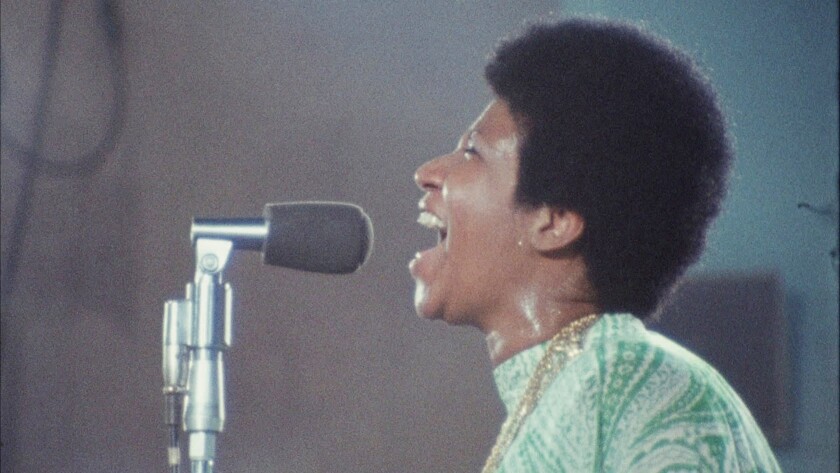 In 1972, Aretha Franklin recorded a live gospel album over two nights in front of a packed church audience, accompanied by Rev. James Cleveland and his Southern California Community Choir. This must-see documentary for any Franklin fan shows the making of the album of the same name, which became the best-selling gospel record of all time. Wearing an Afro and regal caftans, Franklin is a natural beauty. The music is transcendent, and one of many Holy Ghost–catching highlights is, of course, Aretha's plaintive rendering of the song "Amazing Grace." Although Franklin reportedly never wanted the film to be seen and the footage remained untouched for nearly 50 years, it was completed and released several months after her death in August 2018. This pivotal concert performance is also portrayed in the feature film biopic Respect, in which Jennifer Hudson convincingly captures the vocal power and vulnerability of the Queen of Soul.


20 Feet From Stardom
(Prime Video)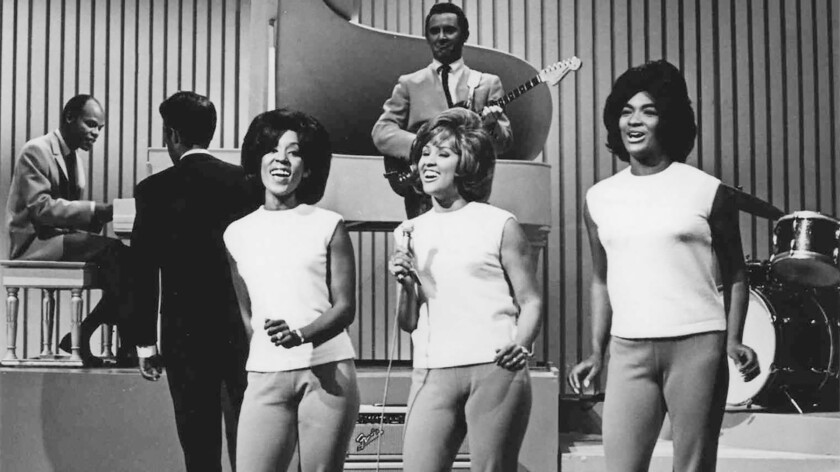 This Academy Award–winning documentary turns the spotlight on dynamic Black backup singers like Darlene Love, Merry Clayton and Lisa Fischer, who have been the memorable sisters with voices behind many of the biggest R&B, pop and rock hits of all time. Clayton's and Fischer's backstories and virtuosic vocals are standouts — the former is credited with the greatest backing vocal of all time for the wondrous wailing she lent to the Rolling Stones' classic "Gimme Shelter," and you will recognize the latter from the impeccable featured background singing she's done with Luther Vandross, Sting, Chaka Khan and Tina Turner and from her '90s solo hit, "How Can I Ease the Pain."


Homecoming: A Film by Beyoncé
(Netflix)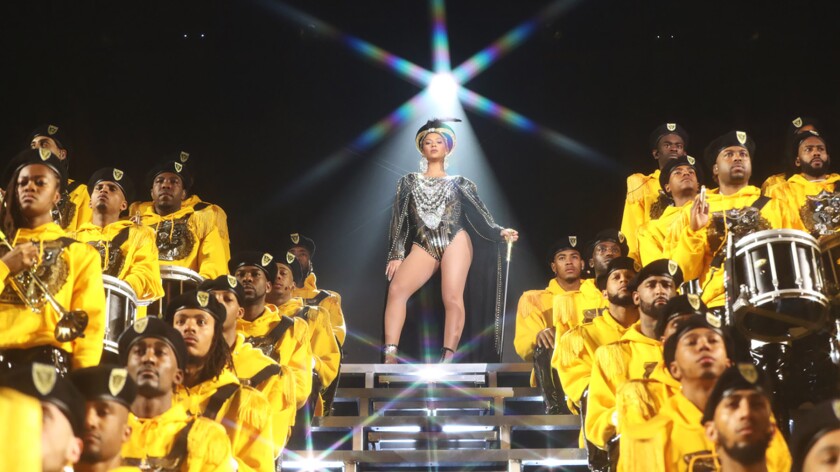 Even if you've seen it before, Beyoncé's electrifying tribute to Black culture and historically Black colleges and universities is worth a second or third look (heck, keep it on repeat for whenever you need motivation). The captivating concert film written and executive produced by Queen Bey (her codirecter was Ed Burke) intertwines behind-the-scenes rehearsal footage, candid moments where Beyoncé talks about how she struggled with post-baby weight gain and body image, and live stage performance from her history-making turn in 2018 as the first Black woman to headline at the Coachella music festival, a ticket so hot the event was nicknamed Beychella. Accompanied by a tireless marching band, backup singers, and a limber squad of female and featured male dancers (of her flawless collaborators and what they bring, Bey brags, "It's just so much damn swag") throughout her performance, a long, curly, blonde weave–flowing and booty-shorted Bey commands the crowd while dancing the house down in her sparkly boots and belting hit after hit, including "Formation," "Single Ladies (Put a Ring on It)" and "Love on Top." The Houston hottie is also joined by besties Kelly Rowland and Michelle Williams for a mini Destiny's Child reunion.


4 more music films to watch during Black Music Month and beyond:

Betty: They Say I'm Different (Tubi) rediscovers the reclusive, pioneering and sex-positive funk and soul singer who at one time was married to jazz great Miles Davis.
Tina (HBO Max) is an inspiring, intimate look at the personal and professional peaks and valleys of Tina Turner, our reigning queen of rock and roll.
Whitney (Prime Video) offers an insider's view of the life and music of Whitney "The Voice" Houston from those closest to her.
What Happened, Miss Simone? (Netflix) is a haunting, rare-archival-footage-driven biopic about legendary jazz vocalist, classical pianist and civil rights activist Nina Simone.