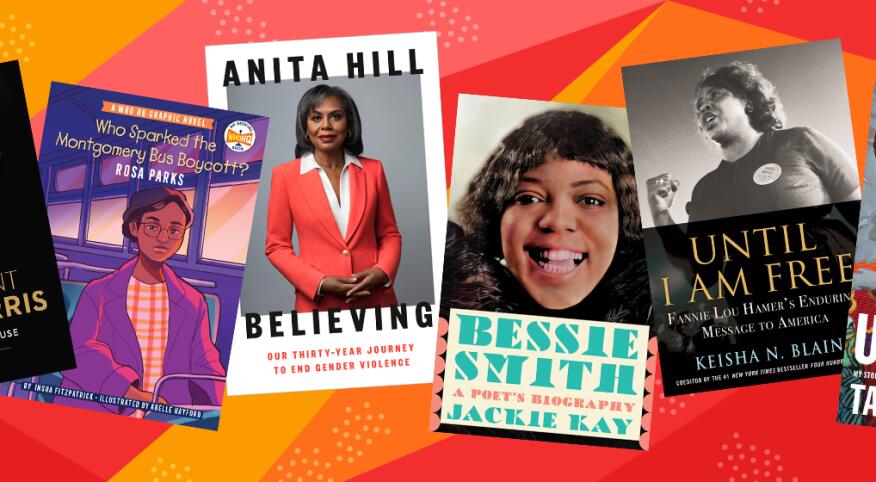 Black women have always stood up for ourselves and others. We've fought for voting rights and worked tirelessly against racial and gender inequalities. We've also excelled in politics, entertainment, fashion, literature, sports and many other areas that just decades ago were out of reach. In 1962, Malcolm X said, "The most disrespected person in America is the Black woman." While we might still be disrespected in some circles, we'll never be defeated. The books Sisters highlights here feature some of our most beloved sheroes. Their extraordinary journeys stir the soul. These reads will inform, educate and inspire with their stories full of triumphs and achievements.


Bessie Smith: A Poet's Biography of a Blues Legend
by Jackie Kay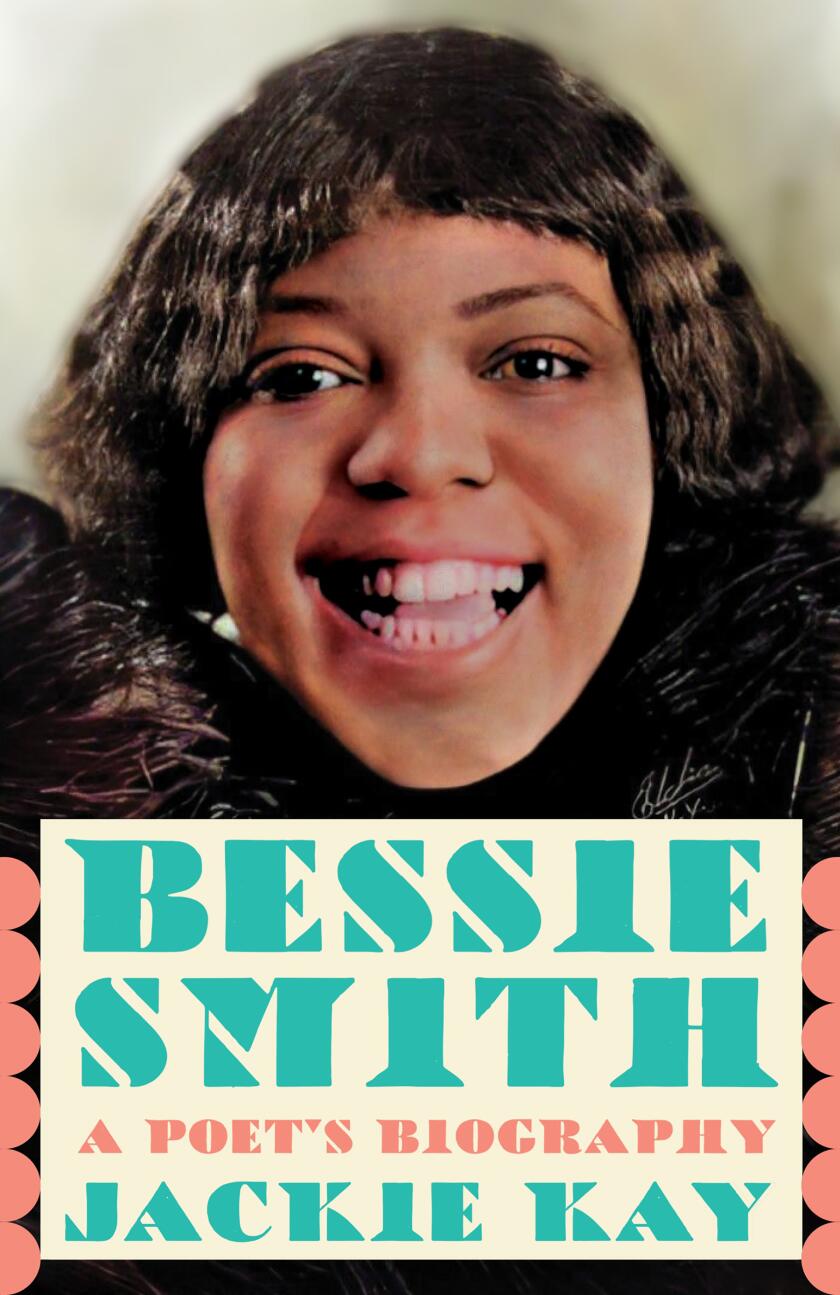 Over eighty years after Bessie Smith's death, the unforgettable blues singer's legacy endures. Written by Jackie Kay, Scotland's national poet, Bessie Smith: A Poet's Biography of a Blues Legend demonstrates how wide reaching Smith's influence was. Blending prose and poetic language, Kay eloquently describes the woman known as the "Empress of the Blues." Smith's race, powerful voice and bisexuality resonated deeply with Kay, a Scottish and Nigerian writer reared in Glasgow. Inducted into the Rock & Roll Hall of Fame in 1989, and brilliantly portrayed in a SAG Award-winning performance by Queen Latifah in Bessie, Smith's career was cut short by her untimely death at age 43. Kay presents an enduring chronicle of a singer and personality who she described as a "Black working-class queen," a queen who'd been through "everything that other ordinary people, particularly ordinary women, have been through. A Queen of the Folk."

Who Sparked the Montgomery Bus Boycott?: Rosa Parks
by Insha Fitzpatrick, illustrated by Abelle Hayford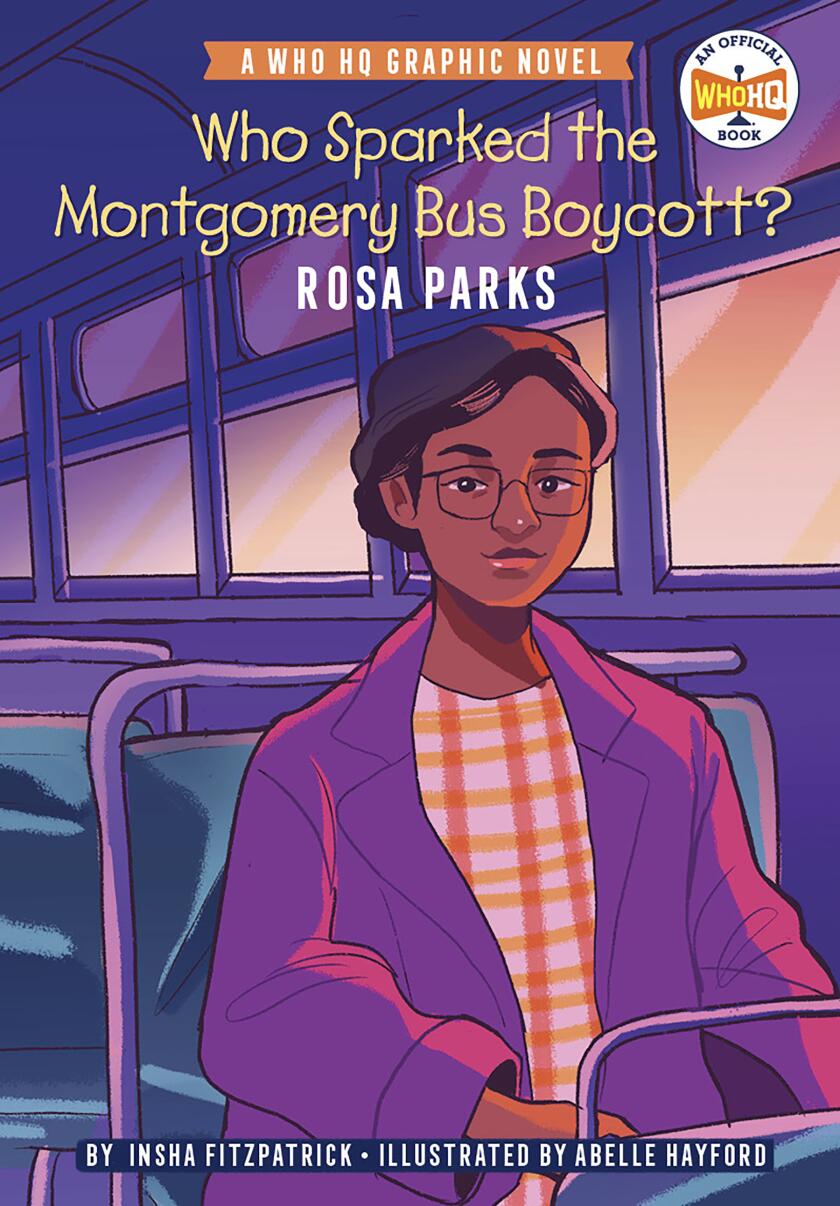 We all know the story of Rosa Parks. Her quiet refusal to give up her seat on a Montgomery, Alabama, bus sparked a boycott and catapulted Martin Luther King Jr. into the leader of the civil rights movement. Who Sparked the Montgomery Bus Boycott? is a graphic novel targeted to middle-grade readers. When it comes to historical books, giving young readers resources that excite them is a wonderful way to foster a love of literature. Graphic novels aren't simply comic books — they add depth and complexity to reading, placing equal emphasis on text and imagery. And for a book about the "Mother of the Civil Rights Movement," vibrant full-color illustrations and a solid narrative truly bring this shero to life. She and countless others led to the integration of the city's buses after the year-long boycott in this story of resistance, quiet strength and courage.

Until I Am Free: Fannie Lou Hamer's Enduring Message to America
by Keisha N. Blain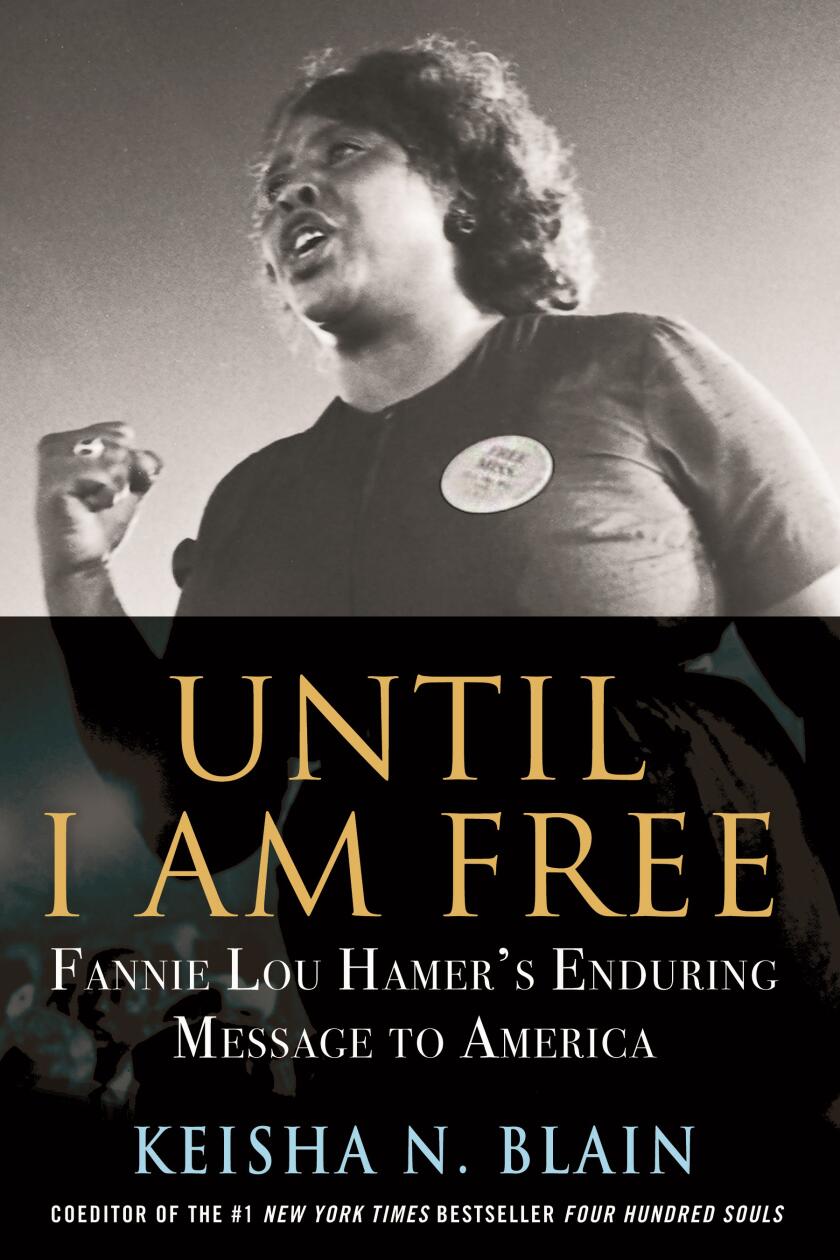 From award-winning historian Keisha N. Blain comes Until I Am Free, a portrait of Fannie Lou Hamer, a passionate crusader for civil and women's rights. In 1961, Hamer received a hysterectomy without her consent, just one of many Black women forcibly sterilized by white doctors of the time. She then became involved in the civil rights movement. Although she walked with a limp (the result of a police beating), President Lyndon B. Johnson was reportedly terrified of the woman who came to the Democratic National Convention in 1964 to challenge the all-white Mississippi delegation. Founder of the Mississippi Freedom Democratic Party, Hamer fought for desegregation and voting rights. She also understood the importance of economic security as part of civil rights. Until I Am Free is especially timely, as voting rights are still threatened, particularly for Black and brown voters. And it highlights the importance of Hamer alongside civil rights leaders like Martin Luther King Jr. and Rosa Parks.

Believing: Our Thirty-Year Journey to End Gender Violence
by Anita Hill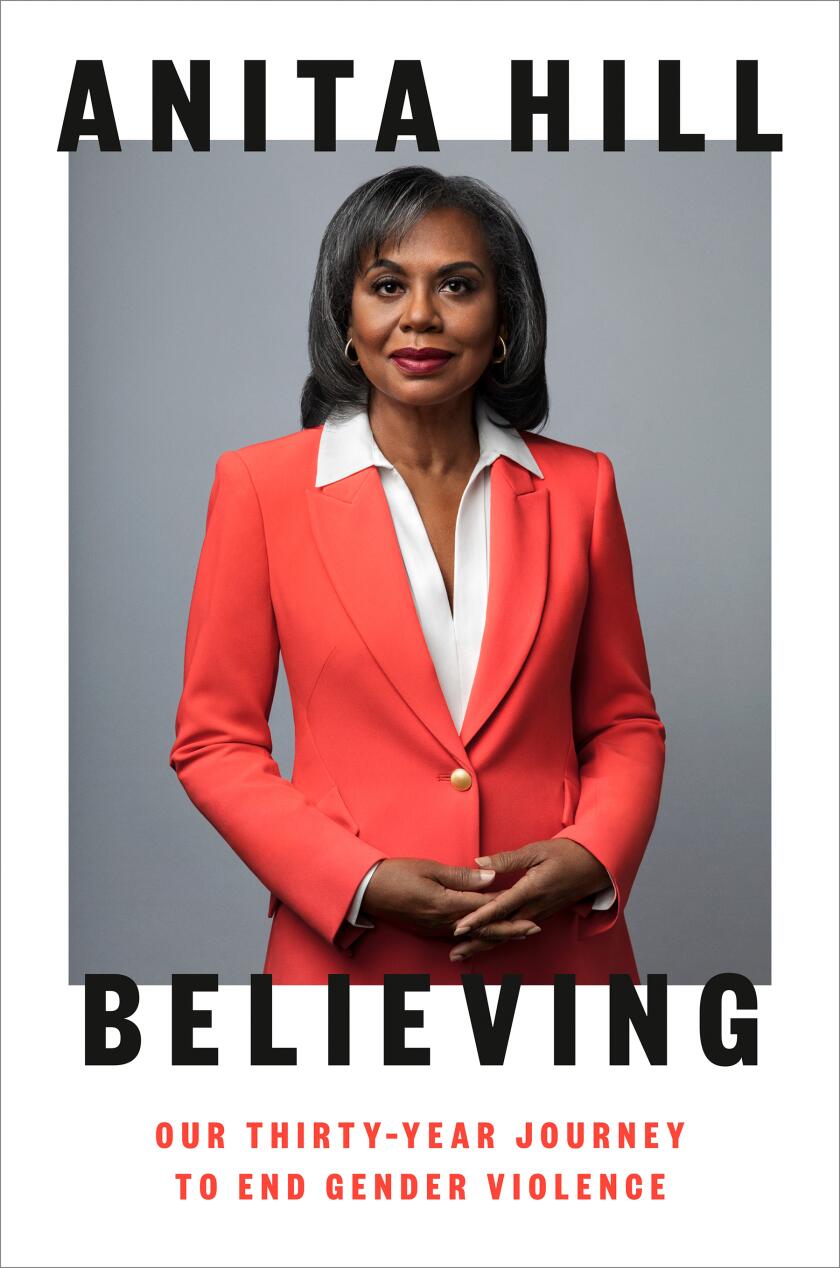 In 1991, nearly three decades before Me Too became a phenomenon, Anita Hill bravely testified before a Senate Judiciary Committee as they deliberated the confirmation of Clarence Thomas to the Supreme Court. Much like Christine Blasey Ford's testimony of allegations of sexual assault against then-nominee Brett Kavanaugh, Hill was a controversial figure. Senators tried to discredit her claims of sexual harassment, and those who watched the proceedings on television formed their own opinions. But Hill held firm to her convictions. In the thirty years since, the lawyer and professor has continued her fight against gender violence in America. Believing is part memoir, part social analysis and a call to arms.

Unbound: My Story of Liberation and the Birth of the Me Too Movement
by Tarana Burke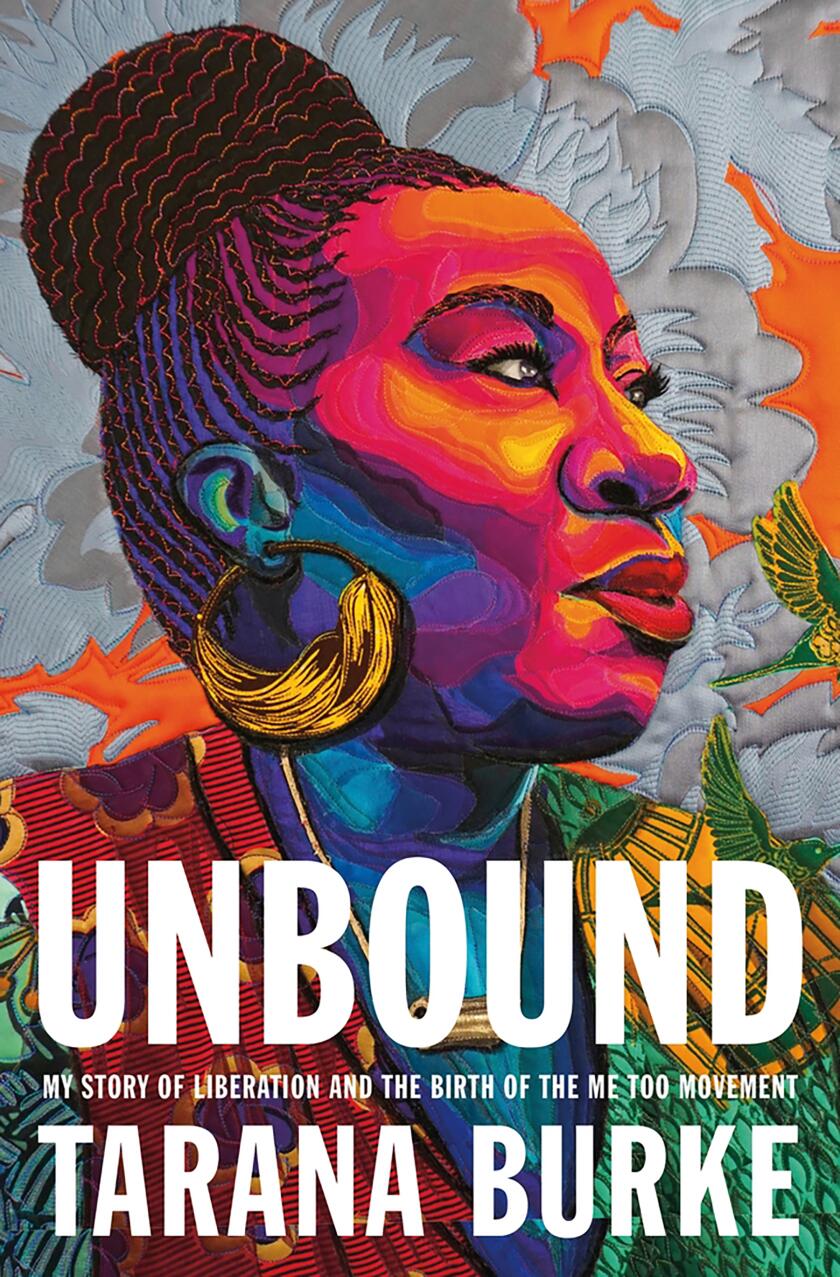 When the Me Too movement gained traction in late 2017, it had been eleven years since Tarana Burke had begun the activist group. But with a growing number of allegations against Hollywood mogul Harvey Weinstein, Me Too exploded. Well before famous faces used #MeToo all over Twitter and Instagram, however, Burke had been doing the unglamorous work of helping sexual abuse survivors. Named one of Time magazine's 100 Most Influential People in 2018, Burke has written a soul-baring memoir, which reveals the roots of Me Too. As a sexual abuse survivor herself, the activist and community organizer eventually realized that the healing of other survivors was tied to her own. Her story, told bravely and fearlessly, will inspire other Black girls and women to find their voices, speak their truth and, ultimately, heal.

Vice President Kamala Harris: Her Path to the White House
by Malaika Adero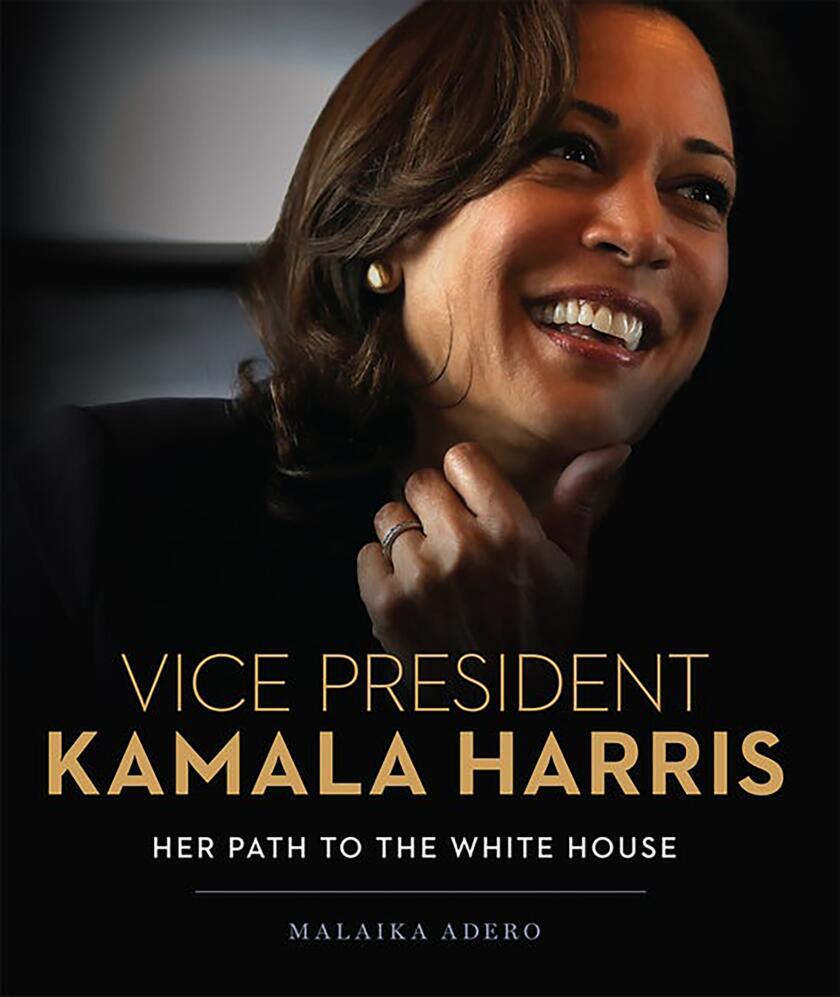 Kamala Harris made a series of historical firsts when she became vice president of the United States: the first woman, first Black woman and first woman of South Asian and Caribbean heritage to hold that office. In Malaika Adero's biography of Harris, the author presents a fully illustrated look at the vice president's life and career, from her childhood through her college years at Howard University and her time on the campaign trail. Readers will also get an inside look into her other notable accomplishments, as becoming vice president wasn't her only "first." Harris may be one of the latest Black women making monumental political strides, but she won't be the last. Joining a list of barrier-breaking women like Shirley Chisholm, Barbara Jordan and Charlotta Bass, our current vice president serves as an inspiration for girls and women everywhere who know that glass ceilings are made to be broken.