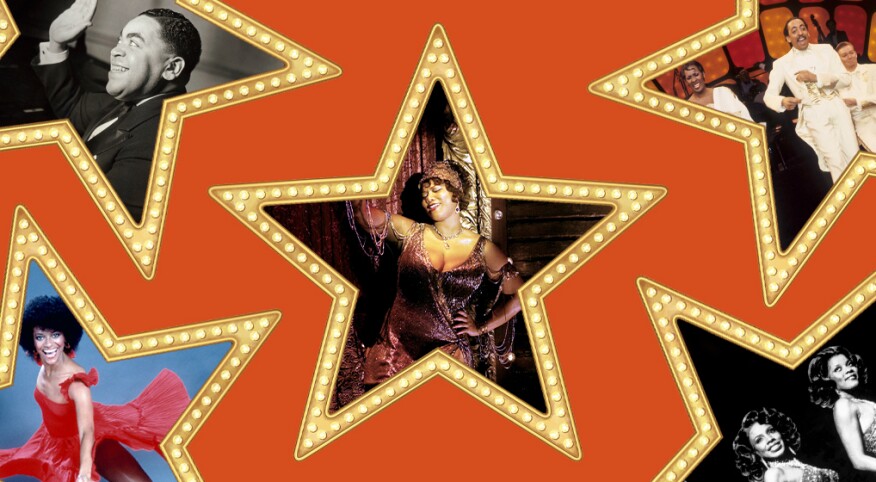 We miss the neon lights on Broadway, where shows have been dark since spring 2020 due to the COVID-19 pandemic. For generations, musical theater and films featuring mainly Black casts have entertained and offered a euphoric mini-escape from reality. Through song and dance they have given us hope for Black love via Porgy and Bess, uplifted the spirit of African American sisterhood in The Color Purple and transported us to the motherland and imbued us with ancestral regal pride in The Lion King. It's great to see our stars shine!

Ideal for the times we're living in, many of us prefer to experience the razzle-dazzle of musical theater from the comfort of our homes via the small screen. So check your local listings for favorites like Fame, The Wiz and Carmen Jones. You might even sign up for a month of Disney+ just to watch Hamilton (yes, believe the hype). And don't forget, the most memorable part of musicals is the music, and we highly recommend you cut a rug in your living room and sing out loud along with your favorite musical soundtracks, like Dreamgirls, Purple Rain and Ain't Too Proud — The Life and Times of the Temptations.

Are you a Broadway baby? Take our quiz to test your knowledge of Black musicals from the stage and screen.