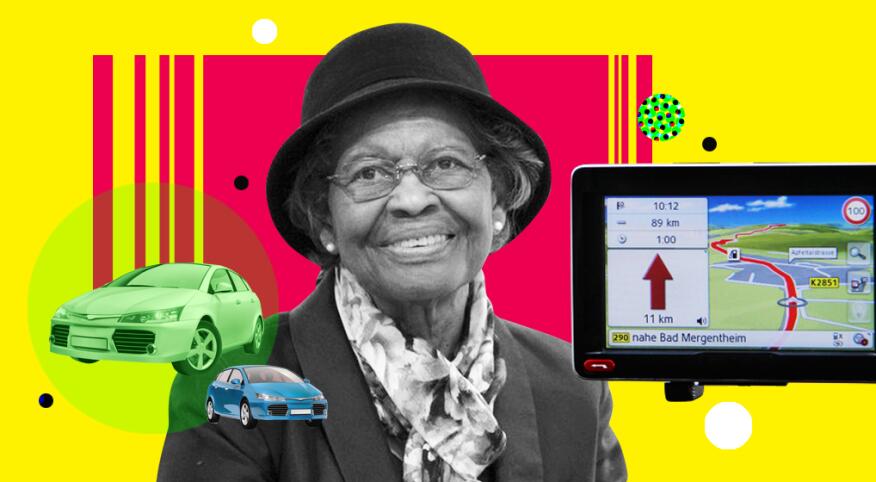 You may not be familiar with the name Gladys West, but you've most definitely heard of something her work made possible—GPS (Global Positioning System). Although Dr. West's contributions have gone largely uncelebrated for decades, they were vital in the development of GPS technology. West, hired as a military computer programmer in 1956, was tasked with measuring the Earth's surface. There's no measuring tape long enough for that job, so she had to calculate the Earth's shape. Those calculations allowed developers to create an accurate model of the Earth that would serve as a guide for GPS satellites.

GPS is a critical component of modern travel. And we're currently approaching what experts are predicting could be the busiest travel season in years. Unfortunately, they're also predicting a bit of chaos, especially as it pertains to air travel. If you're someone who thinks flying is too fraught with complications right now, perhaps you're planning a road trip. With gas prices being what they are, you want to make sure you don't waste fuel. GPS for the win! Use it to avoid getting lost and squandering gas on unnecessary detours. Some GPS systems can even show you the most fuel-efficient route to take. None of that would be possible without West and her mathematical contributions.

In this video, AARP is thrilled to celebrate a woman who has literally helped us all get where we're going at one point or another. So think of Gladys West the next time you arrive at your vacation destination on time and trouble-free!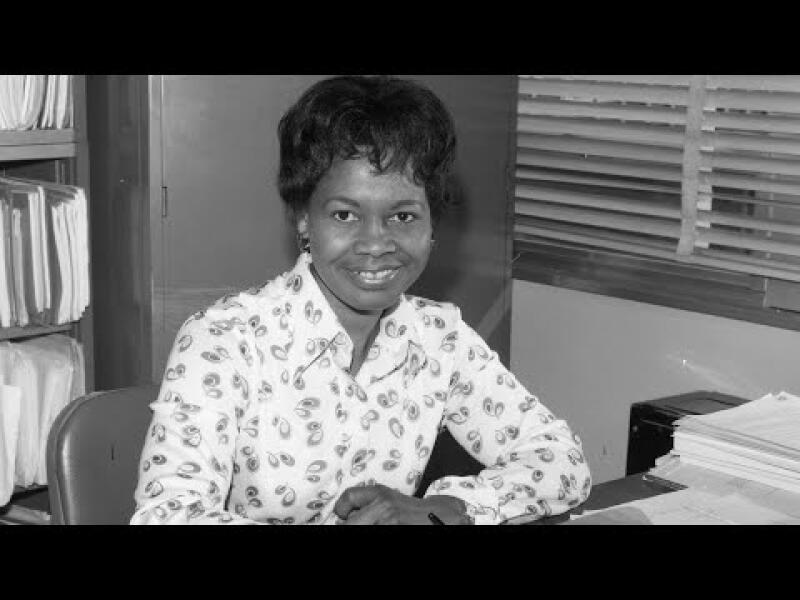 Hidden Figure Who Helped Create GPS Finally Recognized
Did you know? AARP has hundreds of videos for you to discover. Learn what's new at videos.aarp.org