Together is where we belong! Welcome to Sisters from AARP.
What were you doing when you heard these jams? Stream our playlist.
For starters, keep a log of your Black Girl Magic at work.
Here are five sneaky signs of aging we can slow down today.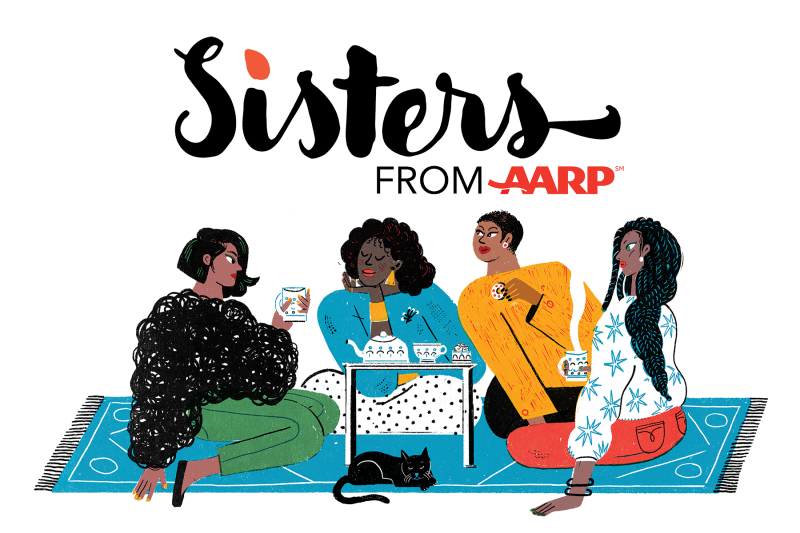 Real Talk for Real Sisters
Sign up to receive our free weekly newsletter every Tuesday.