Whether you need to take your mind off things or challenge it with progressive ideas, there's a novel, anthology, memoir or analysis for you.
Sisters share how to build a capsule wardrobe, saving you time getting dressed, closet space and money on fashion.
As we celebrate Sisters' 100th issue, Black Music Month and our 250,000+ subscribers, you can enter for a chance to win a $100 Visa Gift Card.
Financial stress can be overwhelming. But research suggests that fear blocks everyday opportunities to create financial freedom. Here's how to break away from 'broke thinking.'
To me, grandmas were gray-haired women who are always saying, 'I got candy in the bottom of my purse.' Then my daughter announced her pregnancy.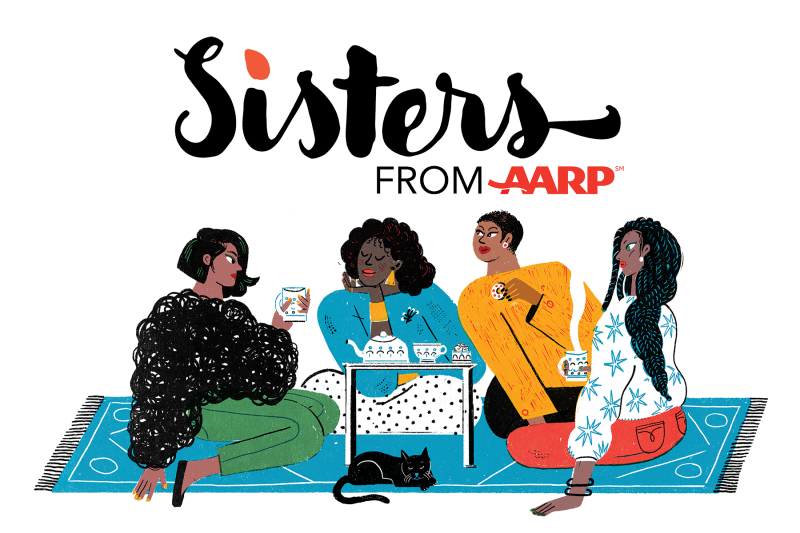 Real Talk for Real Sisters
Sign up to receive our free weekly newsletter every Tuesday.