From "Girlfriends" and "Sister, Sister" to "Girls Trip" and "Sister Act," how much do you remember about these famous TV and movie friendships?
Grown and sexy drinks don't have to contain alcohol. A top Atlanta mixologist shows how to whip up a trio of tasty sips perfect for entertaining or for every day.
For years, I anticipated birthdays with a twinge of dread. It wasn't the dread of aging; it was the dread of feeling forgotten and unloved. Here's why that's changed.
To enter for a chance to win up to $2,000, tell us how a supportive gal pal or sister circle helped you transform your health, wealth or self.
Let's shake off the quarantine blues, take a break from the news and put on our dancing shoes to enjoy hits from Kool & the Gang, Stevie Wonder, Frankie Beverly and others.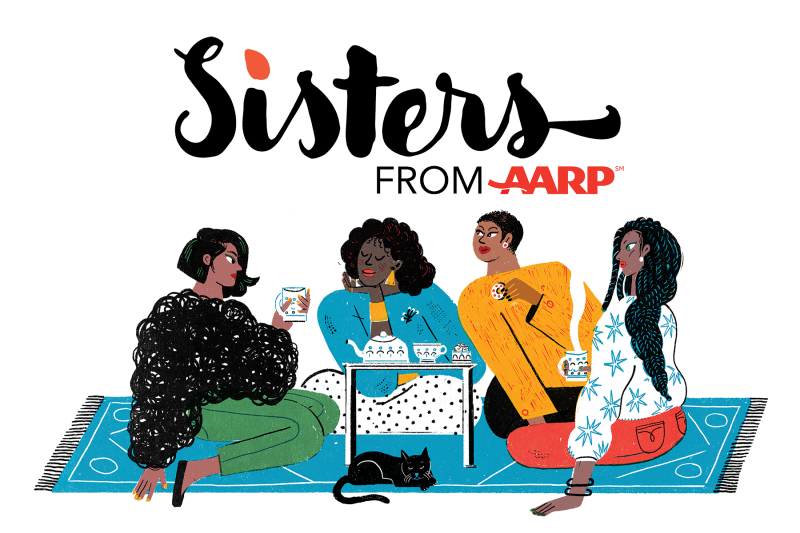 Real Talk for Real Sisters
Sign up to receive our free weekly newsletter every Tuesday.