Sex. Lies. Double lives. If you like secrets, tension or suspense, you'll love these 7 books by Black authors.
Invite your besties to break out the markers and join you for a virtual coffee break as you mindfully create a colorful, joyful and serene scene celebrating sister-friendship.
Zoom happy hours and office video meetings and calls often require speedy style solutions. These tips and tricks will have you looking polished and put together in an instant.
They grow fast, leave dark spots and are generally frustrating, but you can beat back rogue facial whiskers with the right treatment.
National Coming Out Day is October 11. Here's how you can support and validate an LGBTQ friend, neighbor or family member taking this meaningful step.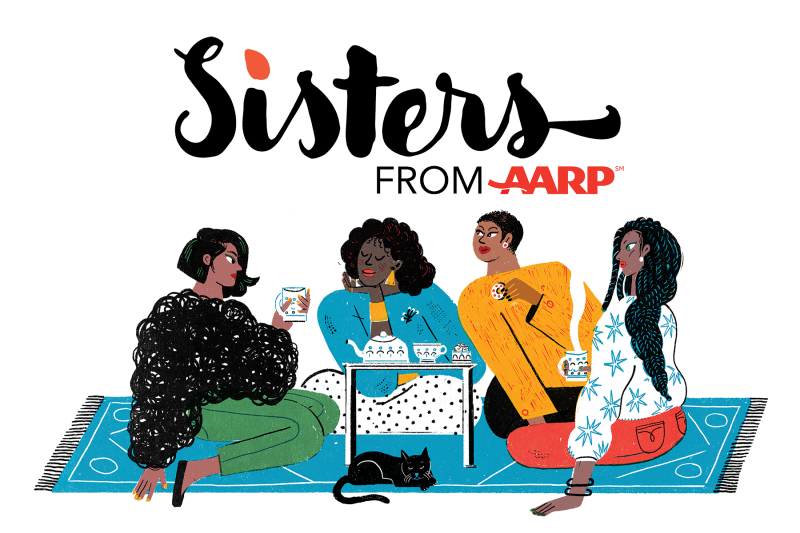 Real Talk for Real Sisters
Sign up to receive our free weekly newsletter every Tuesday.