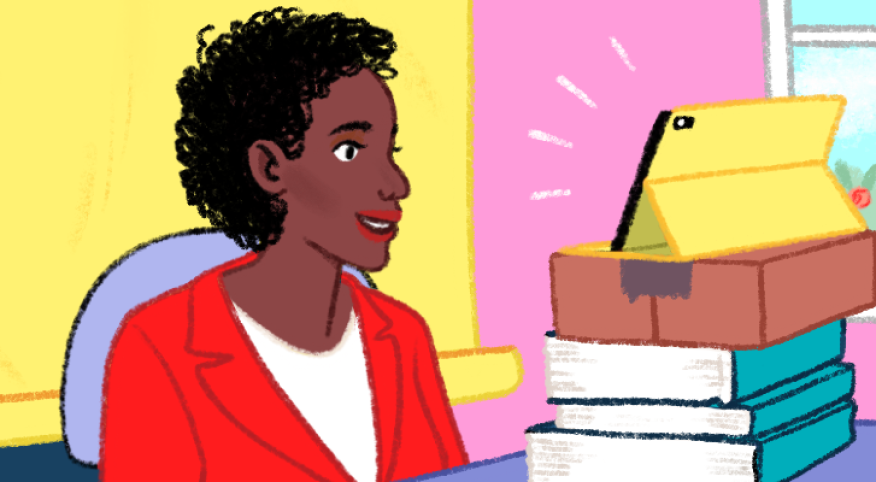 In light of COVID-19, one of the many new normals has included work calls or even social gatherings via videoconferencing platforms such as Zoom and Microsoft Teams. In one recent month alone, Zoom estimated that the platform had 300 million daily meeting participants. While convenient, hopping on a video chat can feel intimidating, especially when you want to look your best. Whether you have days to prep for a video meeting or you were just alerted at the last minute, these tips will help you look put together in a matter of minutes. While we've curated a few key pieces for style inspo, there's no need to go out and buy new gear. You can absolutely shop your closet.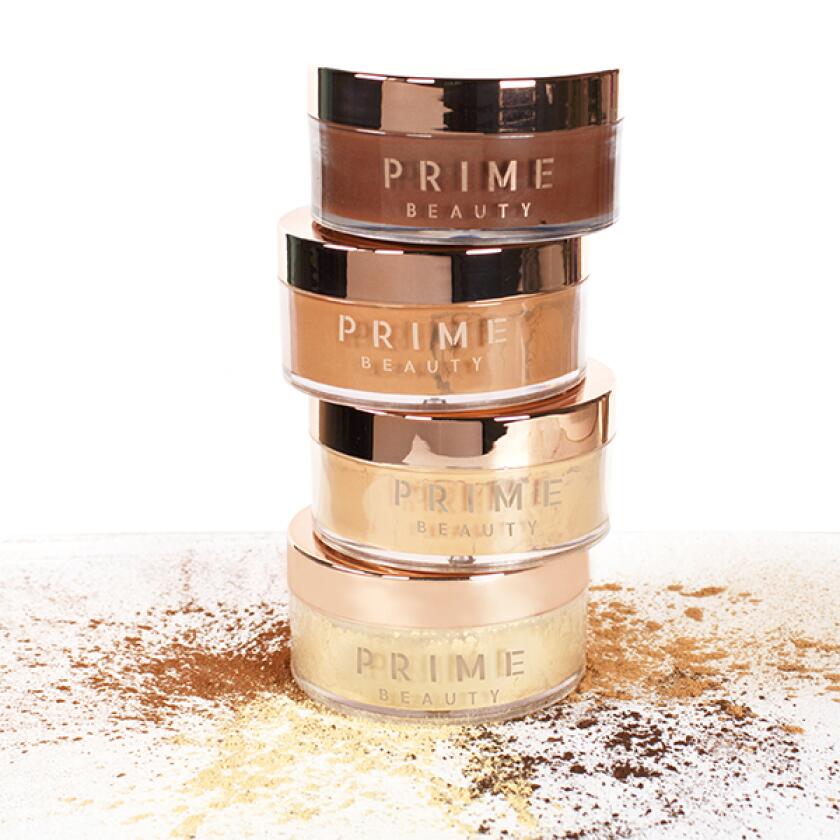 Look camera-ready in minutes
Maybe having a beat face is no longer on your list of priorities. Maybe you're low on time. All you need is a bit of powder and a swipe of lipstick. That's it. Face powder cuts down on shine, and some are formulated to give you the coverage of a foundation. Also, a bit of lipstick always makes you look put together, even when you're scrambling at the last minute. Just make sure to preview your video image before joining the call to make sure there's none on your teeth. Also, did you know Zoom has a "touch up my appearance" feature? With just the click of a button, a slight filter gives skin a smoother appearance.

Two powders to try:
MAC Studio Fix Powder Plus (MacCosmetics.com)
Prime Beauty Locked in Loose Powder (PrimeBeautyCosmetics.com)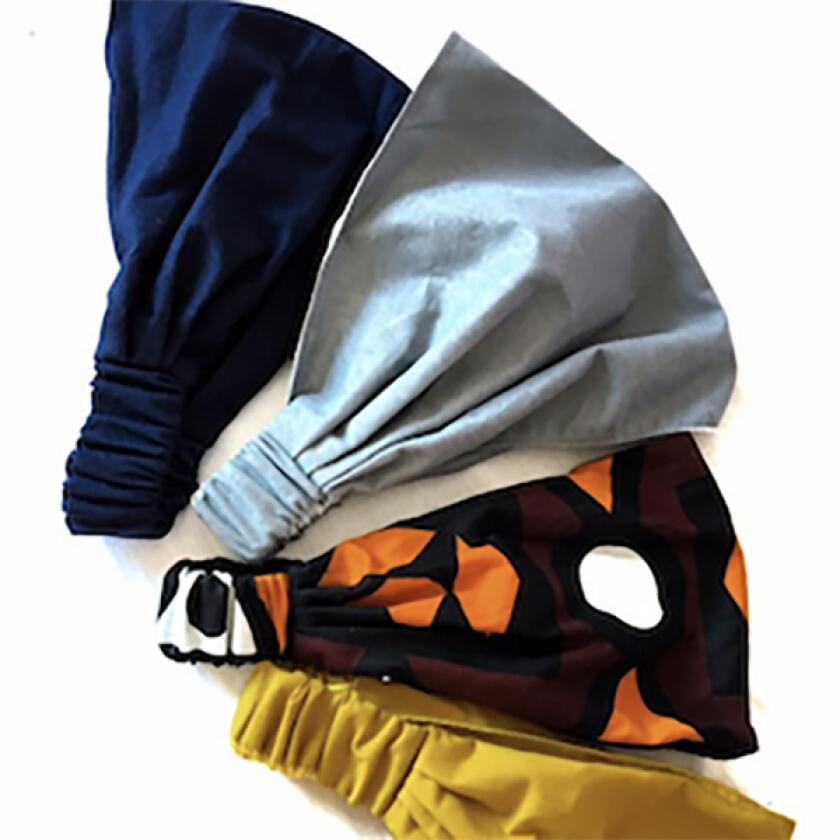 Wrap up any bad hair moments
Whether you've just had a good sweat session or you're still sporting a bit of bedhead, having a few accessories on deck can give you a polished hair look in seconds. A colorful long scarf can be tied in a multitude of ways from a gele to a headband. Also, there are so many headband options with fun details like pearls or gems. You can find one with a soft satin lining to protect your tresses also.

Two hair accessory options:
LesSewCreative Ankara Headwrap (Etsy.com)
Nnembas Satin Lined Headwrap (Etsy.com)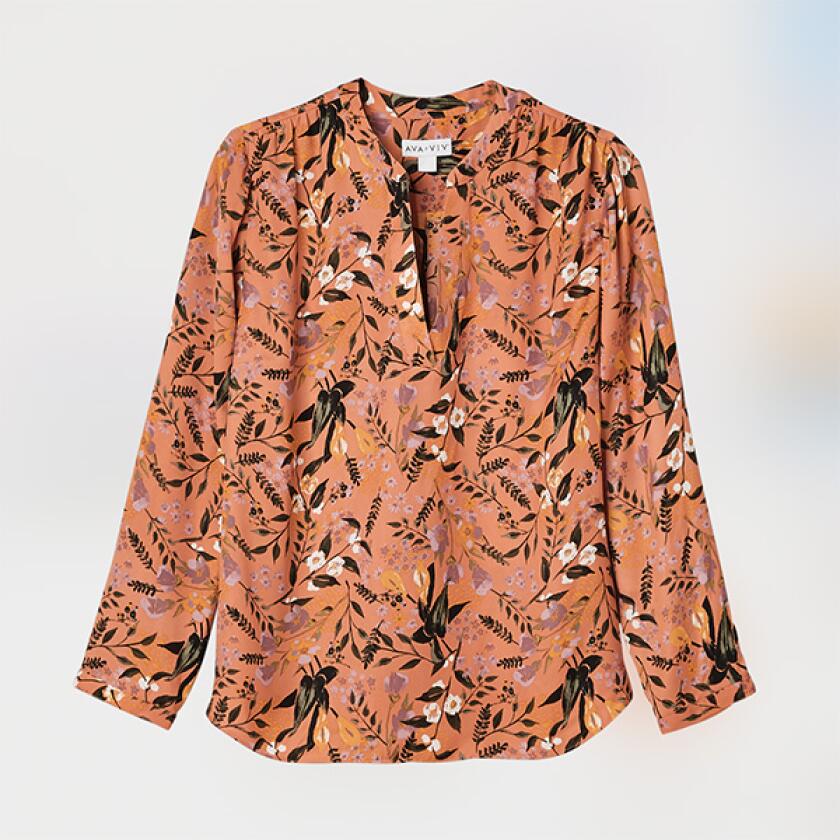 Embrace color
It's believed that colors can impact your mood, but also they just look absolutely amazing on camera. So instead of your neutral button-down shirt, why not reach for a top that has hints of red, coral or yellow. A classic wardrobe staple, like a blazer, is immediately elevated when it's in a fun color and has a structured lapel and gold hardware buttons. As for prints, small stripes, polka dots and checkered patterns can look a bit busy and even dizzying. If you choose to wear a pattern, maybe try it in a smaller dose, like having a small portion of a button-down peeking from underneath a neutral sweater.

Two options for tops:
Target Ava & Viv Long Sleeve Popover Blouse (Target.com)
Marée Pour Toi Double Breasted Blazer (Nordstrom.com)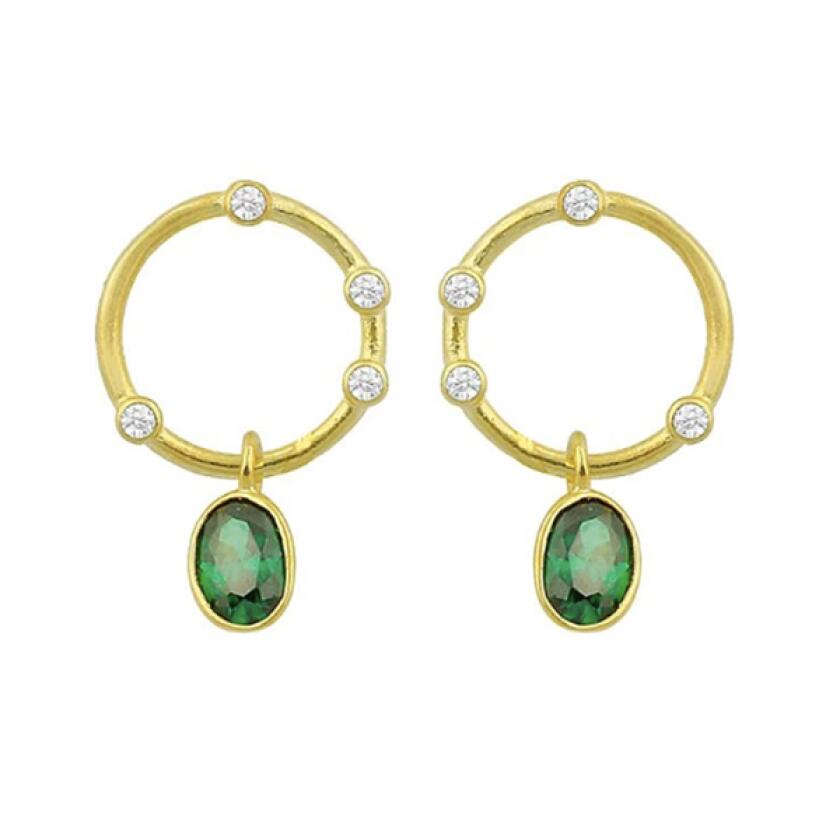 Make a statement with jewelry
We'd normally rely on shoes, a belt or a handbag to make an outfit special. But we've got to rethink our punctuation pieces now that coworkers can only see us from the torso up. This is a great opportunity to show off a favorite pair of earrings or a chunky necklace. If you're someone who talks with your hands, try rings or bracelets as an accent. Just make sure the pieces aren't noisy, as in bangles clanking. A simple one-inch drop or hoop earring can make a professionally stylish statement, especially if it has a hint of color.

Jewelry options to consider:
ASOS Design Necklace with Faux Stone Studded Chain (Asos.com)
The Sis Kiss Eternity Drop Earrings (TheSisKiss.com)

When in doubt, ask yourself this
It's natural to feel a bit more relaxed when you're working from home or if your new work setup is just a few feet away from your bed. However, don't let this sense of comfort make you a little too comfortable when it comes to your choice of attire. A great tip is to ask yourself, "Would I wear this to the office?" That can help you determine if a look is too casual or maybe even too dressy for the specific occasion.