An afro, a blowout and a 4b twist out … these styles celebrate our strands. Whether you can spend $60 or $600, we've found a crown fit for the queen you are.
Jumpers are one-and-done dressing at its best. These warm and cozy one-piece wonders will take you from Zoom meetings to errands to date night at home.
Season's greetings from Sisters. Please enjoy this holiday coloring page created for you as our gift. Relax, sip some cocoa and take time for beauty, peace and joy.
Was it Jennifer Hudson or Jennifer Holliday who starred in the original 'Dreamgirls'? Relive the best of Black Broadway as we celebrate musical genius on stage and at the movies.
There are benefits to catching those precious z's. A top dermatologist tells how it pampers your cells. Plus: pro tips on how to get glowing.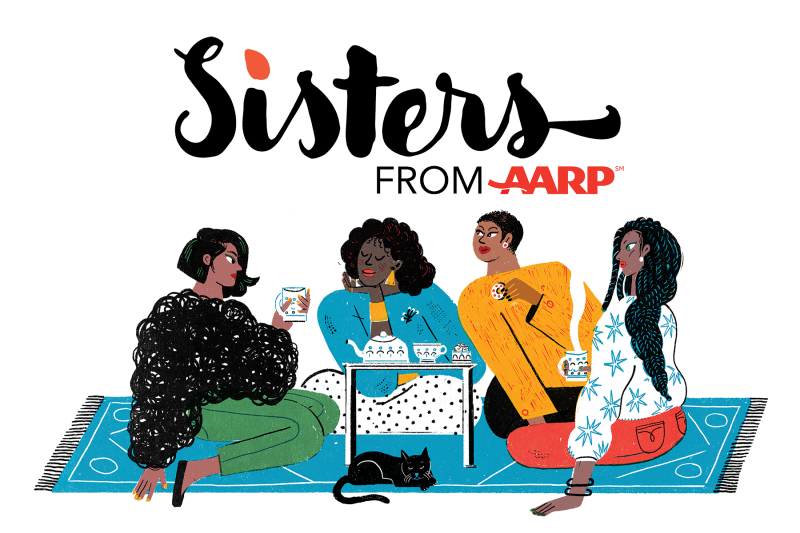 Real Talk for Real Sisters
Sign up to receive our free weekly newsletter every Tuesday.