And that's not all. This science-backed tip may lower energy bills, stress levels and your risk for diabetes and Alzheimer's.
When self-help books, women's conferences, inspirational coffee mugs and other pick-me-ups didn't lift my mood, here is the daily practice that did.
Understanding three simple ways psychologists look at connection can help you find a good relationship — or help improve your current one.
No teens at home to help with that device or app? Get video how-tos and tips.
Learn new moves while getting some exercise, feeling the music, meeting new people and having a good time.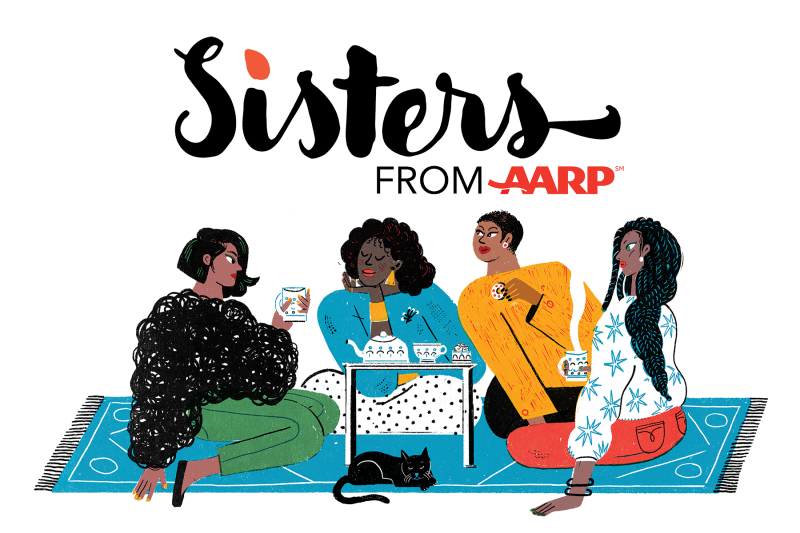 Real Talk for Real Sisters
Sign up to receive our free weekly newsletter every Tuesday.