From lipsticks to lingerie to shoes, these style picks are my go-to nudes.
At 60, the '9-1-1' star embodies the saying, 'Black don't crack.' Here's the 411 on her health and beauty secrets.
What should you do after the thrill is gone?
Laid edges after 40 minutes in the gym? Thanks to performance wrap headbands, it can be done.
They molded us, scolded us, served up food for the soul and home cooking. The #SistersSquad takes a loving look at Black grandmas' shrewdness, goodness and grace.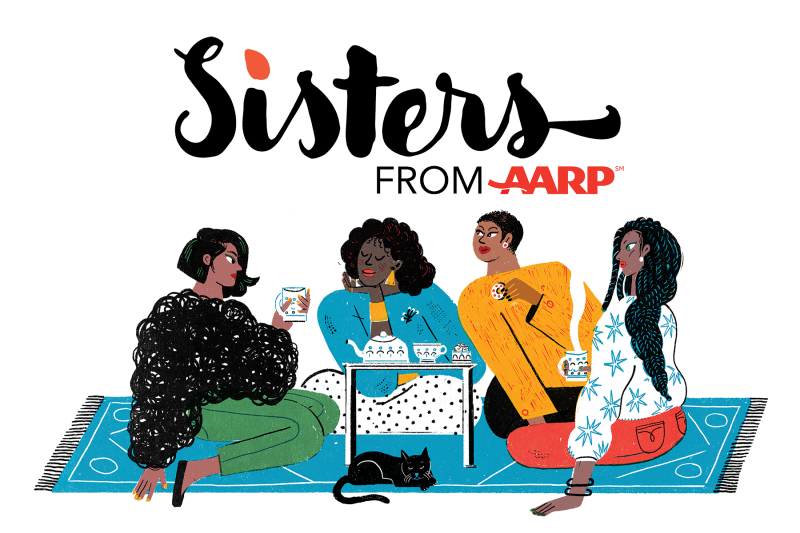 Real Talk for Real Sisters
Sign up to receive our free weekly newsletter every Tuesday.