We're grateful to Serena, Lizzo, Laverne, Debbie, Michelle and others for reminding us that no matter our shape, size, age or coloring, we are beautiful.
Dance your way to 'A Joy Supreme' with Boyz II Men, Thelma Houston and MC Lyte
Is that beautiful bromeliad from a nursery? Nope! An urban farmer shows how to easily grow plants for pennies and create an indoor oasis.
If you're interested in relocating, here are some basics to know about safety, visas and more.
Stress relief is a few deep breaths away via these calming techniques. A regular practice can help manage mental focus, energy, anxiety and depression.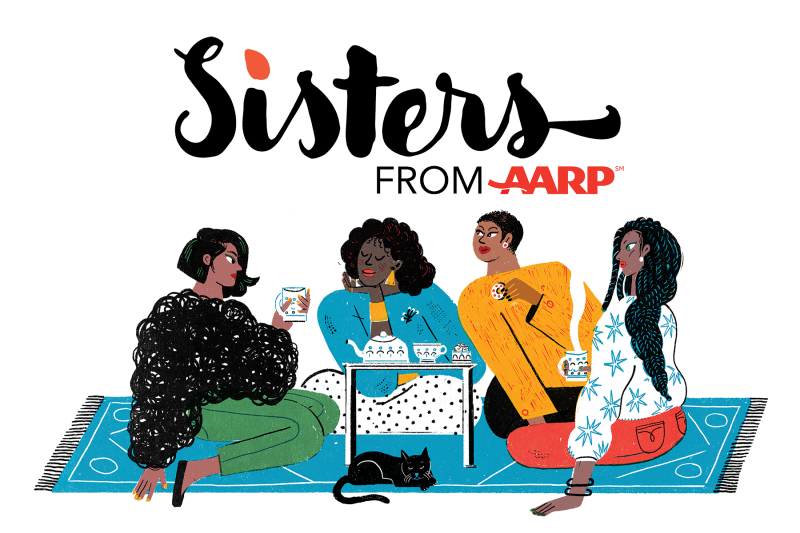 Real Talk for Real Sisters
Sign up to receive our free weekly newsletter every Tuesday.