Even though we may not sing together under one roof and pass the peace, those who celebrate Easter can still find fellowship virtually. Get your church hat ready!
Save on practically anything you buy. These savvy strategies take my friends and me just minutes and can free up hundreds of dollars for travel, retirement and more.
Learn which deliciously sweet, crunchy, creamy and savory treats are linked to better memory, mood, motor function or other benefits.
Keep your head to the sky and push play on 'Sisters' mix of 22 soul-stirring songs from some of your favorite gospel, pop and R&B artists.
Check out the surprising science behind how these animals can help our moods, heart health and more.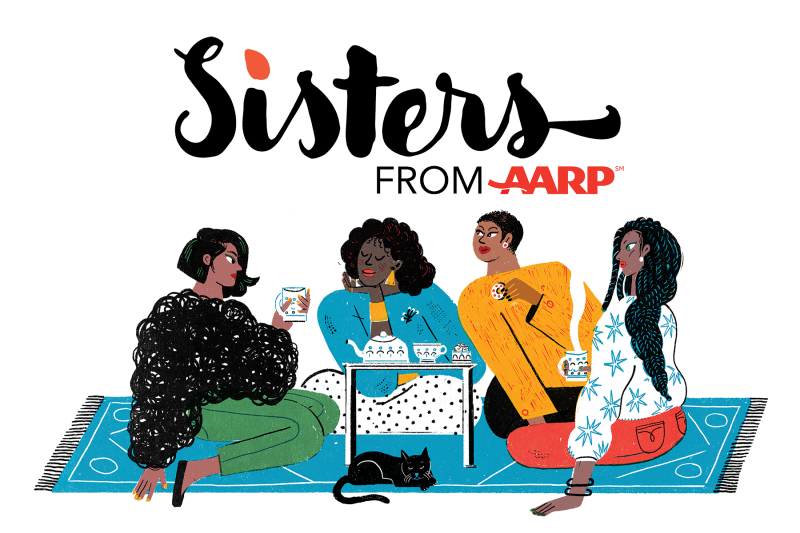 Real Talk for Real Sisters
Sign up to receive our free weekly newsletter every Tuesday.