Protect your mane and turn heads with pro tips for salon-worthy hair. They work with all textures!
That stimulus check isn't the only pandemic perk. Learn four other benefits that can help shrink those balances.
Experts call it 'physical or emotional exhaustion that also involves a sense of reduced accomplishment and loss of identity.' Sound familiar? Here's some relief.
Are you looking to switch up your home sweat sessions? You can find free fitness inspiration online.
I went my whole life without being in a good, committed relationship. Then I met a guy who wasn't about games — here's how I changed my mindset.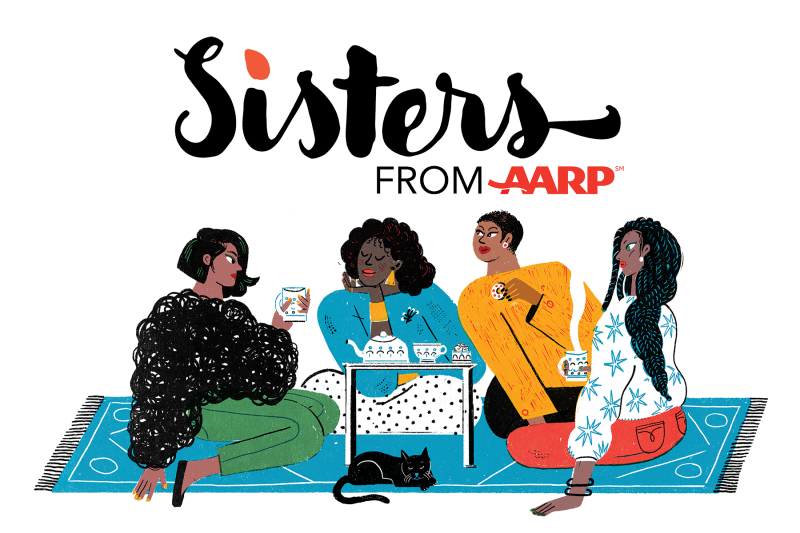 Real Talk for Real Sisters
Sign up to receive our free weekly newsletter every Tuesday.