Reduce stress, rev up your energy and improve overall health this spring with these daily practices that take less than five minutes.
Sex might feel different as we age due to hormonal shifts and more. Here's how to enjoy.
Sis, do you feel more radiant with each birthday? Then enter for a chance to win a $500 gift card and other prizes.
Sister CEOs grossing 6 and 7 figures show you how to channel your past career experience toward true passions
Energy. Balance. Uplift. Calm. Explore the healing potential of plants, distilled into a fragrant balm.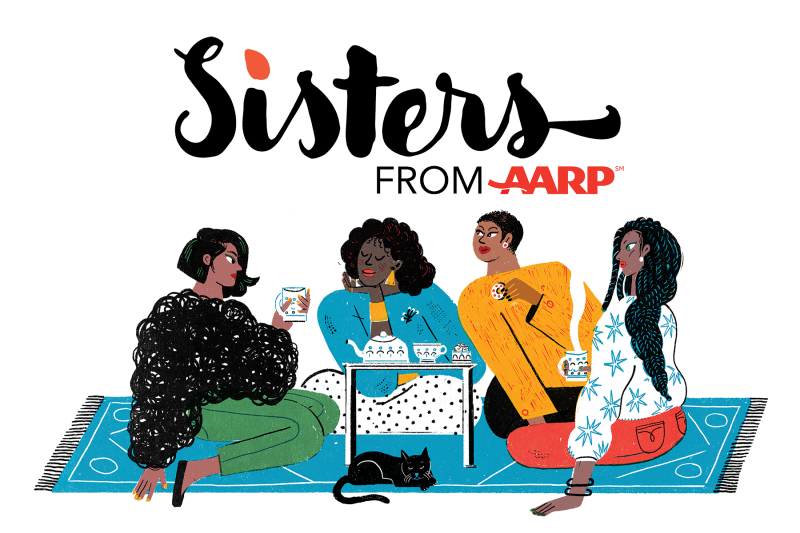 Real Talk for Real Sisters
Sign up to receive our free weekly newsletter every Tuesday.