Weight loss programs. Yoga classes. Lotions and potions. Training and diet apps. Even some prescription meds. Level up your self-care game with these perks!
The first ladies of gospel share truths, offer testimony and spill tea you didn't hear from that Lifetime movie.
Many sisters are opting for knotless braids to protect their mane without the pain. Tips from a celebrity hairstylist.
Find your place in the sun while flaunting your curves in a gorgeous bikini, tank, swim dress or coverup.
27 timely songs claim justice and joy, release pain, celebrate pride and honor truth.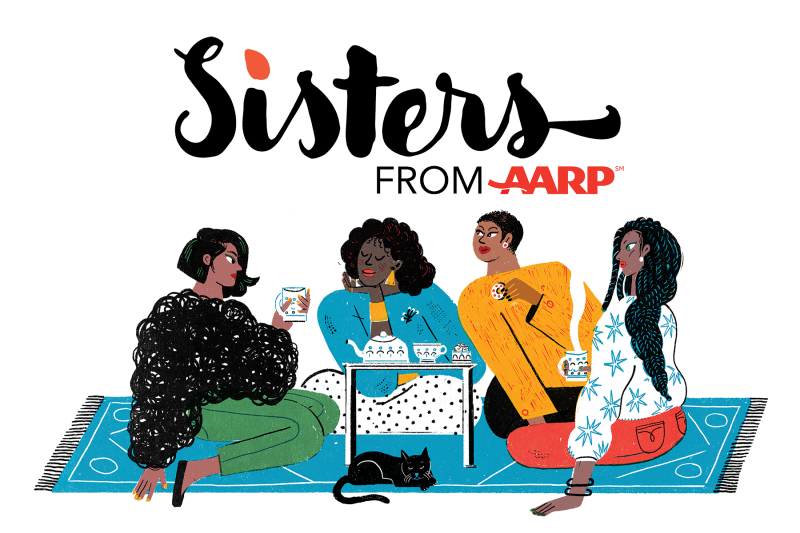 Real Talk for Real Sisters
Sign up to receive our free weekly newsletter every Tuesday.