Dip a toe into history at one of these beautiful seaside and lakeside communities near you.
8 ways to reconnect with friends you lost touch with during the pandemic, even if you're feeling anxious or awkward.
Tina Turner, Alfre Woodard, Radha Blank, Taraji P. Henson and Tracee Ellis Ross portray bold women in these inspiring films.
As we work to heal and break negative cycles, and remember the significance of Juneteenth, we can incorporate these 4 practices for self-care right now.
Ordering lawn furniture, groceries, pizza? Safeguard against costly fraud with this nifty trick.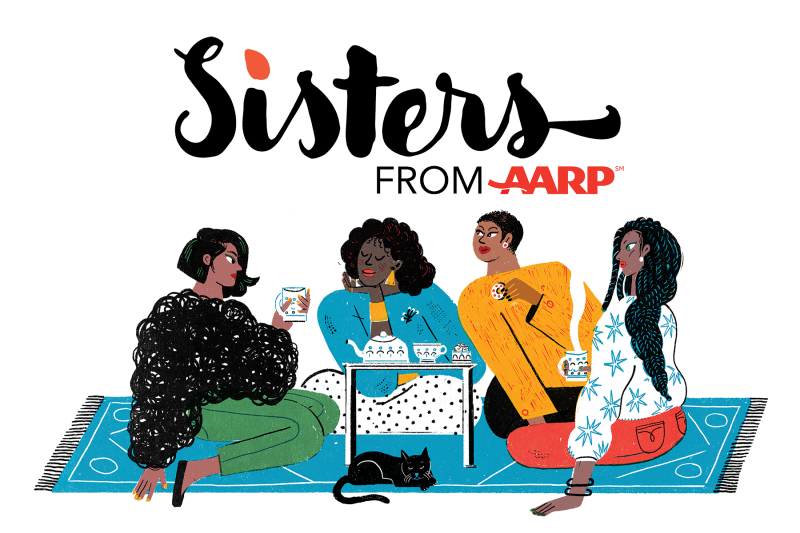 Real Talk for Real Sisters
Sign up to receive our free weekly newsletter every Tuesday.