Go for It! 5 Movies That Inspire Sisters Over 40
Tina Turner, Alfre Woodard, Radha Blank, Taraji P. Henson and Tracee Ellis Ross portray bold women in these inspiring films.
Tina (HBO Max)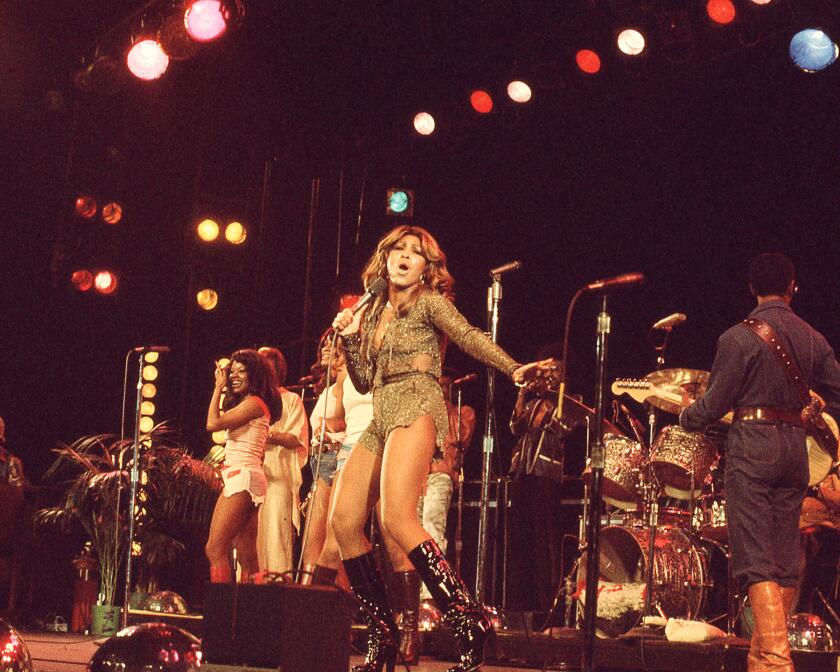 Tina Turner is a soul survivor and most of us know aspects of her life's story well. First documented in the stellar 1993 biopic, What's Love Got to Do With It, starring Angela Bassett as Tina and Laurence Fishburne as her abusive first husband Ike, and more recently in the Broadway musical Tina: The Tina Turner Musical. Now at age 81, Turner gives fans a personal look at the highs and lows of her life on and off the stage in this intimate HBO documentary. In her 40s, Turner famously reinvented herself and manifested her destiny to become a solo rock star thanks to her huge 1984 comeback album, Private Dancer. In 2013, at age 73, Turner and her longtime boyfriend, German music mogul Erwin Bach, tied the knot in Zurich, Switzerland, where they still live. Tina's journey inspires us that the best is yet to come.


The Forty-Year-Old Version (Netflix)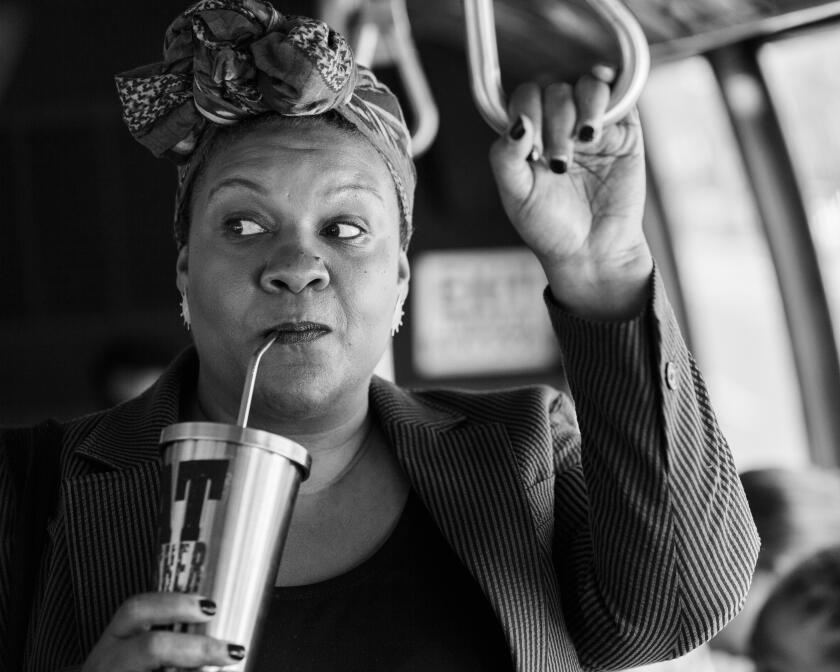 Radha Blank may not be a household name, but the forty-something-year-old who rocks a signature head wrap and gold bamboo earrings is well on her way. A hip-hop lyricist, playwright and screenwriter, Blank won a best director award at Sundance for her feature debut, The Forty-Year-Old Version. She also wrote, produced and stars in the indie film inspired by her struggles living in New York City after her mother passed away and her quest for a breakthrough in her career as her 40th birthday approached.


The High Note (HBO Max)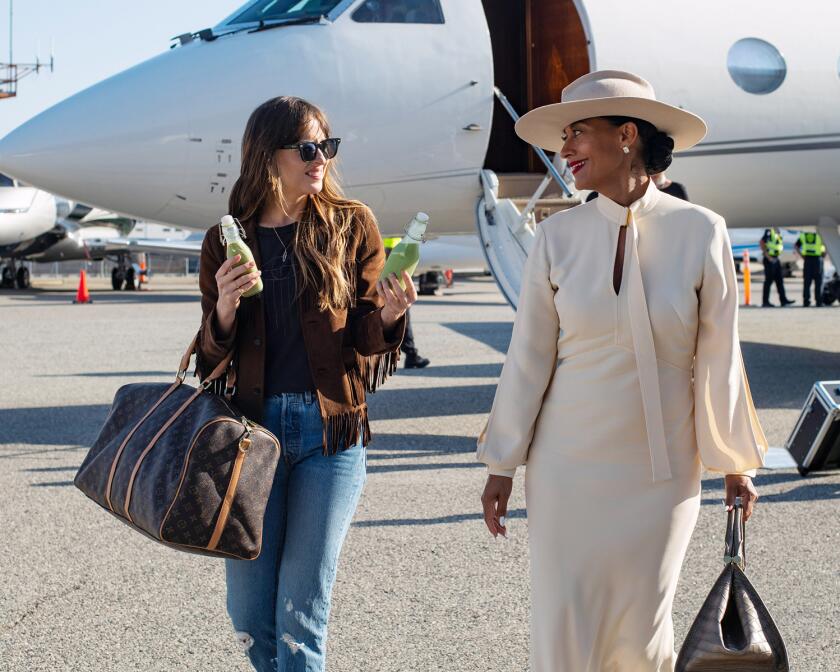 How much do we love Tracee Ellis Ross? Let us count the ways — the effortlessly fly and funny 48-year-old gives us funky fashion inspiration and #fitnessgoals on Instagram. Her TV characters, Joan Clayton on Girlfriends and Rainbow Johnson on Black-ish, are two of our all-time favorites. In the feature film The High Note, Ross channels her mama Diana "The Boss'' Ross as Grace Davis, a seasoned R&B superstar poised for her comeback. In a surprising revelation, Ross even belts the film's original songs.


Juanita (Netflix)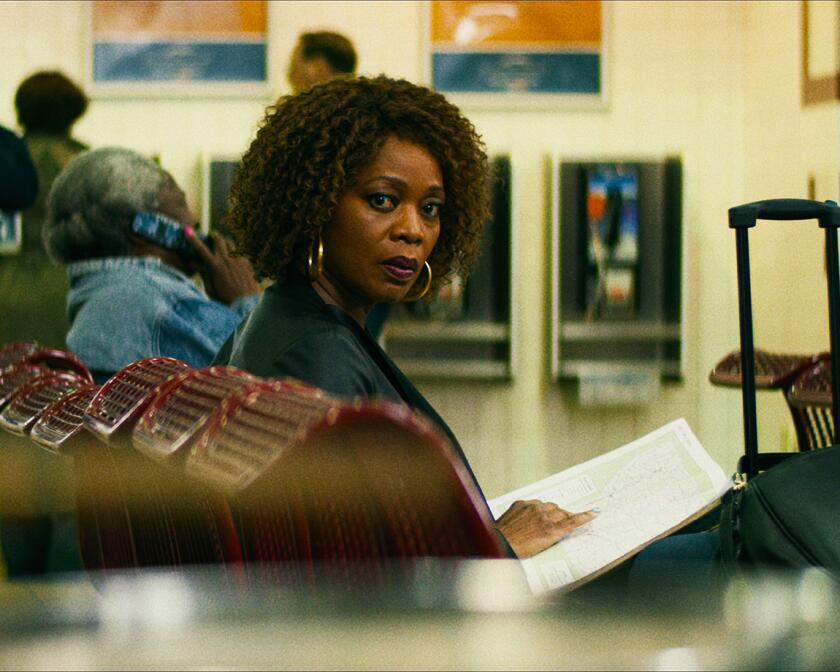 Described as a story of spiritual wanderlust, Alfre Woodard stars as a frustrated single mother of three who finds love, healing and a new lust for life when she abruptly leaves her home in Ohio and takes a randomly picked trip to Montana. In a role written by her husband, Roderick M. Spencer, Woodard is a revelation as Juanita. She embodies what it's like to be a sensual sister in middle age, and steamy fantasy sequences featuring handsome actor Blair Underwood as himself are a hoot.


Hidden Figures (Disney+)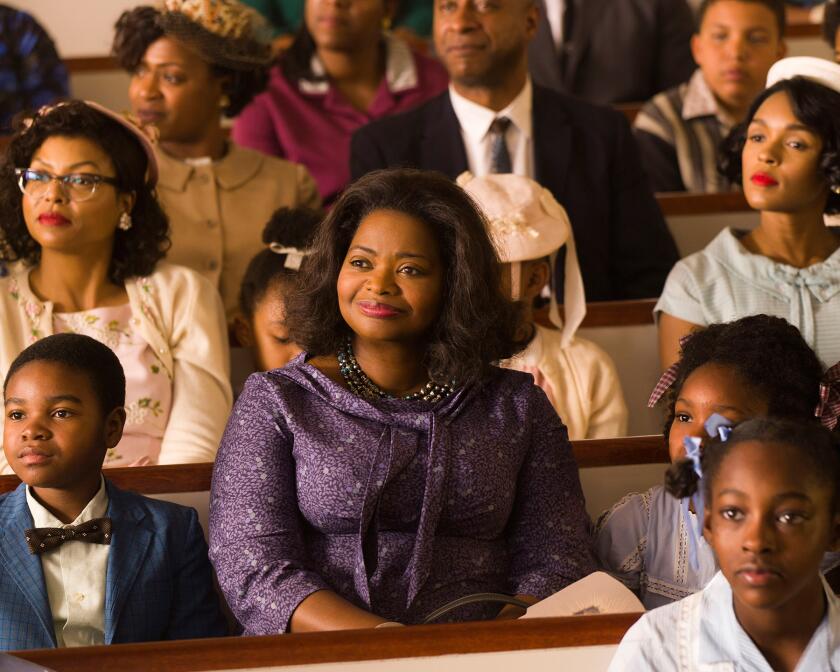 This remarkable true story about three Black women mathematicians at NASA who helped launch astronaut John Glenn into space proves it's never too late to reach for the stars. The Academy Award-nominated film stars Taraji P. Henson, Octavia Spencer and Janelle Monáe as the brilliant Katherine Johnson, Dorothy Vaughan and Mary Jackson, respectively. The film's leading "hidden figure," Johnson began a distinguished career at NACA, the precursor to NASA, as a human "computer" at age 34 and retired at 68. Widowed in her 30s, she remarried in her 40s, balancing a career with marriage and motherhood. In 2020, she passed away at age 101, but she received her flowers while she was still here. In 2015, she was awarded the Presidential Medal of Freedom by President Barack Obama and in 2017 she joined the Hidden Figures cast at the Oscars.