From light to dark, and every shade in between, these books invite us to embrace what it means to be Black and beautiful.
Did you know that skin is mostly water? Here's how H2O can boost beauty from head to toe. Plus, clever tips for staying hydrated.
When I was diagnosed with vitiligo, I was devastated, scared and then guarded. But then something big happened, and I began learning to love my skin.
A health coach and therapist shares how to 'own your sexy' and embrace a changing body with gratitude and grace.
Here's protection you can feel good about using every day for as little as $8.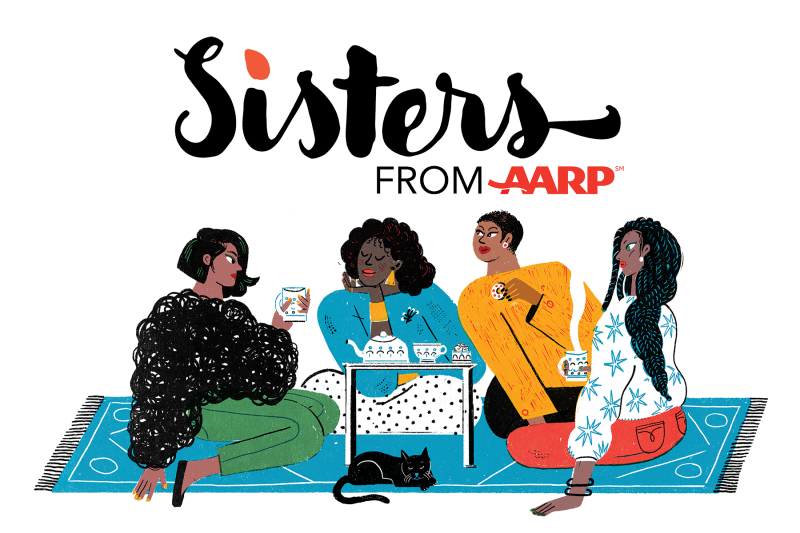 Real Talk for Real Sisters
Sign up to receive our free weekly newsletter every Tuesday.