We can't heal what we won't reveal. Naomi, Simone, Oprah, Meghan, Dr. Joy, Taraji and others use their platforms — and their personal stories — to support emotional self-care.
Are you ready to be the change you want to see in the world? Or maybe you want to see the world. Here's inspiration for manifesting and making it happen.
These stylish options protect your hairdo while supporting the community.
Her mom's death from cancer and a photo snapped of her when she was 40 moved this fitness pro to quit booze, her job and her unhealthy lifestyle.
You won't have time for distractions, doubt or drama with this game-changing approach to reaching your goals. It's working for me!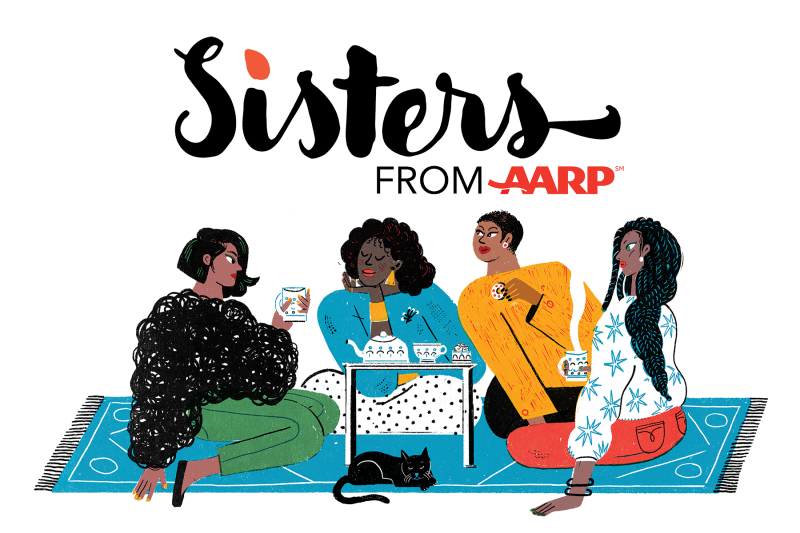 Real Talk for Real Sisters
Sign up to receive our free weekly newsletter every Tuesday.