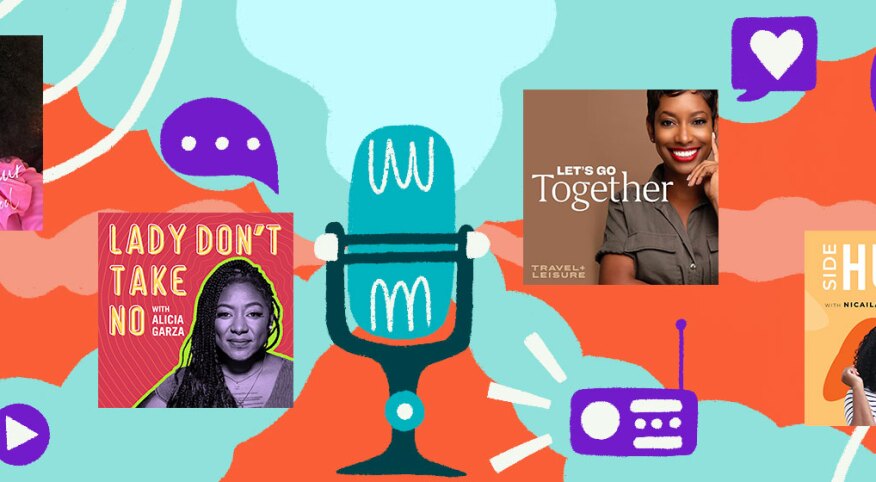 This is our time to shine, and these four empowering podcasts may inspire and encourage you to be bold, step out on faith (and preparation) and follow your heart's desire.


Spiritpreneur School: Spiritual Business for Entrepreneurs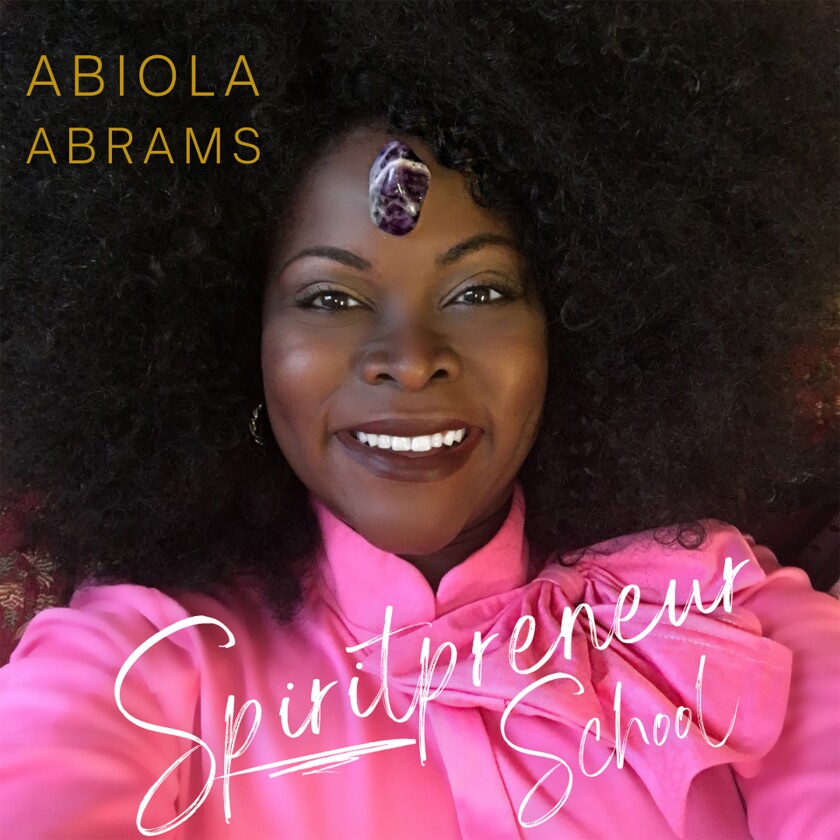 Get in the spirit with Abiola Abrams, a beautiful sister inside and out with radiant brown skin, big hair and high vibration energy. Abrams is an empowerment coach, spiritual teacher and author of African Goddess Initiation: Sacred Rituals for Self-Love, Prosperity, and Joy. Although the title of her podcast sounds specific to entrepreneurs, it is a worthwhile listen for women of color from all walks of life and career paths. Some of the podcast episodes are available in both audio and video form. Abrams' virtual sister circle may help you to channel your inner goddess or to reclaim your purpose, power and peace. Throughout the podcast, Abrams offers uplifting and motivational affirmations like "I transmute my fears." That's goddess-speak for the alchemy that changes anxiety into abundance.


Lady Don't Take No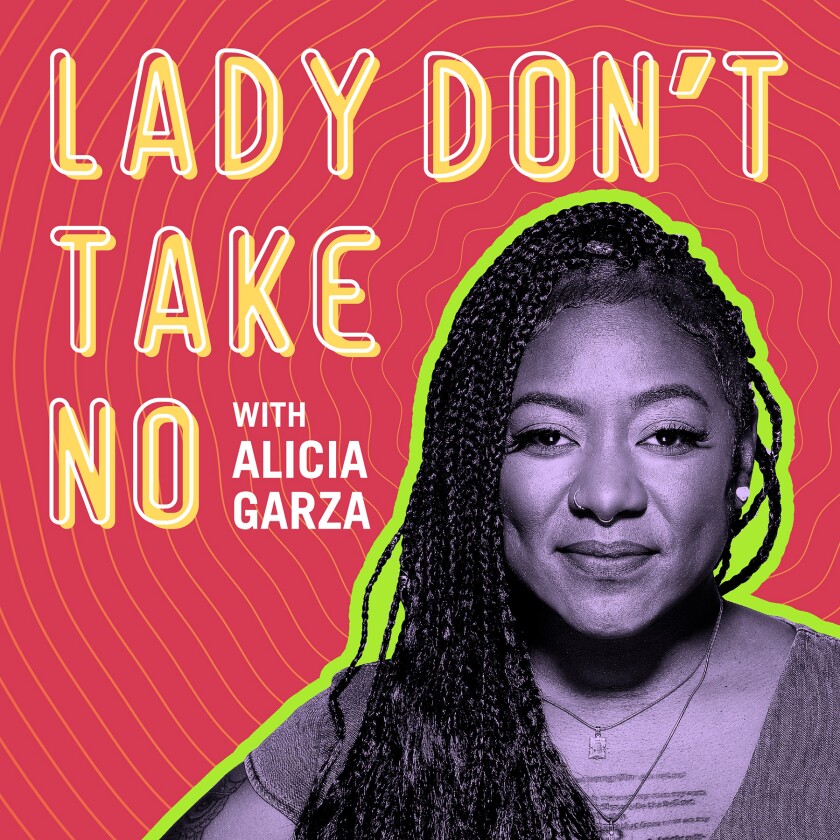 In this time of conflict and transformation, Black Lives Matter cofounder Alicia Garza is not here to play. Hosting from Oakland, California, which she calls "the center of the known universe," Garza leads thought-provoking "pro-Black, pro-queer and proudly feminist" kikis about race, politics and pop culture. The podcast feels polished and very necessary. Standout guests include View cohost and author Sunny Hostin and professor and activist Brittney Cooper, author of Eloquent Rage: A Black Feminist Discovers Her Superpower. You can also check out Garza's critically acclaimed book, The Purpose of Power: How We Come Together When We Fall Apart.


Let's Go Together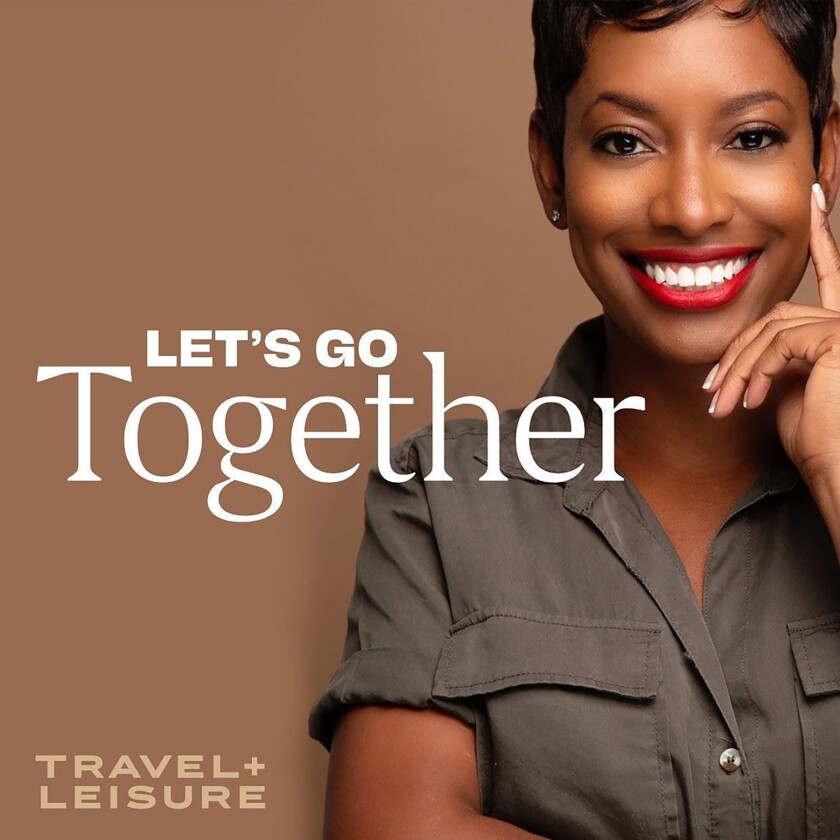 Take a culturally savvy trip with thrill-seeker Kellee Edwards, a licensed pilot, travel personality and host of this podcast from Travel + Leisure. Unfortunately, traveling while Black is still a reality, and out of necessity we are more mindful about our surroundings and our safety. But as McFadden & Whitehead sang, "Ain't no stoppin' us now. We're on the move!" To glean inspiration for future foreign and domestic adventures or to vicariously satisfy your wanderlust, listen to insightful conversations with travel influencers and writers about "Luxury Traveling While Black," "Black Travelers Breaking Barriers," "Globetrotting as a Single Mom" and "Road Tripping While Black."


Side Hustle Pro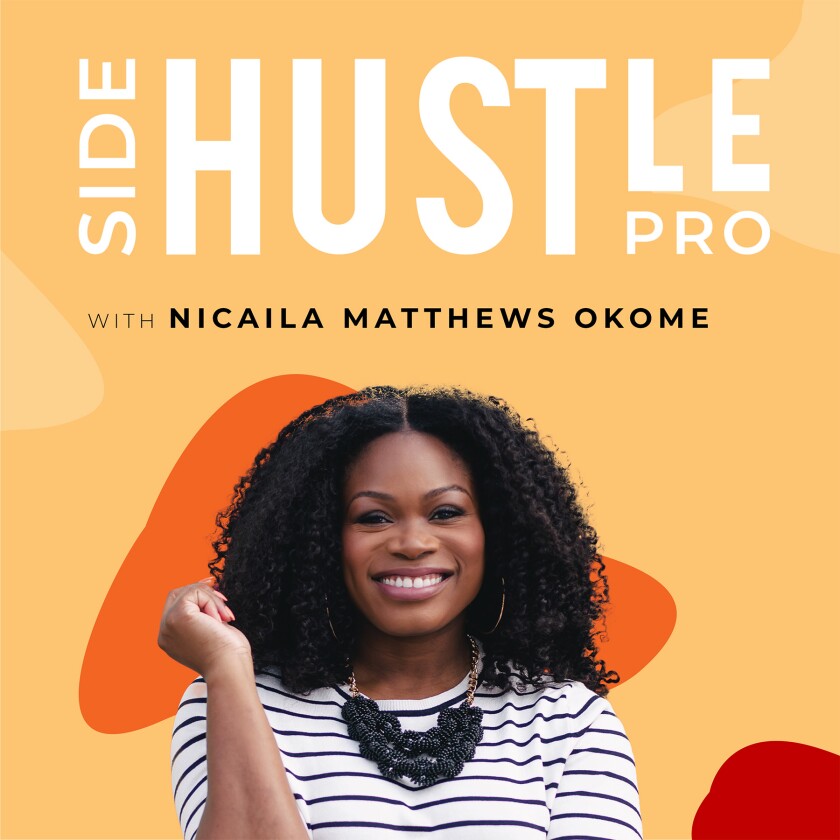 Entrepreneur and new mom Nicaila Matthews Okome turned her passion into a paycheck and wants to help other sisters do the same. Determined to bet on herself, Matthews Okome quit her job and committed herself full time to her program. When she took the leap, the former digital marketer for NPR embodied the mantra "Fake it till you make it." Now she really is a side hustle pro, and her aptly titled podcast features compelling chats with Black female entrepreneurs. Guests include CurlMix CEO and cofounder Kim Lewis, and Necole Kane, creator of the women's lifestyle platform xoNecole and founder of My Happy Flo, which aims to empower Black women to become "the CEO of their menstrual health." You can also watch video episodes on YouTube.