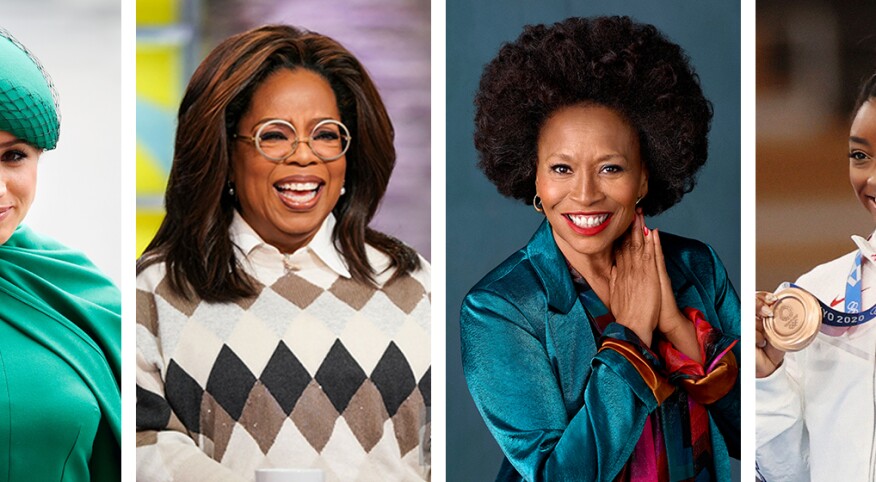 Burnout. Loneliness. Worry. Anger. Sadness. All of us deal with difficult emotions from time to time. But when we struggle, under the weight of them, to pursue the daily activities that support a happy, meaningful life, we need to talk about it and ask for help. And that takes the courage to be vulnerable.

The thing is, even though more than 7 million of us live with some form of mental illness, stigmas around mental health persist in the Black community. Only a third of African Americans who need mental health care receive it, according to the American Psychiatric Association. Cost, access, shame and unhealthy narratives like the "strong Black woman" trope are often barriers to seeking help.

That's why we appreciate these prominent sister-advocates. Many not only had the courage to be vulnerable with loved ones or health providers, they got real with the world about what it takes to heal. Others are professionals doing the work to meet Black women's particular health care needs. In doing so, they've shown the way for others seeking relief from inner pain.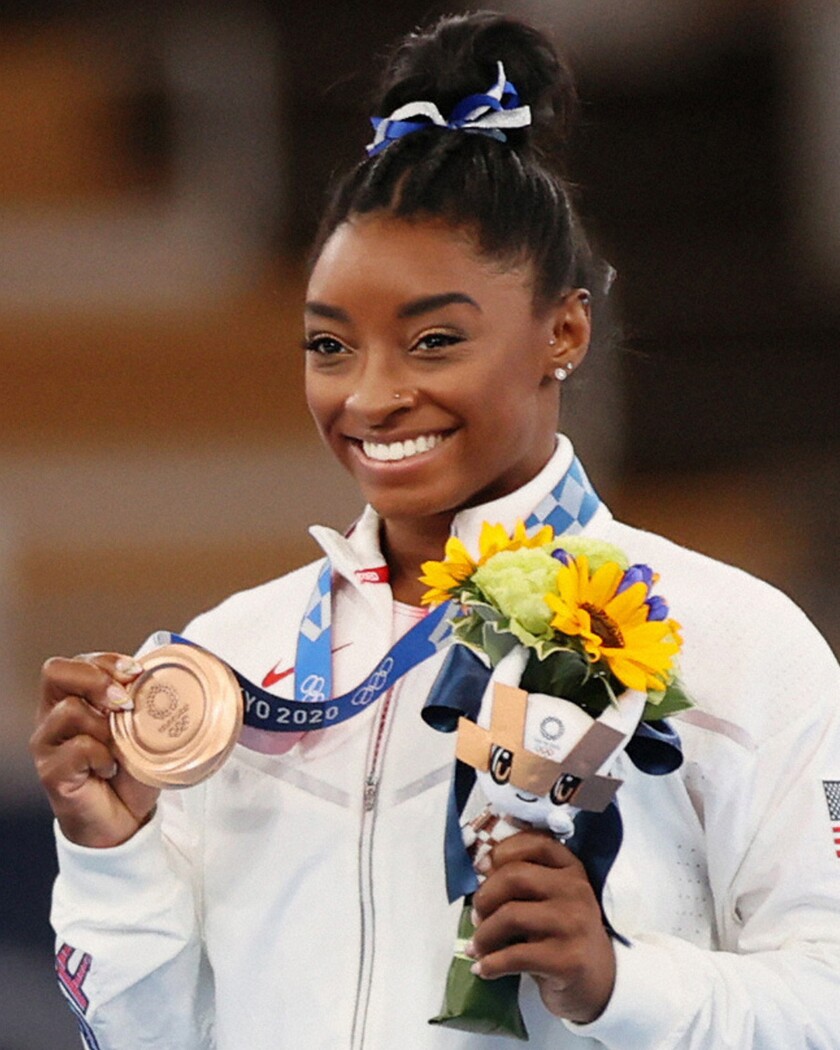 Simone Biles, 24, American gymnast

The world watched as the gymnastics G.O.A.T. put herself before her sport when she decided not to compete in most events at the Tokyo Olympics. "We're human," Biles said after she bravely withdrew. "We have to protect our mind and our body, rather than just go out there and do what the world wants us to do."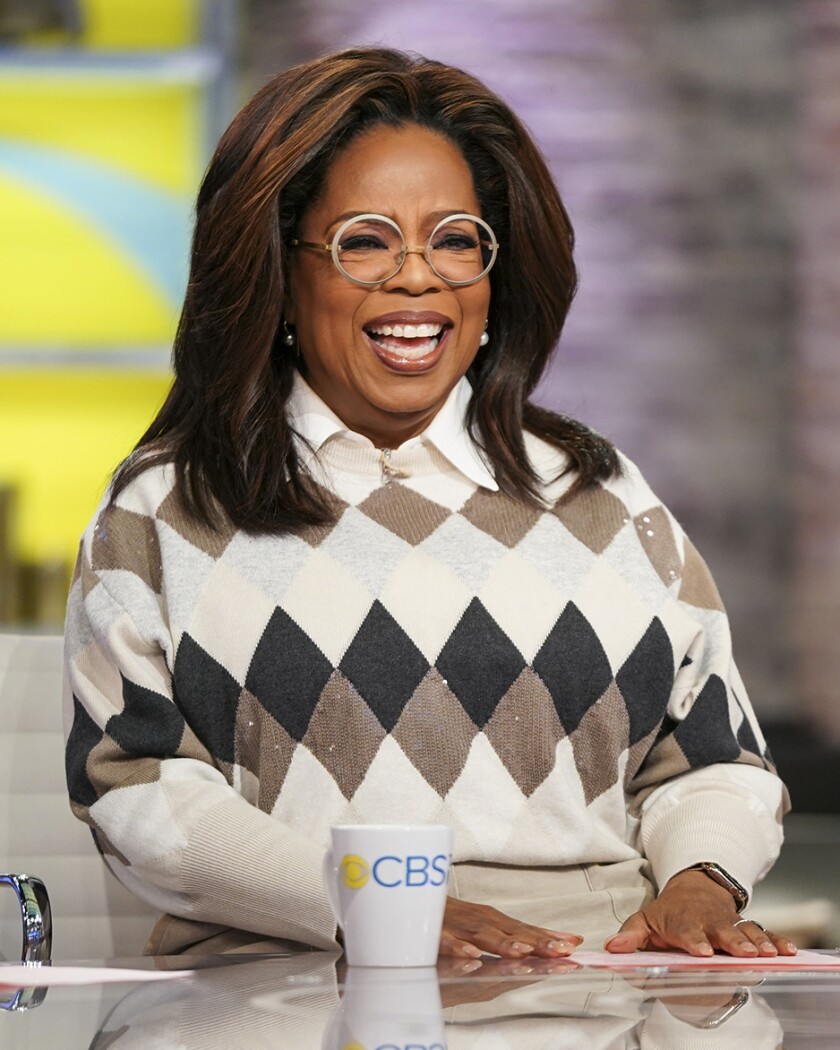 Oprah Winfrey, 67, talk show host, philanthropist, television producer, author and actress

The OWN mogul partnered with Prince Harry on the docuseries The Me You Can't See, featuring a mix of celebrities and noncelebrities who speak candidly about their mental health. Winfrey said the experience even opened her eyes to better understanding schizophrenia and PTSD. "My process of understanding people and being more empathetic and open to their vulnerabilities will fuel the rest of the work that I do," she said.
When people ask, 'How are you doing?'… How many of us have [lied?] Let's practice really saying how we feel.
Michelle Williams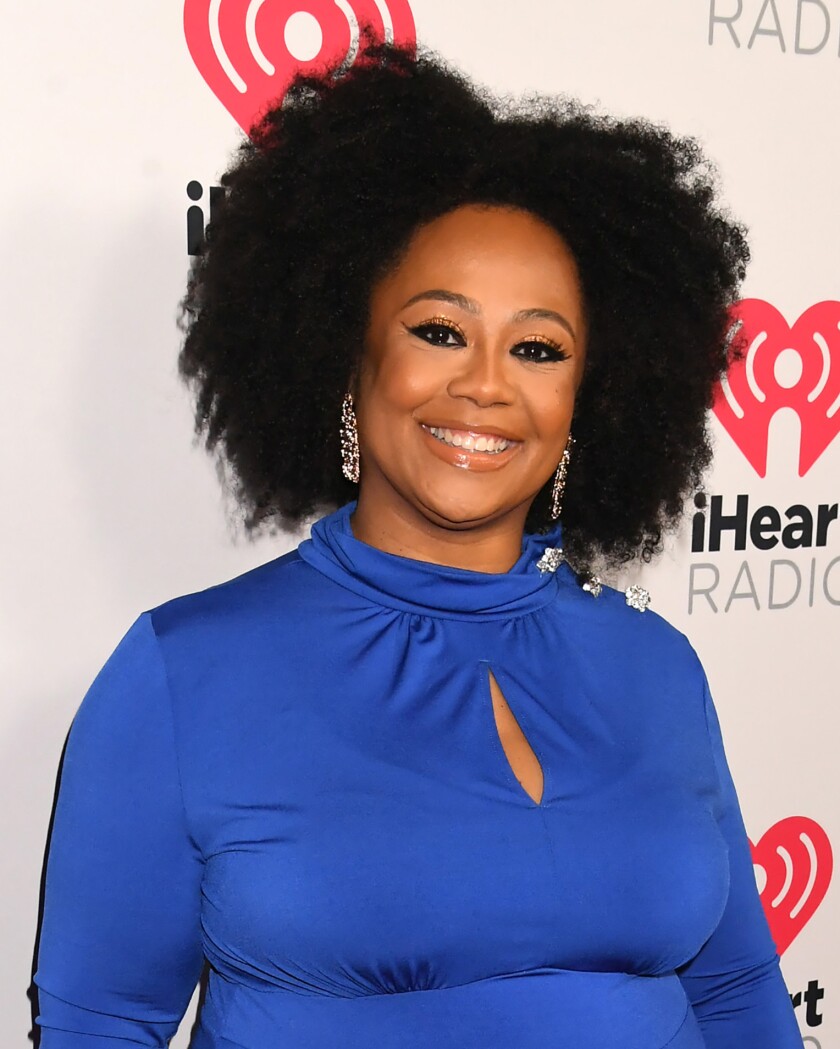 Dr. Joy Harden Bradford, 42, licensed psychologist and founder of Therapy for Black Girls

Her podcast, Therapy for Black Girls, has over 12 million downloads from listeners around the world. In it, Dr. Joy helps us unpack a wide ranges of topics: different types of therapies, racial trauma, domestic violence and setting boundaries, to name a few. Often, she'll look at how pop culture affects Black women. The 200-plus weekly episodes are a safe space where Dr. Joy hopes to reframe our ideas about therapy. "Therapy can act as a mirror to help you see yourself truly," she said.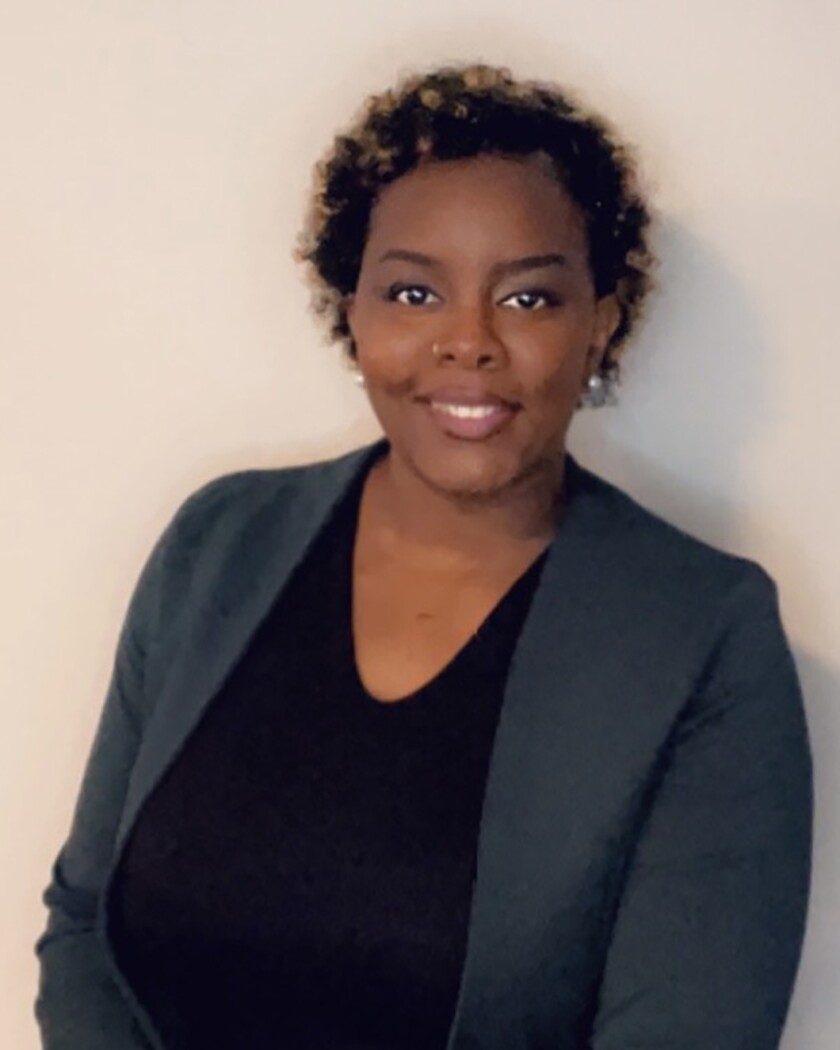 Latoya Johnson-Foster, 32, licensed clinical professional counselor

The author and health care pro channeled her own experiences with anxiety and depression into an opportunity to help others. Johnson-Foster's books, I Got This! 30 Day Tips for Black Women with Anxiety or Depression and I'm Not Your Superwoman: An Interactive Guide To Understanding the Black Superwoman Syndrome, are guides on practical self-care. They include journaling prompts, affirmations and meditations to cope with life's stresses.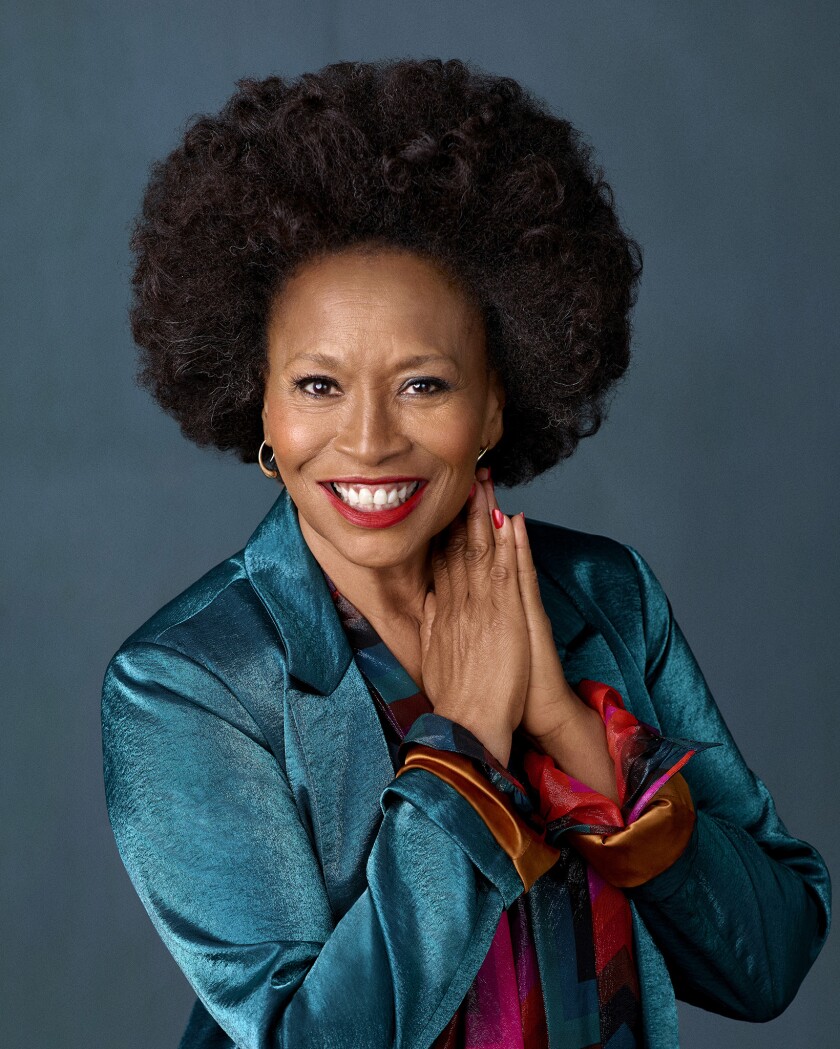 Jenifer
Lewis, 64, actress, singer, dancer

In her gut-real memoir The Mother of Black Hollywood, the Black-ish star shares her pretreatment experience with bipolar disorder: sex addiction, compulsive hair-braiding, rages and talking and driving fast. "I tell it all, so that the community might learn. … We're only as sick as our secrets," she has said. "To be the light, you have to see the light. That's why I am healthy."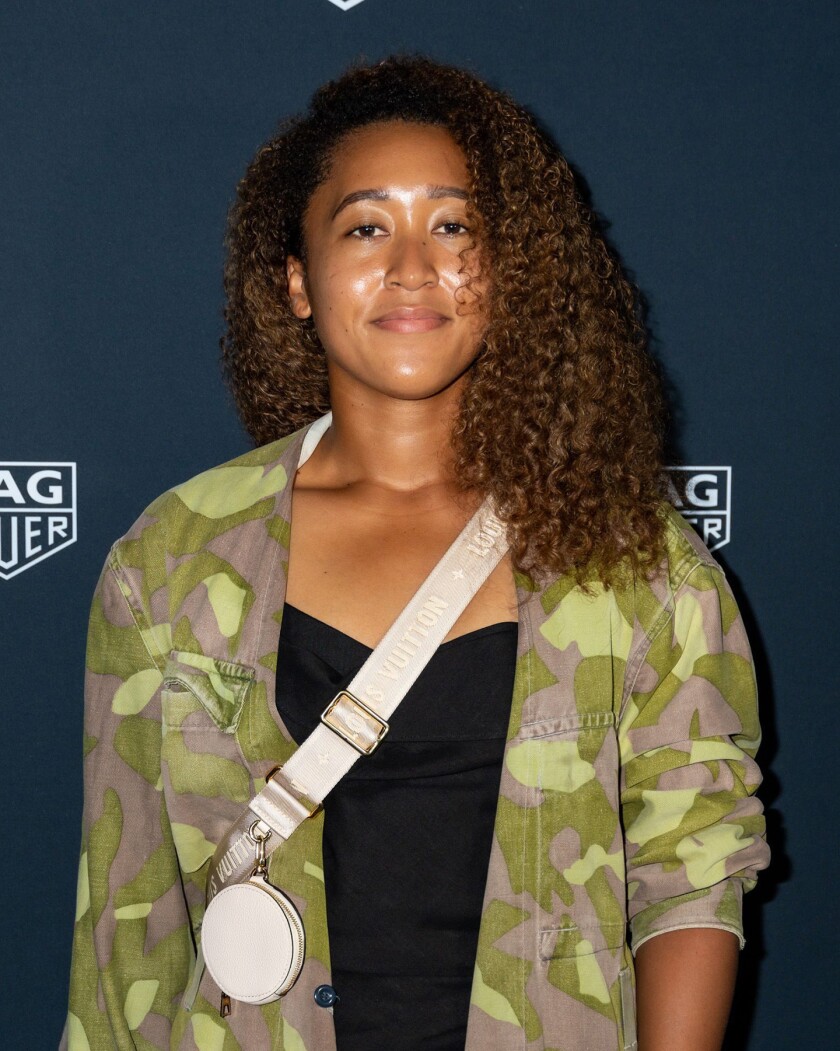 Naomi Osaka, 23, world-ranked tennis player

The tennis star openly shared the mental toll the pressure to perform has taken on her in the limited Netflix series Naomi Osaka. "For so long I've tied winning to my worth as a person," she said. Osaka turned her own struggles with depression and anxiety into an opportunity to advocate for other athletes when she withdrew from the French Open.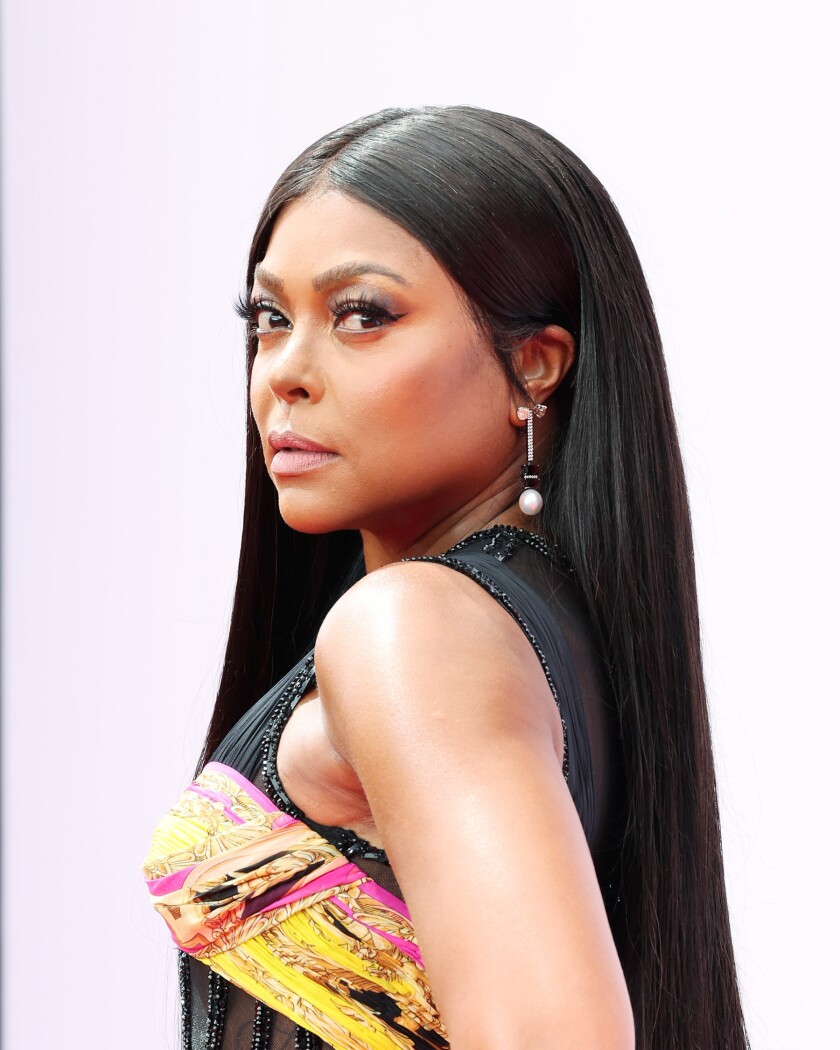 Taraji P. Henson, 50, actress

The Empire actress has acknowledged her past ignorance about mental health, including not understanding her father's pain when he suffered from bipolar disorder and PTSD, before she dealt with her own anxiety and depression. "We don't talk about it," Henson said. She decided to change that and created the Boris Lawrence Henson Foundation, named after her father, to shift the narrative. She also shared her story in front of the Congressional Black Caucus task force at the "Mental Health in the Black Community" forum.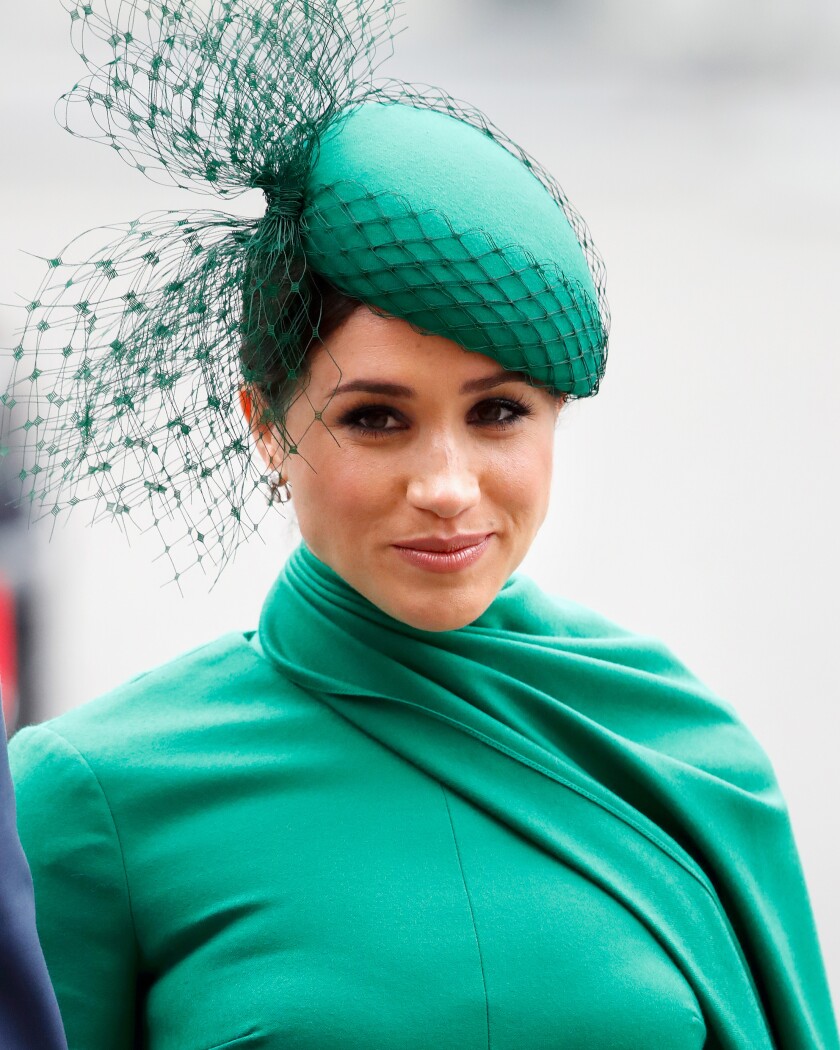 Meghan Markle, 40, Duchess of Sussex and American actress

Markle's experience as a new, biracial member of the British royal family has been far from a fairy tale. She's dealt with isolation, cyberbullying and racism, among other issues that led to thoughts of suicide. The Suits actress revealed her struggles in a tell-all interview with Oprah in March but encouraged viewers "to know life is worth living." Note: If you are in distress or have thoughts of suicide, contact the National Suicide Prevention Lifeline at 800-273-8255 or dial 911.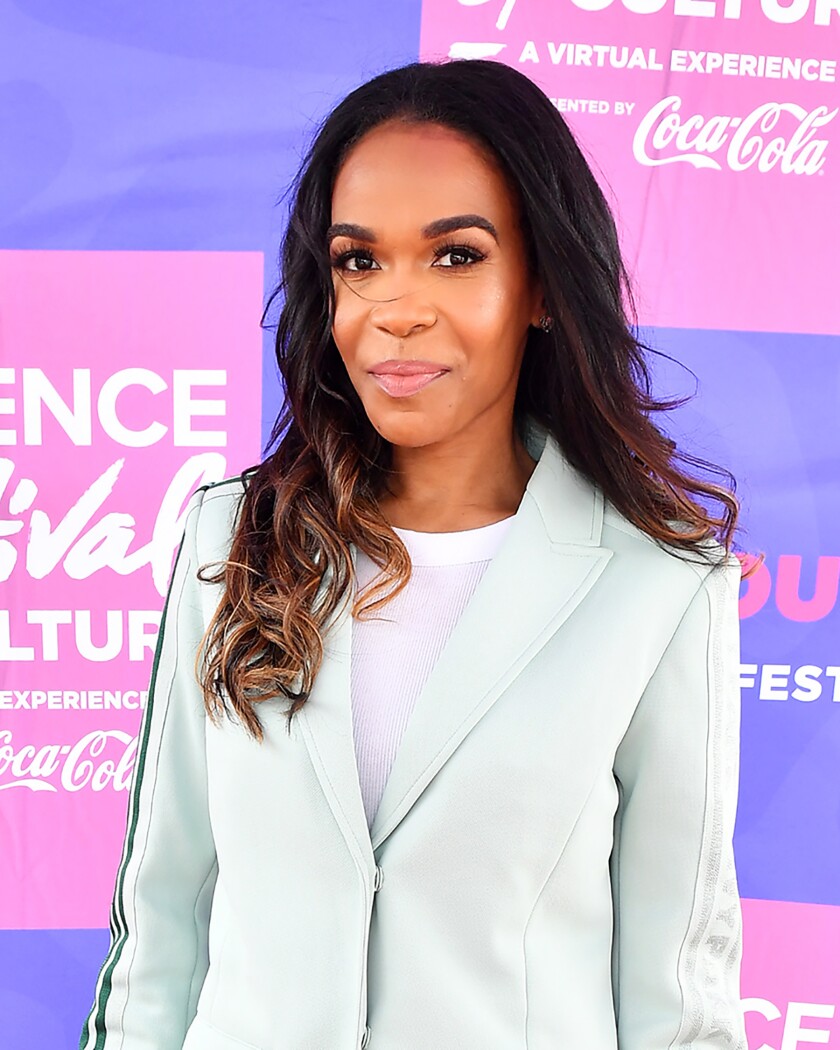 Michelle Williams, 42, singer and actress

In the Destiny's Child veteran's memoir Checking In: How Getting Real About Depression Saved My Life — and Can Save Yours, she recalls entering a treatment facility after planning her own funeral. Encouraging "check-ins" with self, God and others, she has said, "When people ask, 'How are you doing?'… How many of us have [lied?] Let's practice really saying how we feel."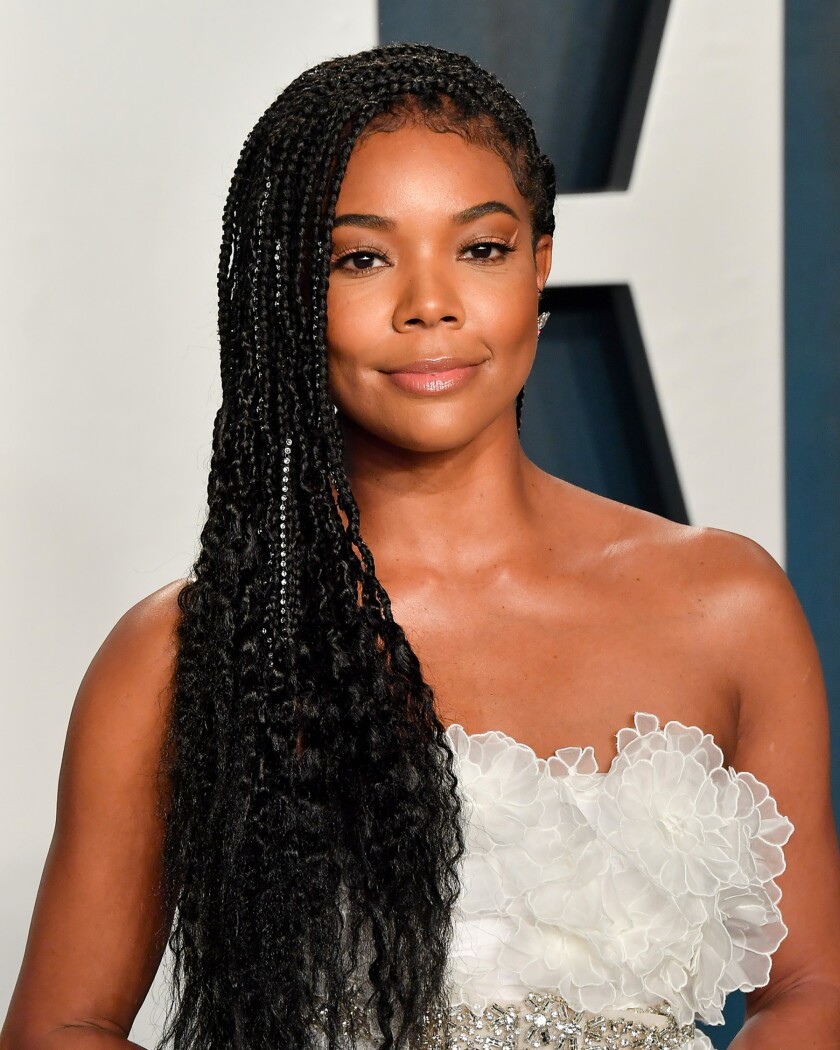 Gabrielle Union, 48, actress

The Being Mary Jane star embraced talk therapy to cope with a number of life tragedies and challenges, including experiencing sexual assault, infertility, PTSD, perimenopause and thoughts of suicide. In a recent appearance, Union said the pandemic sparked a particularly dark period and she chose to share this to normalize the struggles so many are experiencing. "Needing help doesn't make you weak or less worthy," she said.

Your mental health matters. AARP offers free informational resources to help you get or stay healthy.