6 riveting reads take us behind the scenes with powerful sisters — and connect us with our inner sheroes.
Go ahead and turn up those speakers. The benefits of belting out a tune, from helping to kill pain to supporting immunity, go far beyond Black Girl Joy.
Plus: Dreading frequent visits from a toxic relative. Are you dealing with a dilemma? Share it with Dr. Sherry.
You can pamper yourself while showing Mother Earth some love with sustainable rituals that indulge all your senses.
Veteran divorce and family attorney Michelle C. Thomas reveals how you can avoid needing legal services — and what to know if you really have tried everything.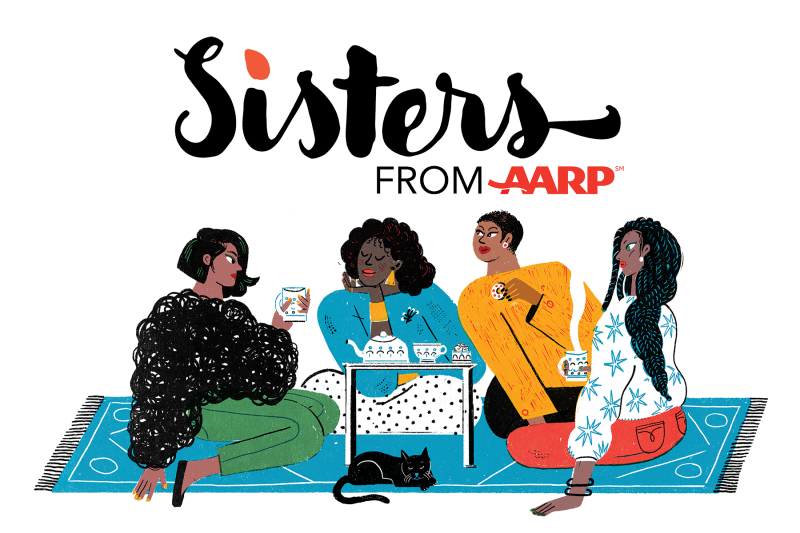 Real Talk for Real Sisters
Sign up to receive our free weekly newsletter every Tuesday.