Treat yo' self all day long with these free goodies.
When I realized that low self-worth can impact our financial decisions, I took 5 steps toward success and doubled my net worth.
Plus: Alone and anxious due to COVID-19 fears. Got a dilemma? Share it with Dr. Sherry.
Sisters have long fought for size acceptance. So why, since #bodypositivity became bankable, has it centered white women?
When corporate lawyer Wanda M. Morris resurrected her teenage love of writing, she faced obstacles and doubt. See how she found joy — plus enter for a chance to win a copy of her debut novel, All Her Little Secrets.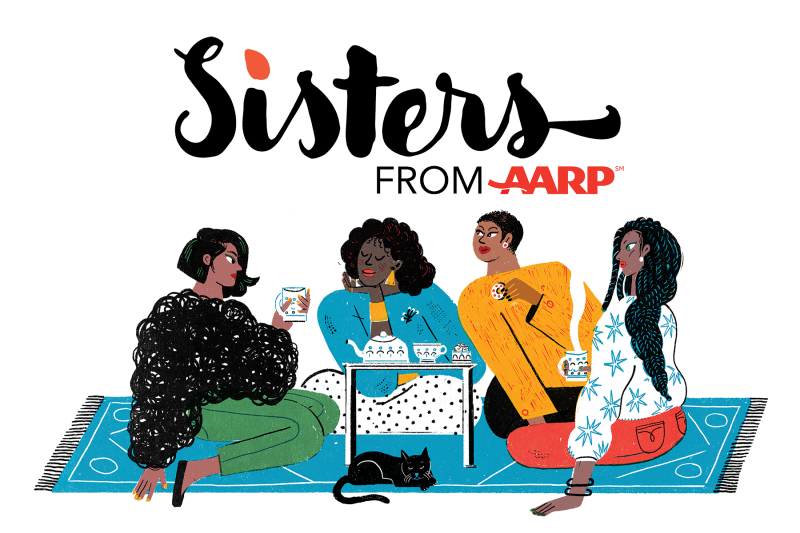 Real Talk for Real Sisters
Sign up to receive our free weekly newsletter every Tuesday.