Plus: What she told us about aging beautifully, how experiencing domestic violence informed her directorial debut and her powerful spiritual awakening.
Short stories can be just as immersive and entertaining as novels, while allowing you to easily digest them in pockets of time.
Did you know that the art has roots in North Africa and firms up your core and more?
Get schooled by Issa Rae, Shonda Rhimes, Tiffany Haddish, Roxane Gay and others. Here are places to stream and enjoy inspiring life lessons.
Skipping the morning meal can put us at greater risk of type 2 diabetes. These tasty recipes help keep your day energized, your stomach full and your blood sugar stable.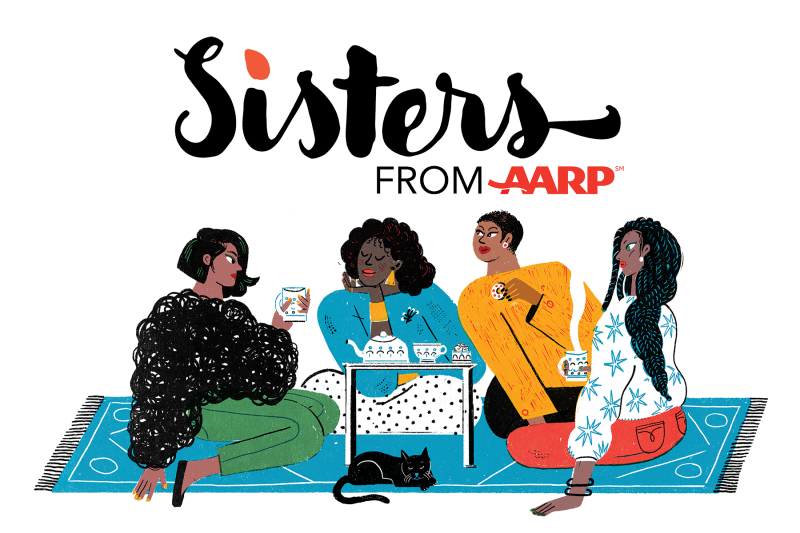 Real Talk for Real Sisters
Sign up to receive our free weekly newsletter every Tuesday.