No more waiting for the other shoe to drop. Here's the secret to being happy right now, no matter what.
The legendary record label turns 60. Let this groovy mix fill you with holiday cheer!
Whether you're watching them for the first or the hundredth time, here are the films you should get lost in this holiday season.
The 10 books every Black woman should read to fully understand our magnificence.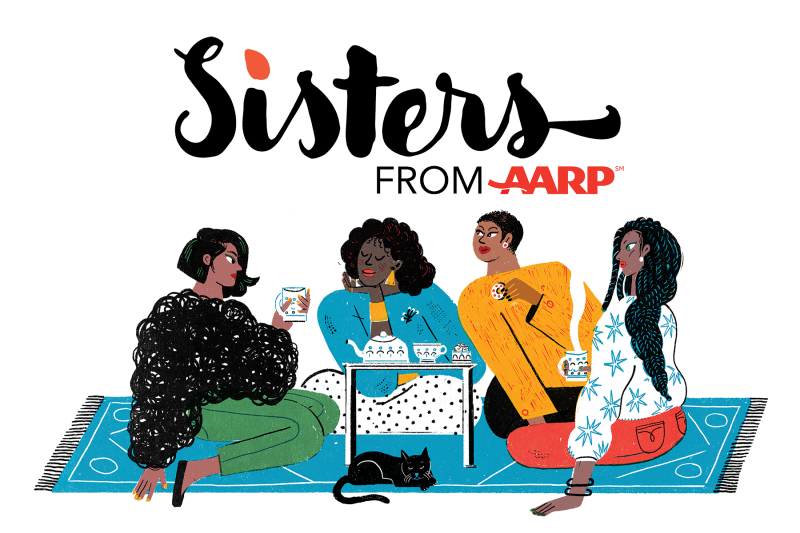 Real Talk for Real Sisters
Sign up to receive our free weekly newsletter every Tuesday.