Alamy
10 Classic Black Movies to Watch Now
Whether you're watching them for the first or the hundredth time, here are the films you should get lost in this holiday season.
December 20, 2018 12:01 AM
November 19, 2019 12:02 PM
The holidays are finally here! Whether it's your first time streaming them, or you have them recorded on a well-worn VHS tape in the basement and still remember every single word of dialog, use your end-of-the-year downtime to jump into a few classic Black films. Check out the list of must-see movies below — and some suggestions on the best folks to watch them with — to fill in some gaps in your movie-watching and revisit some old faves.
With your partner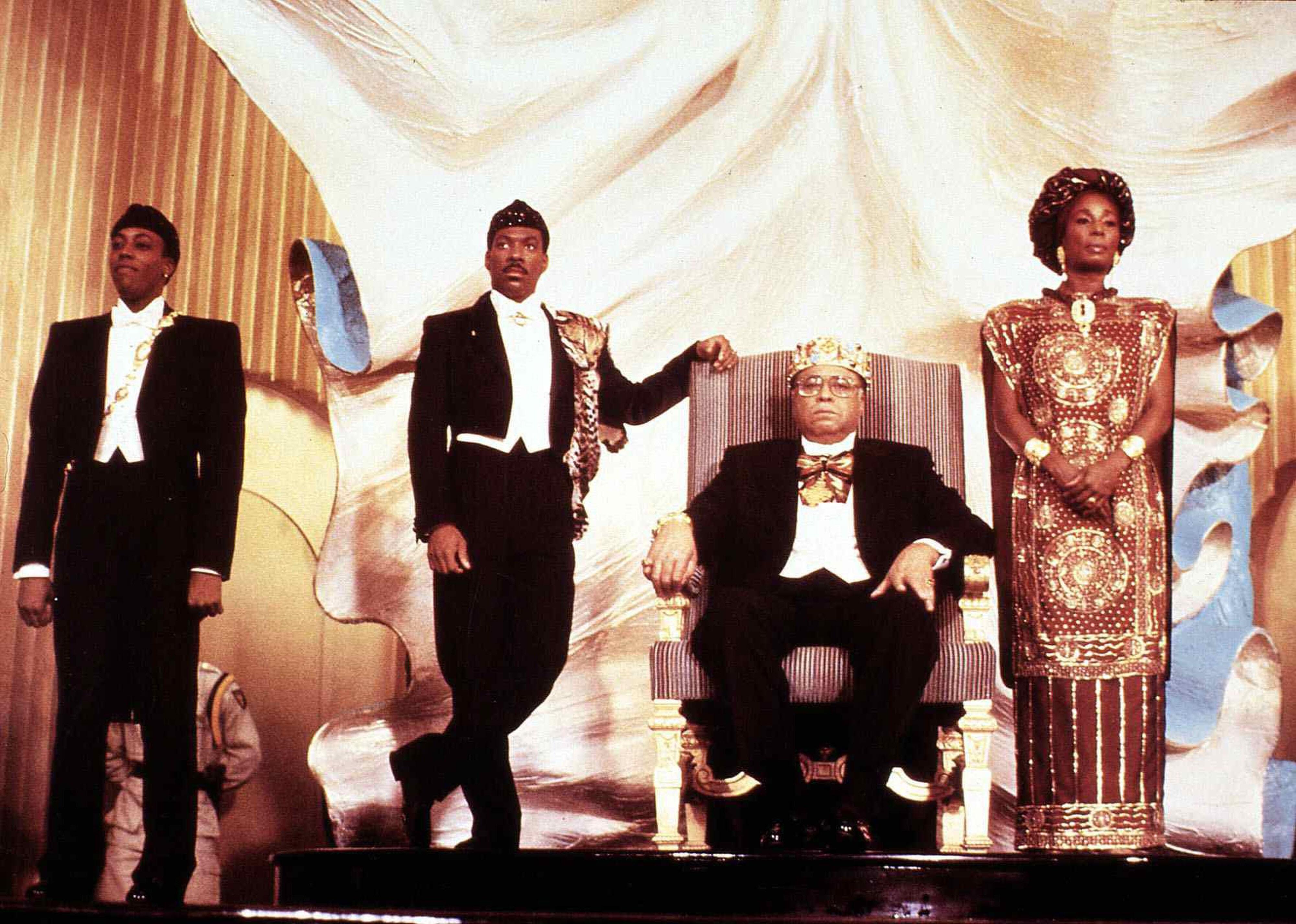 Coming to America (1988)
Come for the nostalgic laughs ("Whatever you like"), stay for the love ("Put a sock in it, Jaffe, the boy's in love!"). Watch this romantic comedy with someone who can appreciate your particular brand of sexual chocolate and knows just why you lose it every time the Soul Glo jingle plays.
Honorable mention: Brown Sugar (2002)
With your woke siblings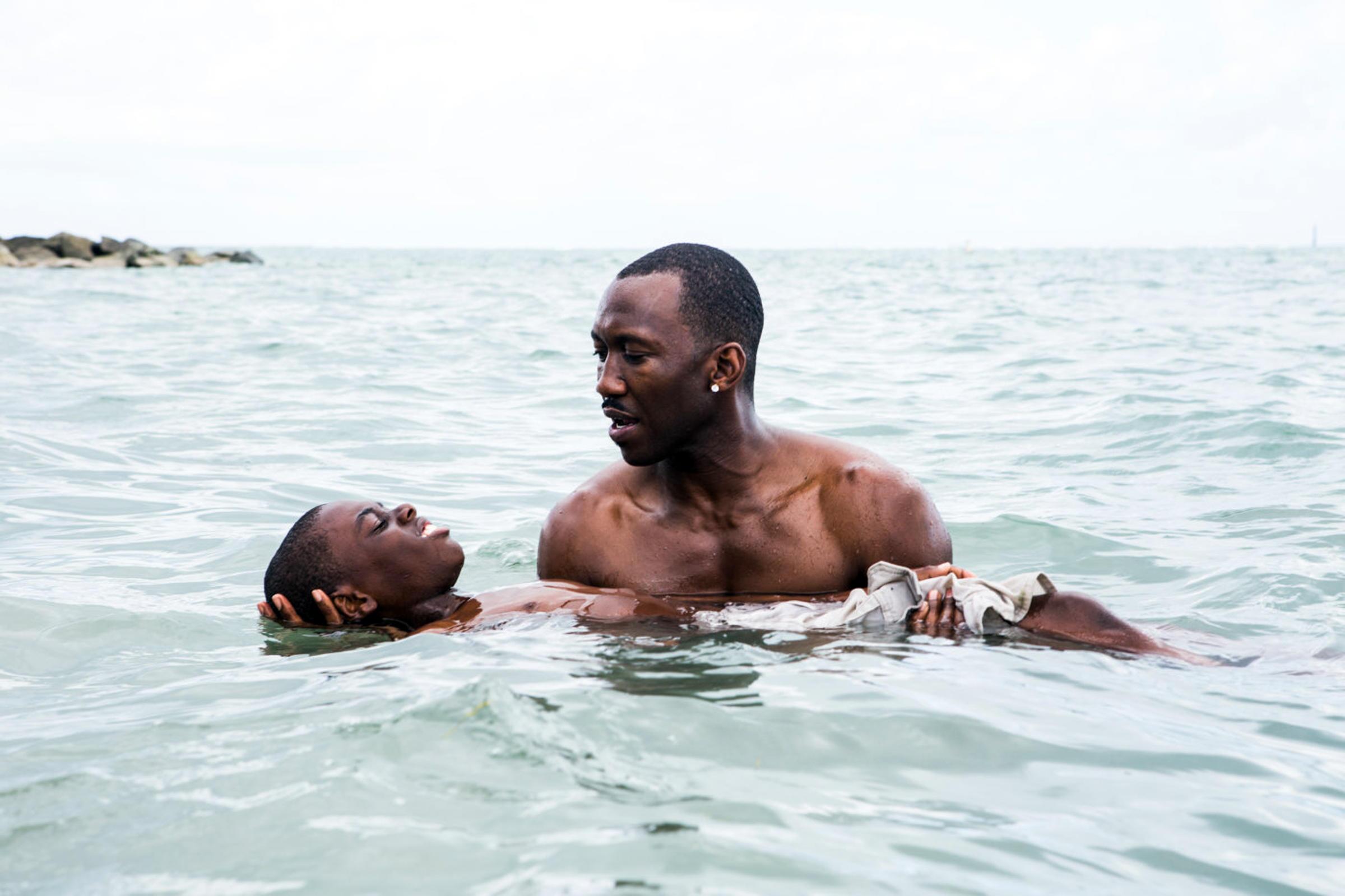 Moonlight (2016)
Let's be honest: Your less woke fam won't be able to appreciate this movie. But Barry Jenkins' Oscar award-winning film about a young Black boy's journey to find himself as the ground shifts beneath him is a beautiful, haunting masterpiece that pays off more with each viewing. Bring the tissues.
Honorable mention: Fruitvale Station (2013)
While cooking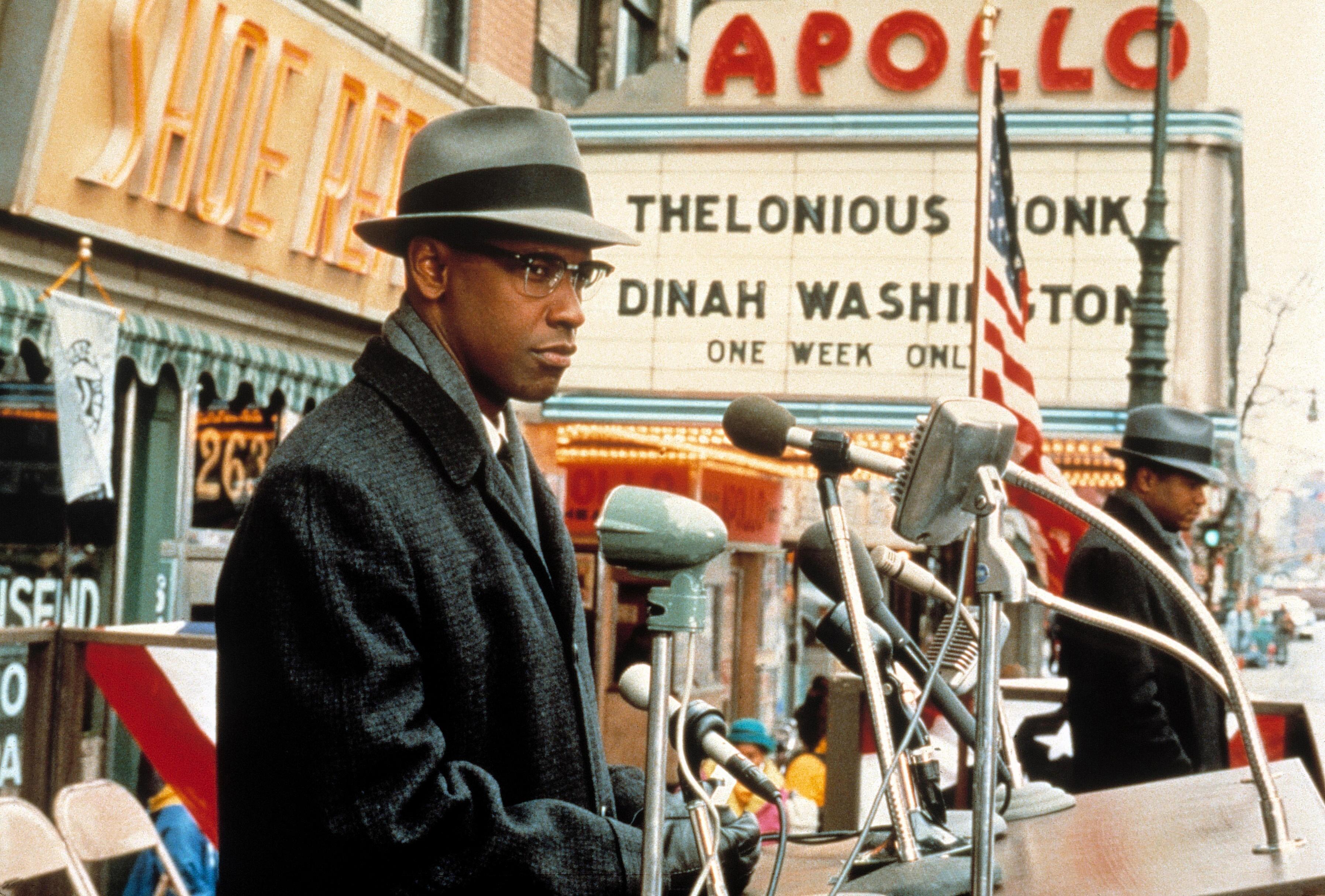 Malcolm X (1992)
With a runtime of nearly 3.5 hours, you can craft a whole meal while watching Denzel Washington transform from Malcolm Little to Detroit Red to Malcom X to El-Hajj Malik El-Shabazz. And when the tears start to fall, you can blame them on the onions.
Honorable mention: Waiting to Exhale (1995)
With your mama and aunties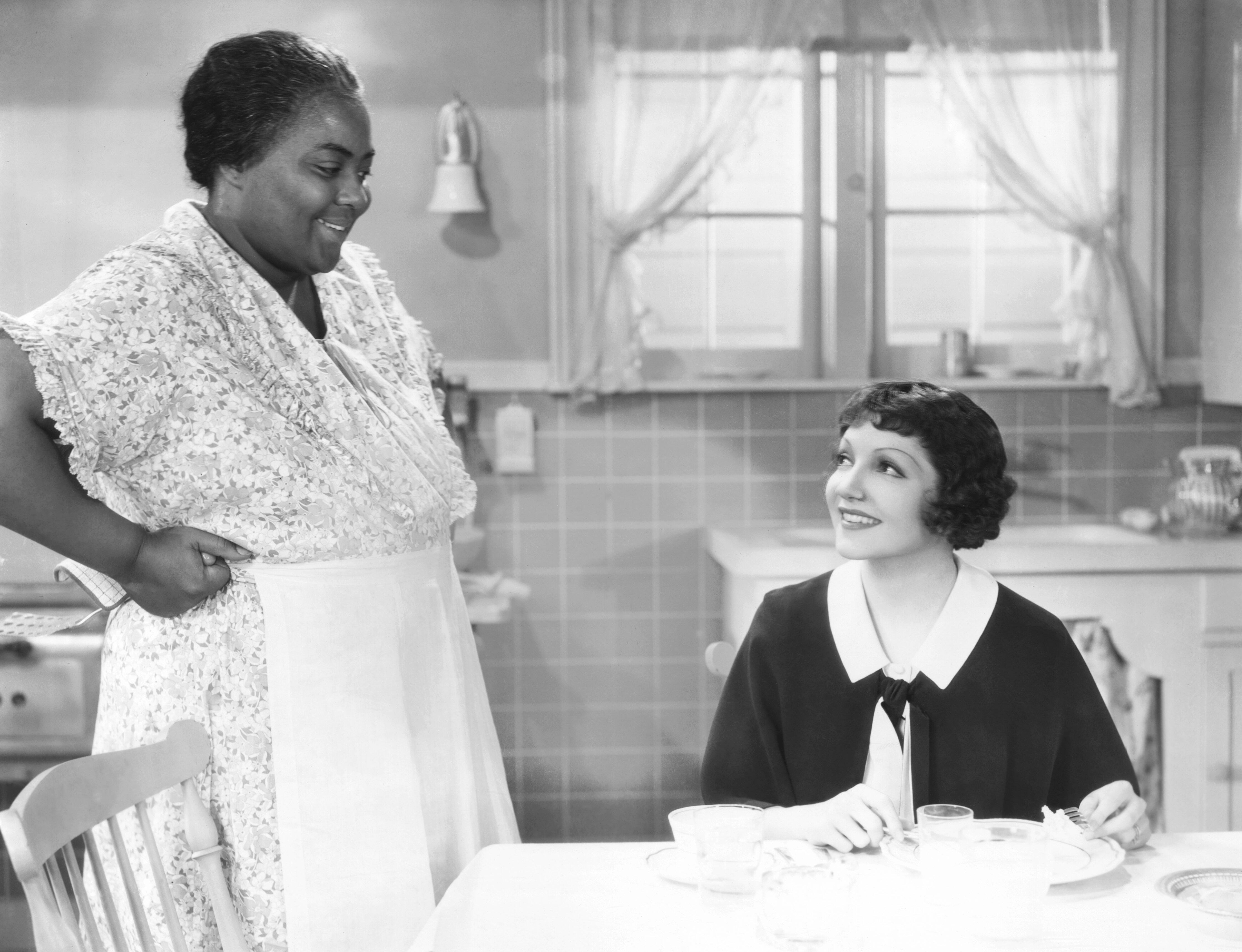 Imitation of Life (1934) The 1959 version might have color and an updated, more glamorous plot, but the original has the amazing Louise Beavers and Fredi Washington making us feel every inch of the heartbreak that descends when we forget where we came from.
Honorable mention: Antwone Fisher (2002)
Alone, the singing-in-your-PJs edition
Sparkle (1976)
"Hooked On Your Love," "Look Into Your Heart," "Something He Can Feel"?! Just get to performing in your bedroom already.
Honorable mention: Purple Rain (1984)
On movie night with a potential bae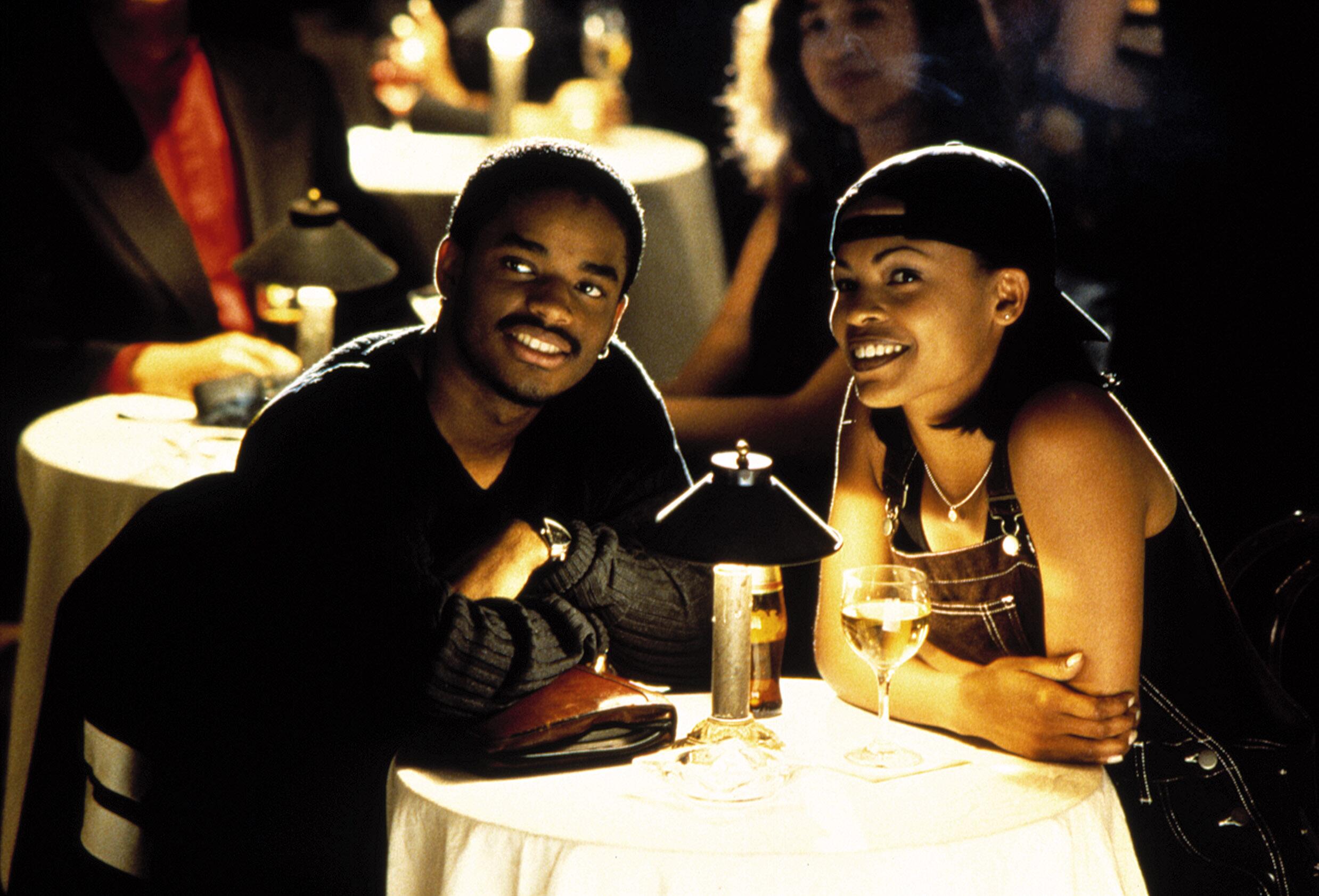 Love Jones (1997)
This is the perfect movie to learn about his approach to relationships. Watch his face as Larenz Tate reads love poems, refuses to be vulnerable, distances himself, cheats and eventually gets it together, then use it as a jumping off point for a conversation. You'll be a huge step closer to deciding if he deserves your time and energy.
Honorable mention: What's Love Got to Do with It (1993)
With the kids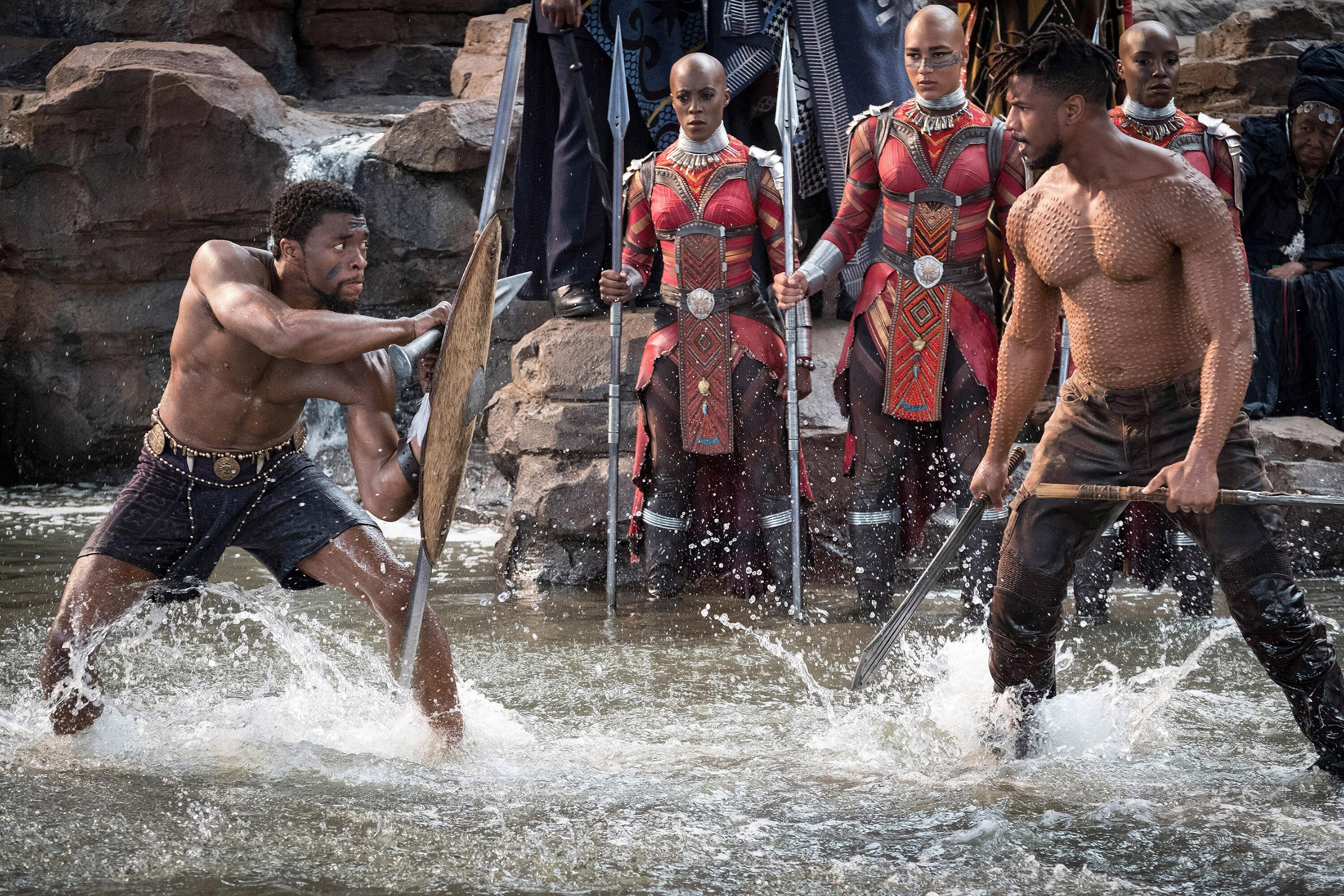 Black Panther (2018)
Who couldn't use another trip to Wakanda right now? Whether the kids in your orbit are 6, 16 or 26, this is the prime time to gather them together to bask in the peak Black excellence, glory and straight-up joy that is Ryan Coogler's instant classic Black Panther.
Honorable mention: Higher Learning (1995)
When you gather your girls for secret Santa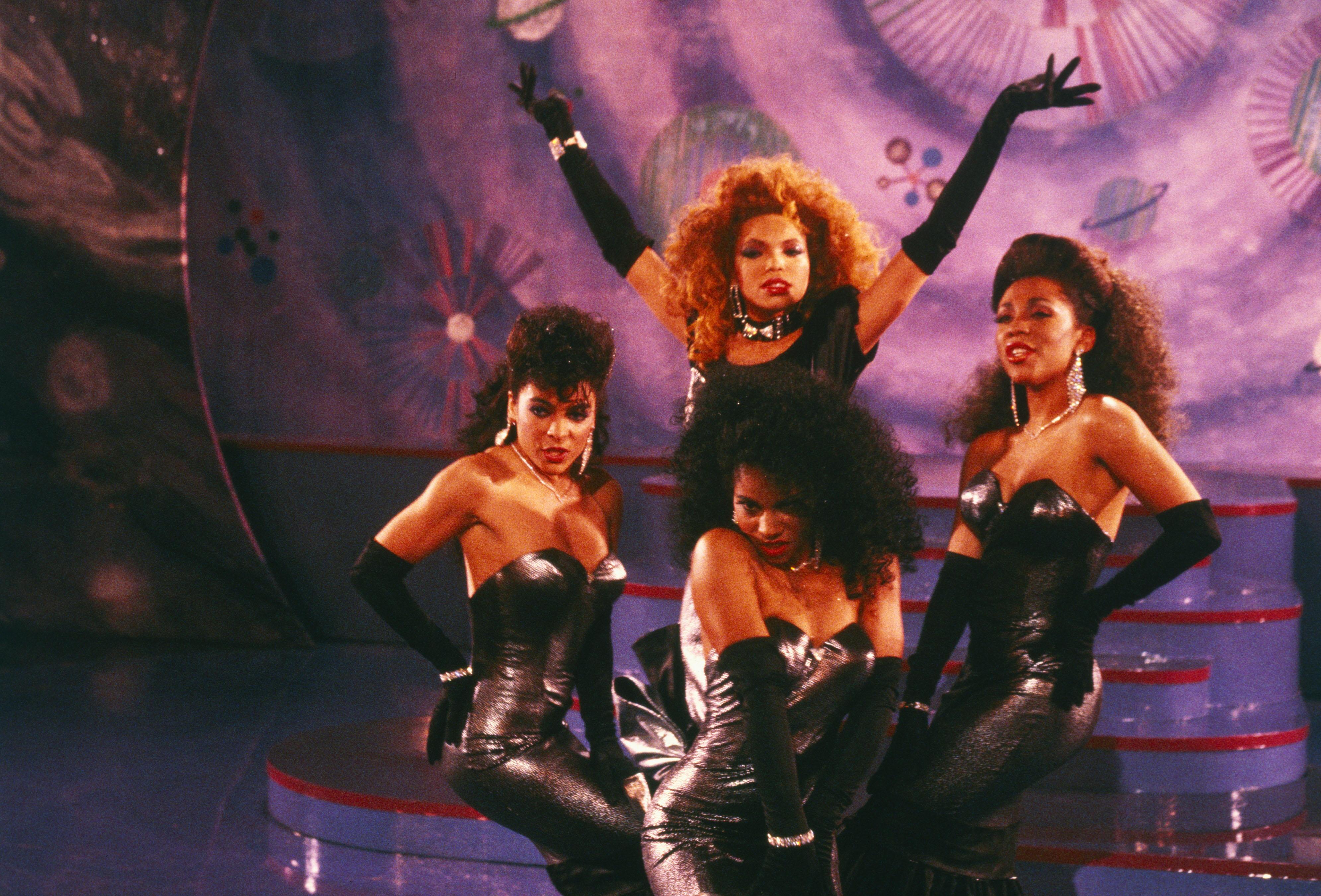 School Daze (1988)
What better way to relive your days in undergrad than with a movie that mines the HBCU experience for comedy and commentary? Get ready to pick sides, sing a few songs, throw a little shade, then hug and make up all in two hours.
Honorable mention: House Party (1990)
When your cousins pop in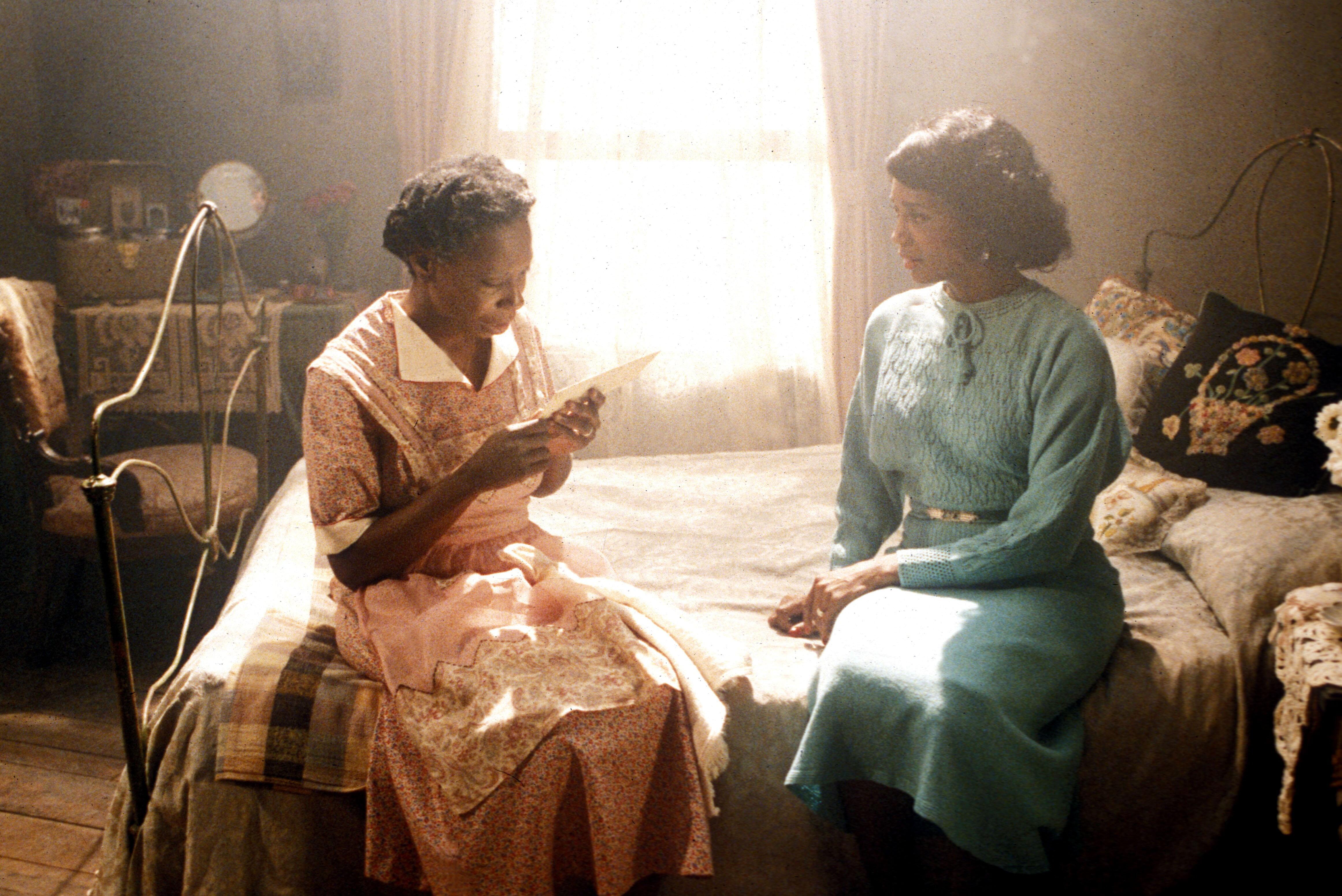 The Color Purple (1985)
"Yes" to reminiscing! Grab some snacks and get comfortable on the sectional; it's time to get lost in the world of Celie, Shug and Miss Sofia — and see how many lines you can remember along the way. You'll laugh, you'll cry, you'll sing along with "God Is Trying to Tell You Something" and you'll cheer when someone finally realizes he needs to do right or suffer the consequences.
Honorable mention: The Wiz (1978)
While sitting around with family after Christmas dinner
The Five Heartbeats (1991)
From fantastic music to choreographed dances to onstage fights to a sweet and well-earned reconciliation, there's something for everyone in this very, very Black movie that follows the rise and fall of a Temptations-like singing group.
Honorable mention: Friday (1995)