Give your wallet a much-needed rest with free goodies. Here's where to get them and what you can get.
How many of these are in your vanity drawer (and how many are you missing out on)? We've counted on most of these items to keep us fly since eighth grade.
From a high-class hood that was once a plantation to "The Black Beverly Hills," these nabes are home to the melanated, moneyed set.
Stretch your dollars on your next road trip or staycation. Who knew you could get these products, amenities and services for free at some hotels?
We know you're exercising and watching salt. But look out for these sneaky triggers in your bedroom, medicine cabinet, candy jar, backyard, car and even your purse.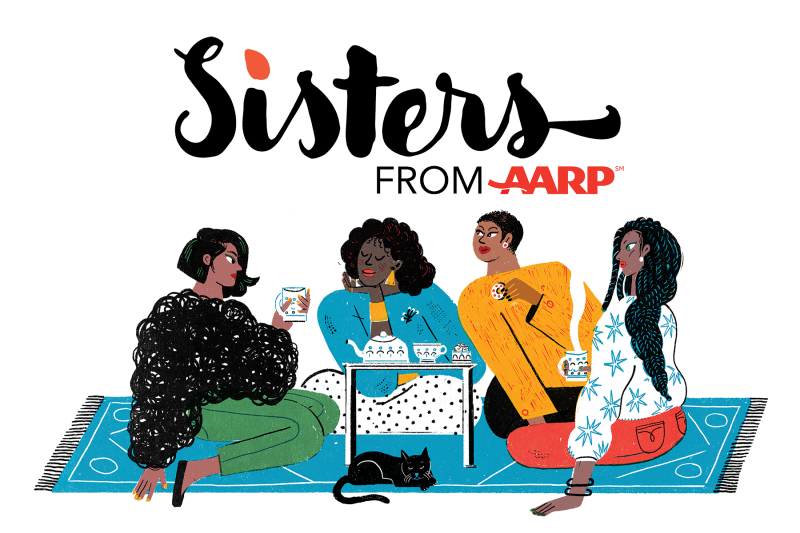 Real Talk for Real Sisters
Sign up to receive our free weekly newsletter every Tuesday.