If you find symptom No. 4 in your panties, call your doctor at once.
The best souvenirs are often new friendships. Here's how to hook up with globe-trotting girlfriends for cruises, tours and meetups.
At first, my brother and I were glad that our lonely father, in his 80s, had found a gal pal. Then he bought a big house, moved her in and changed his will.
We may absorb sneaky put-downs without recognizing them as toxic because they come from a person we know well. Here's how I confronted my critic and put that nastiness on mute.
From famous faces to industry insiders, these women not only give us #stylegoals, they also use their platforms and influence to inspire change.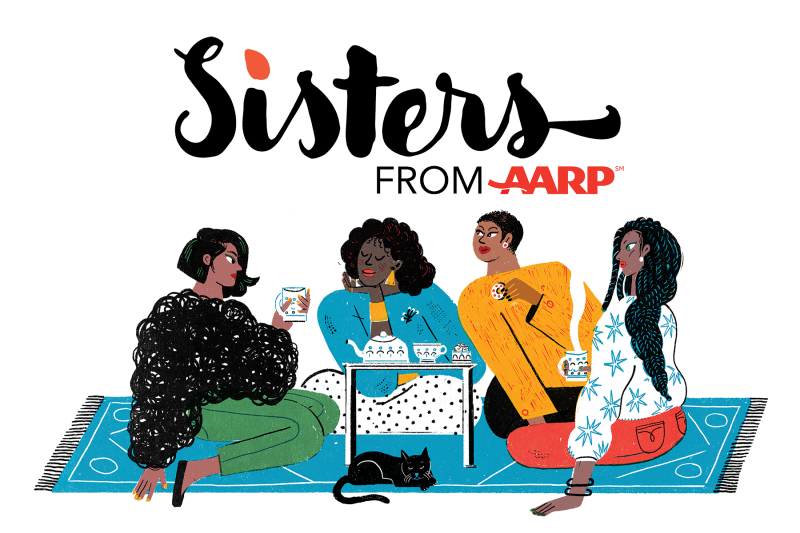 Real Talk for Real Sisters
Sign up to receive our free weekly newsletter every Tuesday.