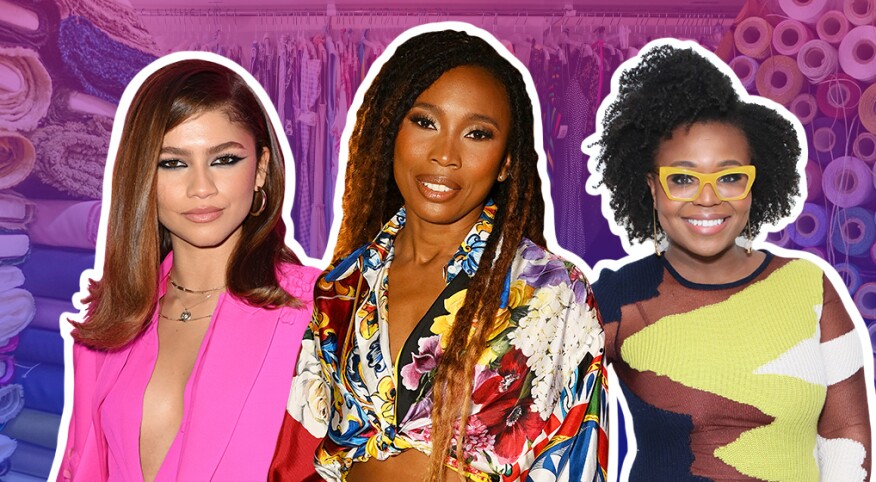 1. CaSandra Diggs
A veteran of the fashion industry, CaSandra Diggs was named president of the Council of Fashion Designers of America (CFDA) in 2020, becoming the organization's first Black president. With Diggs at the helm, the CDFA, whose mission is "to strengthen the impact of American fashion in the global economy," launched Impact. The initiative identifies, supports, connects and nurtures Black and brown creatives and professionals in the fashion industry. "This work is essential to the future of American fashion, which must be diverse, equitable and inclusive," Diggs announced during Impact's launch.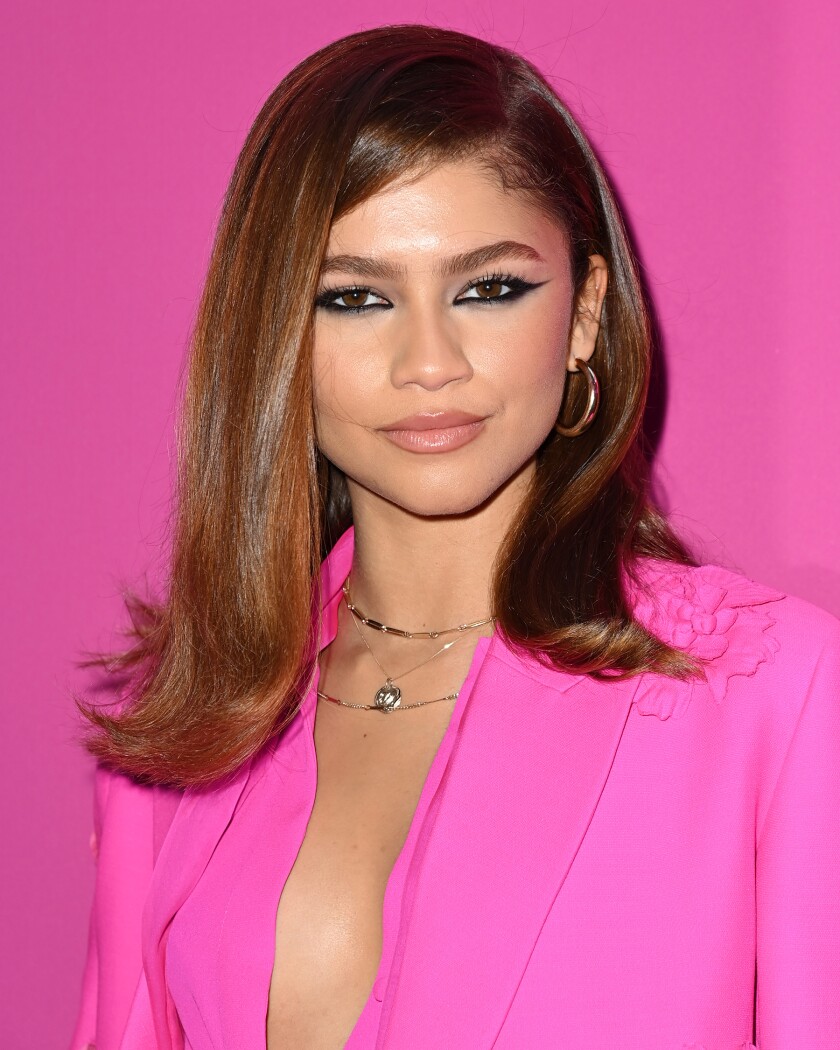 2. Zendaya, 25
The Emmy Award–winning actress exhibits poise and talent well beyond her age. And her style has earned her accolades as well. In 2021, Zendaya became the youngest recipient of the prestigious CFDA Fashion Icon Award. As a brand ambassador for Lancôme, Zendaya recently starred in the company's Write Her Future campaign, a partnership with the NAACP that will provide $10,000 college scholarships to over 40 women of color for the 2022–2023 academic year. "I think education equity is important because everyone deserves the opportunity to learn," the actress said in a Lancôme video celebrating the project.


3. Rihanna, 34
Known almost as much for her bold fashion choices as for her voice, Rihanna raised the bar on maternity style. But outside of being an official fashion icon and, according to the Recording Industry Association of America, the best-selling female digital artist of all time, the singer and Fenty mogul is an active philanthropist and funnels the proceeds from some of her partnerships and her own brands toward charitable causes. In 2012, Rihanna founded the Clara Lionel Foundation (CLF), which supports and funds justice programs and responses to natural disasters and global emergencies. Since its inception, CLF has funded over 150 projects and raised more than $80 million to tackle education and social injustices worldwide.


4. Michelle Obama, 58
Former First Lady Michelle Obama took us on a fashion journey during her time in the White House, and she made sure to elevate Black designers along the way. From her tenure as FLOTUS to her appearances as a private citizen now, Obama has intentionally supported and shone the spotlight on emerging designers of color, forever changing the trajectory of their careers. In addition to designer duds, she also makes a point of wearing affordable and accessible fashion, often sporting brands like H&M, J.Crew, Target and White House Black Market.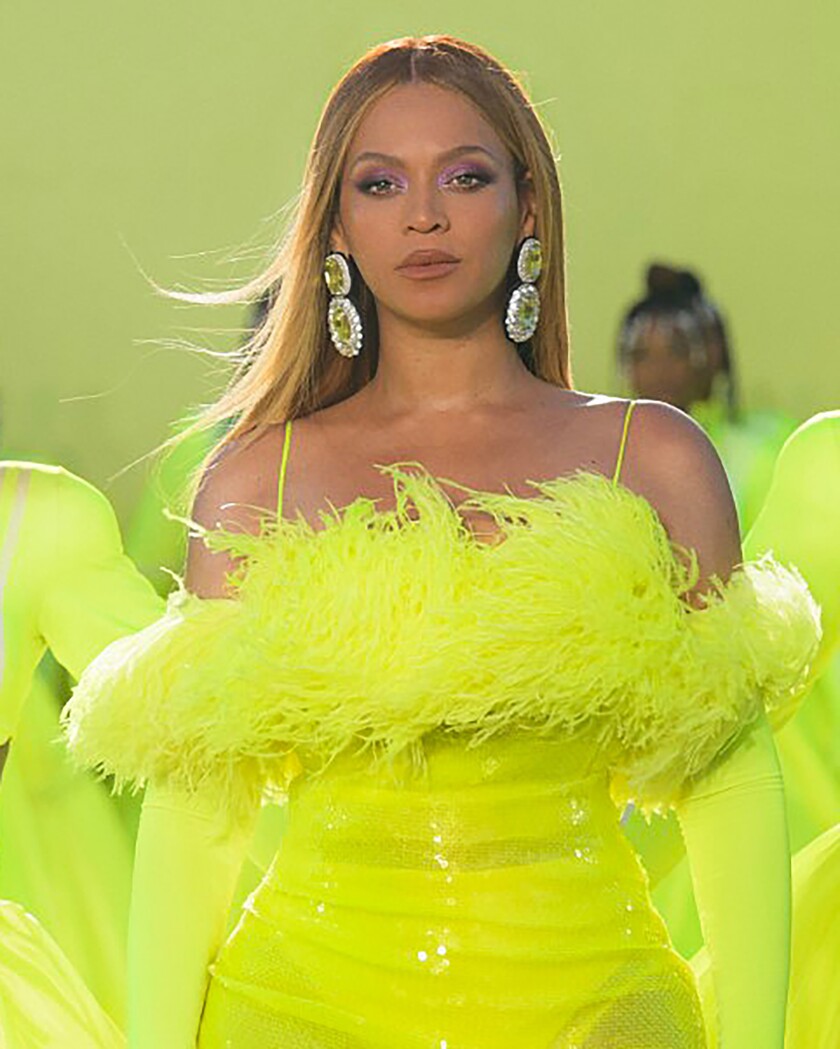 5. Beyoncé, 40
In her acceptance speech as 2016's CFDA Fashion Icon, Beyoncé said that the true power and potential of fashion is that it's "a tool for finding your own identity," and she embodies that on and off the stage and the red carpet. In addition to giving us style aspirations, Queen Bey leverages her status and platform to support Black-owned brands and companies. On her website, she maintains a directory of Black-owned businesses, The Black Parade Route. And in 2020, her charitable foundation, BeyGood, partnered with the NAACP to create the Black-Owned Small Business Impact Fund.


6. Oprah Winfrey, 68
When Oprah Winfrey wears a brand or trend, we pay attention — and run to buy it. She uses this enormous power for good by intentionally putting her stamp of approval on many Black-owned businesses and products in her much-anticipated annual "Favorite Things" list and other forms of recognition, giving those brands a significant boost in sales and overall awareness.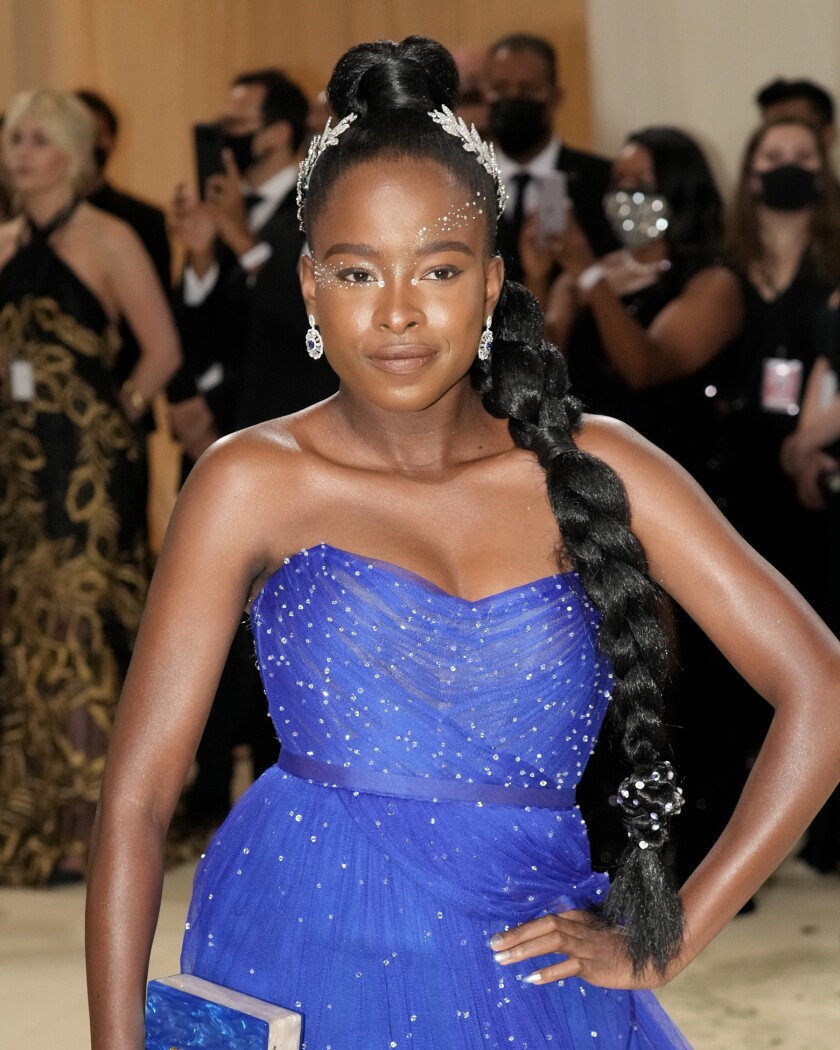 7. Amanda Gorman, 24
Amanda Gorman's visibility skyrocketed after she became the youngest inaugural poet in U.S. history. Since then, she's been on the cover of multiple magazines, including Vogue, Allure and Variety; she cochaired the 2021 Met Gala; and she was signed by IMG Models. As the Harvard graduate steps into her new role as a style icon, she's bringing her voice and message of change to the fashion and beauty worlds. Gorman was recently named Estée Lauder's first-ever Global Changemaker. In that role, she will help launch Writing Change, an initiative to "advance literacy as a pathway to equality, access and social change." On the topic of beauty, Gorman told Estée Lauder, "The body and the face, just like words, are their own type of language."


8. Aurora James, 38
Aurora James, the designer, creative director and founder of luxury accessories brand Brother Vellies, has a celebrity following and has won numerous CFDA awards. She leveraged this influence and launched The Fifteen Percent Pledge, an initiative that challenges brands to commit 15 percent of their shelf space to Black-owned businesses. "The general idea was that Black people are almost 15 percent of the population in America, and therefore it would be incredible if major retailers would commit 15 percent of their spending budget to Black American entrepreneurs," she explained to People TV. More than two dozen retailers, including Bloomingdales, Crate&Barrel, Gap, Nordstrom, Macy's and Sephora, have joined the pledge.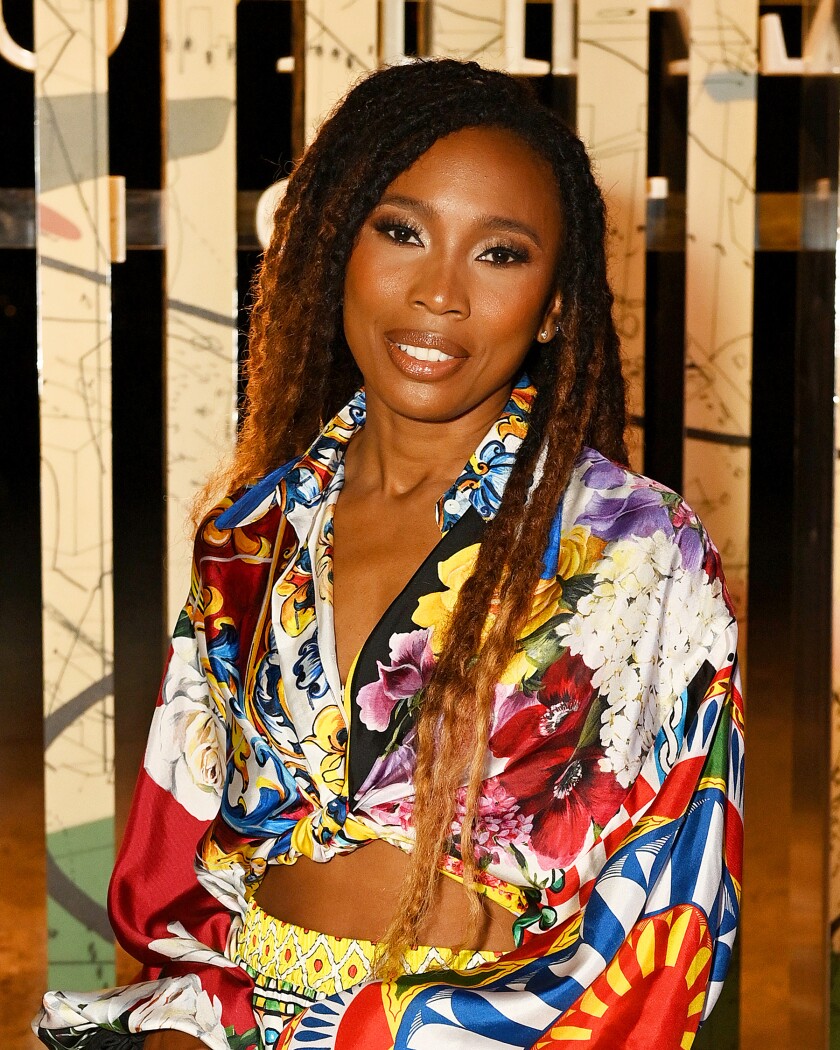 9. Zerina Akers, 36
Zerina Akers is a costume designer and fashion stylist whose A-list clientele includes Beyoncé, Chloe x Halle, Ava DuVernay and Yara Shahidi. She created Black Owned Everything, a marketplace for Black-owned fashion, beauty and lifestyle brands. "Black businesses have fought exclusion, systematic oppression and active disenfranchisement for decades. Our goal is to change the narrative and to invite you to support Black-owned businesses, celebrate Black creators and participate in an inclusive, unified community," Akers says on her website.


10. Chioma Nnadi
As editor of Vogue.com, Chioma Nnadi oversees the publication's digital content. She is committed to shining a light on Black talent in the fashion industry. "We need to create new pathways to success for the next generation of Black talent … and that's something that should be on the agenda all year round, not just during Black History Month," she said in an interview with the CFDA.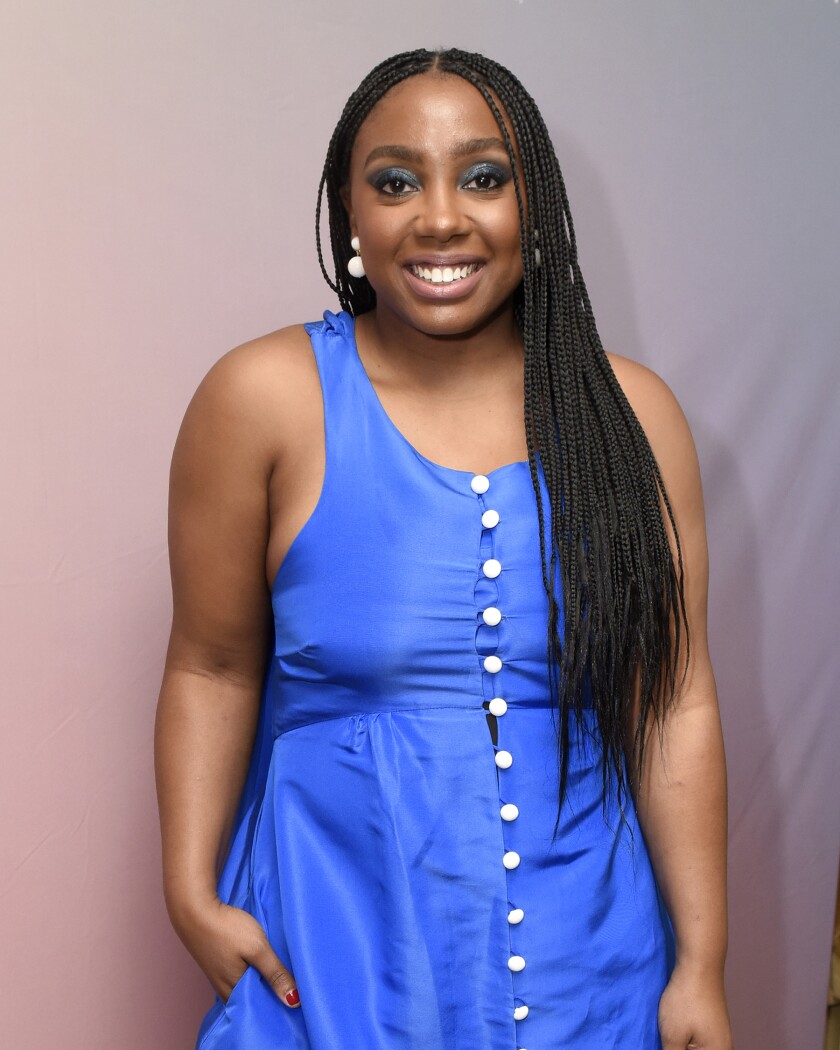 11. Lindsay Peoples Wagner, 31
Lindsay Peoples Wagner is the editor in chief of New York magazine's style and culture website, The Cut. Before that, she was the top editor of Teen Vogue, where she was the youngest editor in chief of any Condé Nast magazine. In 2018, Peoples Wagner wrote "What It's Really Like to Be Black and Work in Fashion," an article for which she interviewed more than 100 Black celebrities, models, executives and other industry professionals who shared vulnerable accounts of their experiences in the fashion world. The acclaimed article sparked a long-overdue conversation in the industry. And it led to the creation of The Black in Fashion Council, a collaboration of editors, stylists, models, executives and creatives with the aim of creating a new standard for inclusivity.



12. Mary Schmidt Campbell, 74
13. Dara Douglas, 41
14. Nadine Ijewere, 30
These three women played critical roles in the Polo Ralph Lauren collaboration with Morehouse and Spelman colleges. The limited-edition collection pays homage to the history, tradition and style of HBCUs. As Spelman's president, Mary Schmidt Campbell sees the collaboration as a modern celebration of the school's past. "I thought it evoked an aspect of our history and heritage that we don't talk about and we don't see very often on the public stage," she told The Washington Post. Dara Douglas, a Spelman graduate, served as the project's archivist and worked closely with Ralph Lauren colleague James Jeter, a Morehouse graduate, who inspired and led the collaboration. London-based fashion photographer Nadine Ijewere was responsible for the captivating, powerful images.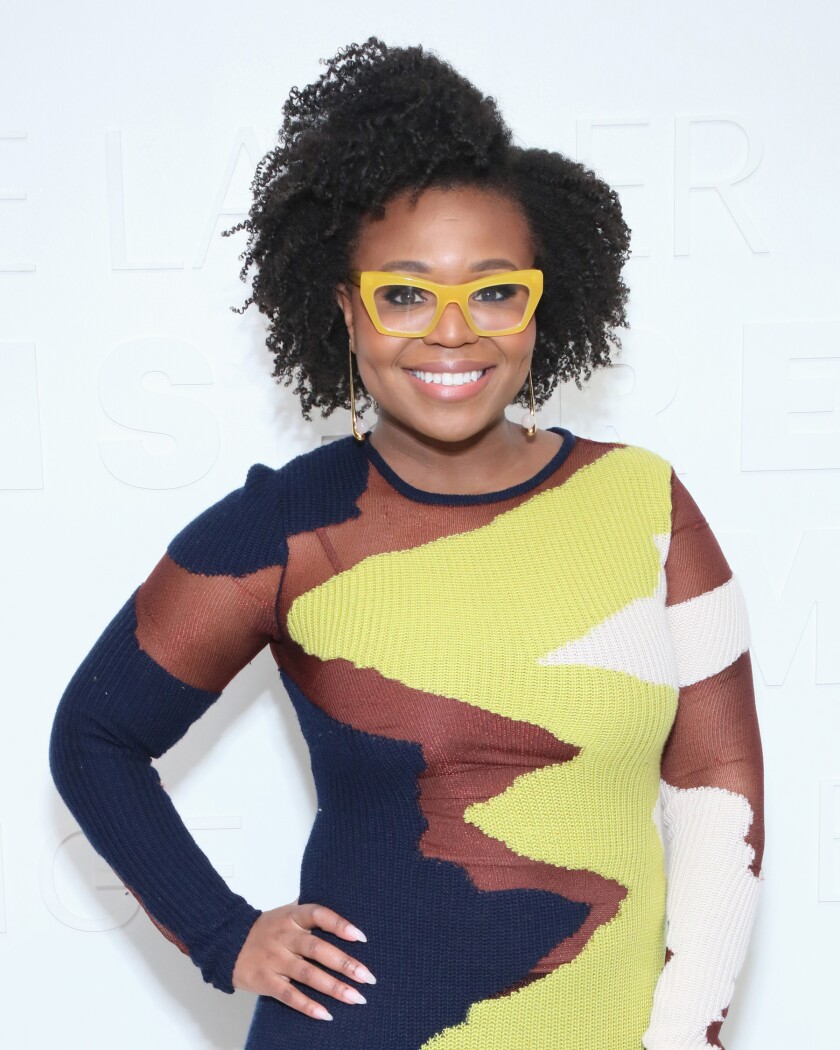 15. Jessica Cruel
As editor in chief of Allure, Jessica Cruel is in charge of content development across the publication's multiple platforms. She also has held director and editorial roles at Refinery29, Self and PopSugar. Cruel led the launch of The Melanin Edit, Allure's platform for exploring Black beauty and all "facets of a melanin-rich" life. "The Melanin Edit is here to help ensure that Black skin always feels like the gift that it is — a gift to be recognized, celebrated and protected," the website states.


16. Regina King, 51
The Emmy- and Oscar-winning actress Regina King cohosted the 2022 Met Gala, a prestigious honor. The annual fundraiser event for the Metropolitan Museum of Art's Costume Institute is known for drawing the biggest celebrity and fashion names, who showcase extravagant outfits based on the yearly theme. King, who was the second Black woman to be nominated for best director at the Golden Globes for One Night in Miami…, was one of the hosts at this year's event, themed "In America: An Anthology of Fashion."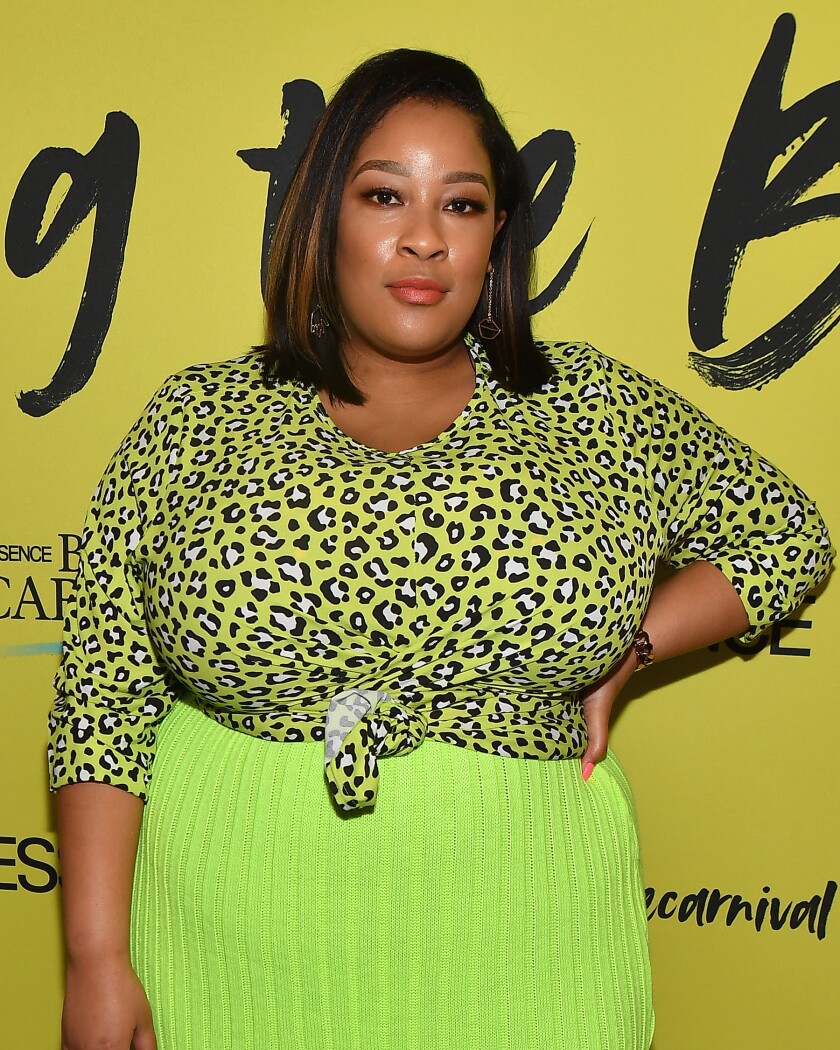 17. Essie Golden, 36
Model, blogger, influencer and body-positive advocate Essie Golden is a trusted voice in the plus-size community. She cofounded #GoldenConfidence, a movement promoting diversity and size inclusivity, and Thick Laces, a community for plus-size sneaker and street wear fans. In her 10-plus years of being a content creator, Golden has partnered with Amazon, DSW, JCPenney, Lane Bryant, Old Navy and many other brands. And her Instagram (@essiegolden) features accessible street-style fashion. "I love using my platform to inspire and encourage other women and help them feel confident," she says on her website.