Plus, my husband dropped 65 — and we did it all with no gym, personal trainer or fancy exercise equipment, no diet pills, and no costly diet programs.
Whether we're celebrating reaching a weight loss milestone or starting over after a setback, these tips can help us avoid the dreaded yo-yo effect.
After you eat a snack or a big meal, it's tempting to just sink into a chair and relax, especially at the end of a long day. The longer you sit, the more likely you are to reach for a second helping or dessert. But getting up and getting active instead, even for just a few minutes, could have a…
The right beats can keep you motivated to burn, baby, burn. Our energetic and nostalgic mix of mid- and up-tempo hits is perfect for a high-intensity interval training (HIIT) workout.
We're grateful to Serena, Lizzo, Laverne, Debbie, Michelle and others for reminding us that no matter our shape, size, age or coloring, we are beautiful.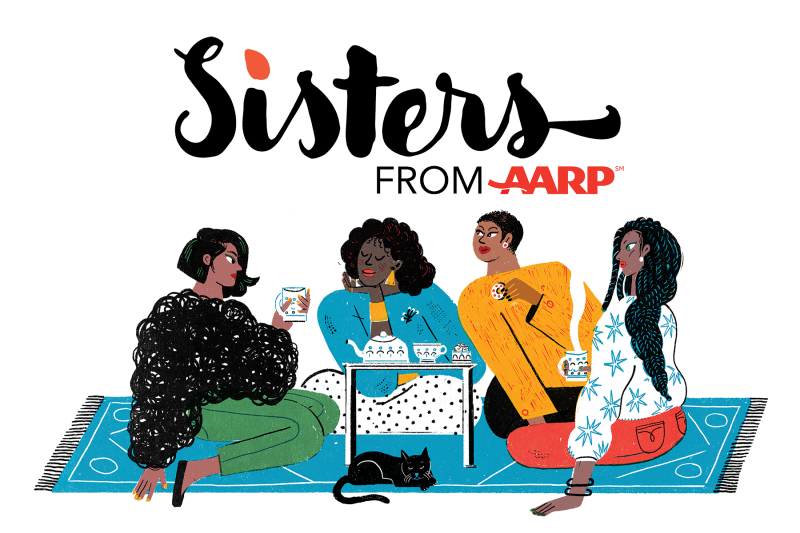 Real Talk for Real Sisters
Sign up to receive our free weekly newsletter every Tuesday.