These minor changes could lead to big benefits for health, wealth and self. Baby steps for the win!
'Black love exists, and there is no expiration date for happiness,' shares a 59-year-old newlywed. These 4 things are key to moving forward, says an expert.
In the U.S., hearing loss is on the rise. Recent numbers show that significant hearing loss affects 48 million people throughout the country.¹
The mood-lifting, fat-burning, pain-relieving, brain-boosting, disease-fighting fitness sessions you need now — no equipment or gym required.
These savvy steps that save money, slash debt and protect your assets take as little as 5, 10 or 15 minutes.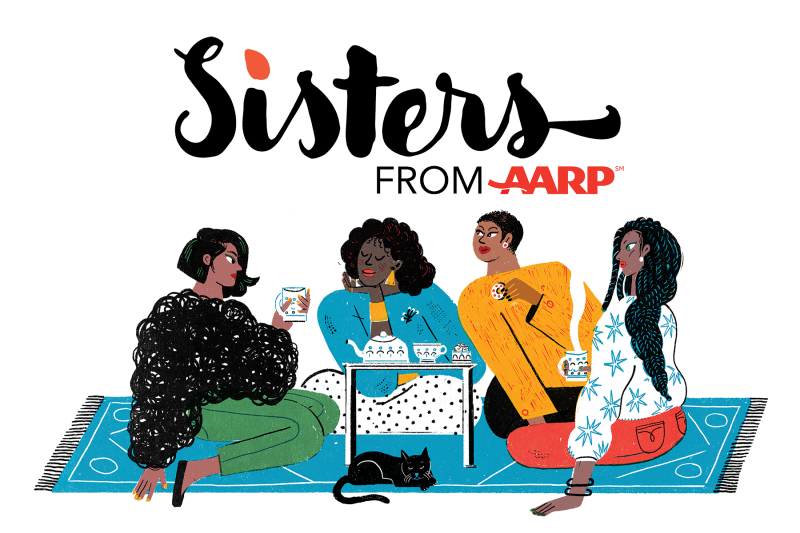 Real Talk for Real Sisters
Sign up to receive our free weekly newsletter every Tuesday.